Inviting courageous conversations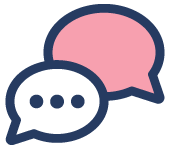 Griefline supports anyone experiencing grief, facing any type of loss, providing access to free telephone and online support services and resources.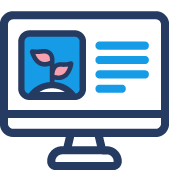 Connect with an emotionally supportive community to share experiences and find hope. Accessible 24/7. Membership is available to anyone in Australia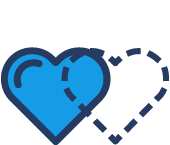 A new bereavement counselling and support service for the people of NSW. Receive help to explore and manage your distress.
Many people don't know how to respond to grief and loss, whether their own or others.
We are the frontline first and ongoing responders to grief for hundreds of Australians every day.
By being present for you in a safe space, we help you find courage through your grief and discover hope and healing after loss.
In addition to our national toll-free helpline, our website offers grief and loss information and support resources, including online forums and wellbeing practices, and the opportunity to connect through our weekly check-in call service.
Grief support for natural disasters
Our thoughts are with those affected by the floods that are ongoing in NSW and Queensland. If you have been affected you may be feeling distressed and overwhelmed so please reach out for support. Our toll-free helpline and online moderated forums are a space to freely share your feelings and experiences.