Inviting courageous conversations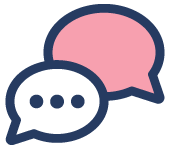 Griefline supports anyone experiencing grief, providing access to free telephone support. Call our helpline or book a Grief Support Call at a time that suits you.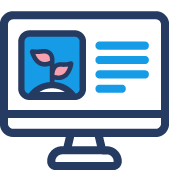 Connect with an emotionally supportive community. Accessible 24/7. Membership is available to anyone in Australia aged 18+.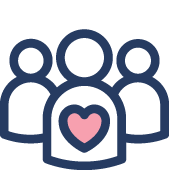 If you are facing grief as a result of losing a loved one, you don't have to go it alone. Connect and interact with others dealing with similar circumstances.
Many people don't know how to respond to grief, whether their own or others.
We are the frontline first responders to grief for hundreds of Australians every day.
In addition to free telephone support, we offer online bereavement support groups and forums, grief resources and information, as well as education and training programs.
Above everything else, we give you space to express and explore your grief without judgement.
Grief training for groups and individuals
Our online learning and workshops are available to anyone – from licensed mental health practitioners seeking professional development, to workplaces, community groups and schools seeking evidence-based programs for employees and volunteers. Our training programs include Grief-Informed Workplace, Addressing Loneliness and Advanced Grief Theories. For more information, click the link below to view what we have on offer.