What is it like to volunteer at Griefline?
Volunteer spotlight shines a light on the volunteer experience at Griefline by showcasing the dedicated and compassionate individuals who contribute their time to supporting community members through their grief.
Each month we profile a different volunteer who shares their thoughts and insights about being a Griefline volunteer and what the experience means to them.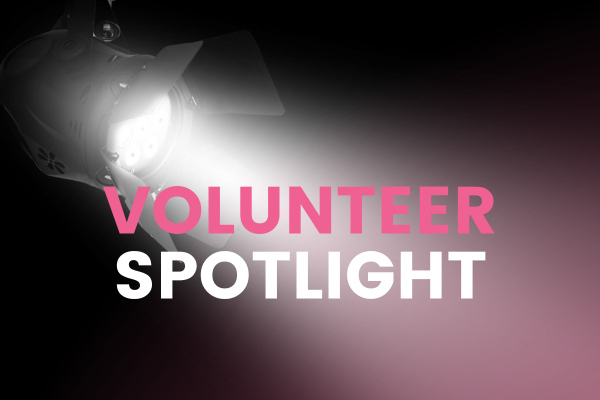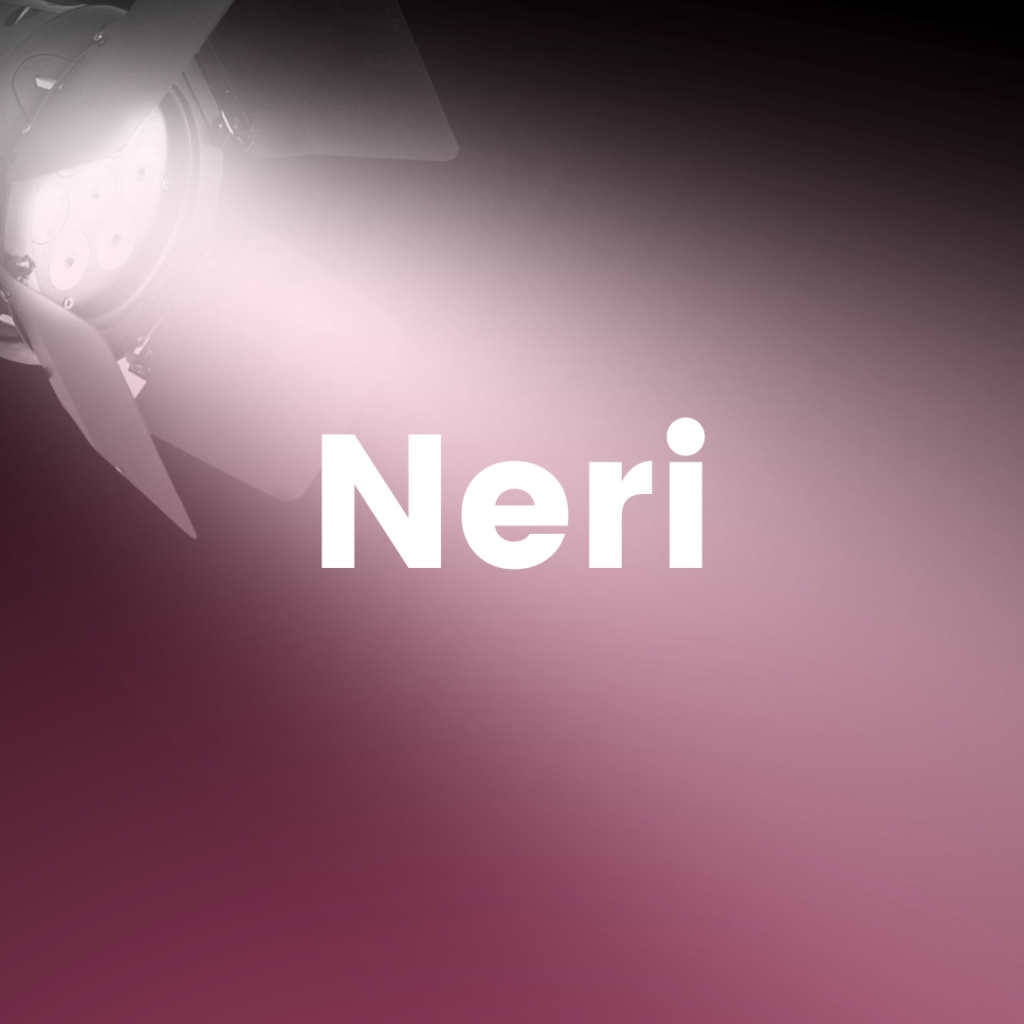 A volunteer since February 2022, Neri contributes their time on the helpline and was recently recognised as Griefline's 2022 Volunteer of the Year.
What motivated you to start volunteering at Griefline?
Grief can be isolating, particularly if it is a loss that makes others uncomfortable, like a young person, an unexpected loss, or a non-peaceful death. I really resonated with the idea of a service that gives people a space to talk freely about their loss without having to worry about the other person's reaction.
How has volunteering at Griefline contributed to your personal and professional growth and development?
Exposure to grief and loss has been grounding and has sharpened my priorities (and helped me let go of non-priorities, like cleaning my car and ironing!). Professionally, I'm studying for a Master of Clinical Neuropsychology, and volunteering at Griefline has given me insight into how loss and grief might be experienced by patients. The supervision we have access to at Griefline has been a wonderful source of wisdom and guidance.
How do you think volunteering can help build a sense of purpose and meaning in life?
It's hard to put into words exactly, but the phone calls at Griefline can seem like a sacred space. The callers are often vulnerable and very open, which feels like a privilege to share in, and callers often tell me that they feel better after talking. It feels so worthwhile to have eased someone's burden and provided a moment of human connection. I also feel very appreciated by the Griefline team, who are lovely to work with!
How has your volunteer work at Griefline had an impact on your life?
Exposure to grief has really made me appreciate life with all of its beauty and friendship and joy. Also, in his book Staring at the Sun, Irvin Yalom talks about us potentially having an impact through the generations like ripples from a stone dropped in water. I find the idea of a lasting positive influence very inspiring.
What advice would you give to someone thinking about becoming a Griefline volunteer?
If you love listening to people, volunteering at Griefline is a beautiful way to support people who need someone to talk to about their losses.
Interested in becoming a Griefline volunteer?
Visit our volunteer page for more information about our training program and how you can submit your expression of interest for our next intake.