We are a team of socially conscious professionals dedicated to supporting the emotional wellbeing of people facing loss and grief.
Executive and leadership team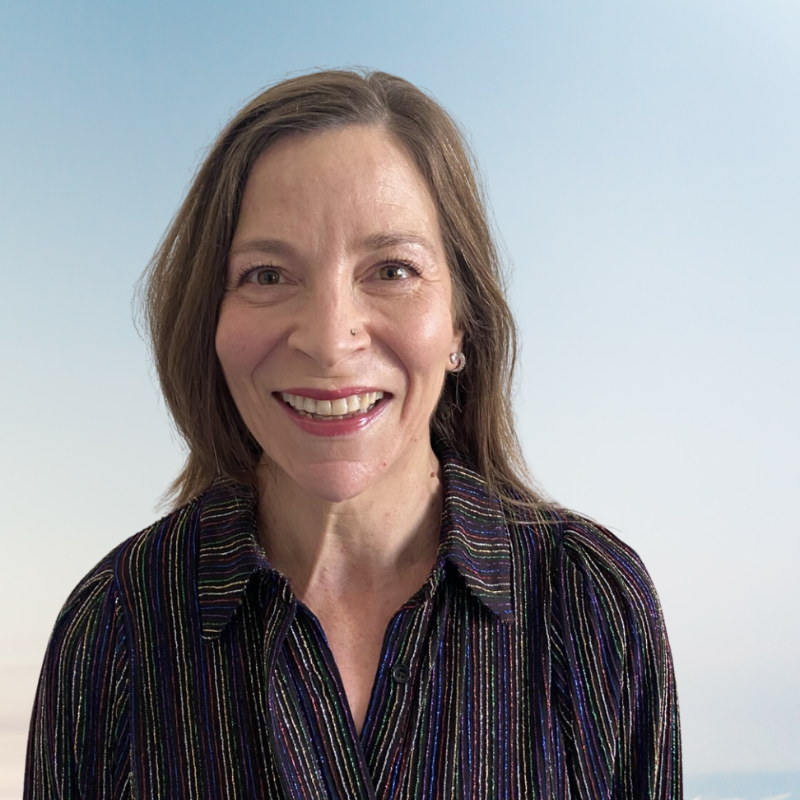 Kate is an accomplished senior leader with experience in retail operations, project management and a record of successfully delivering operational and efficiency improvements, business innovation, business growth and change projects during her 20+ year corporate career with Caltex Australia.
Seeking an opportunity to work in the for-purpose sector and combine her deep understanding of wellbeing practices and her ability to translate ideas into successful organisation change, Kate joined Griefline in October 2020.
Kate has qualifications in business, wellness, yoga and meditation.
Louisa joined Kate to form the Griefline leadership team in October 2020. She brings two decades of experiences in stakeholder management and business strategy developed while working for large publishing and broadcast media organisations. Louisa has a strong entrepreneurial background having operated her own online reputation management business for several years supporting start-ups and SME's in building their brands.
Louisa is an alumna of the Digital Marketing Institute with expansive knowledge and expertise in applying digital strategy to drive business growth and commercial success.
Louisa is drawn to causes that promote social and emotional wellbeing. She is currently a non-executive director of emerging charity Defining Beauty Through Breast Cancer which is dedicated to supporting young women diagnosed with breast cancer.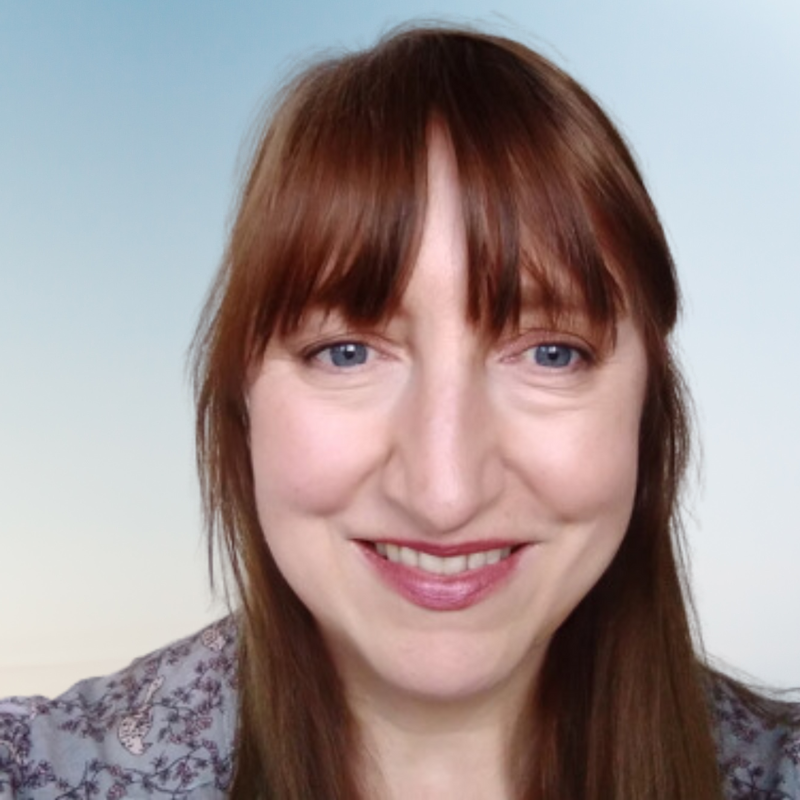 Clinical Services Manager
Marianne came home to Australia and joined Griefline in 2021 after managing the East London Bereavement Service Covid19 response in the UK. 
Her therapy career has been in the community sector providing free support to people who have not previously thought to access counselling, such as middle-aged and elderly men and individuals from black, Muslim and other global majority cultures. 
Her core training is as a person-centred counsellor and she has a clinical focus on bereavement, attachment and loss.  She is passionate about clinical supervision and supporting newly trained counsellors in their clinical and professional development.  She also dedicates time to preventing suicide in the community as a LivingWorks trainer.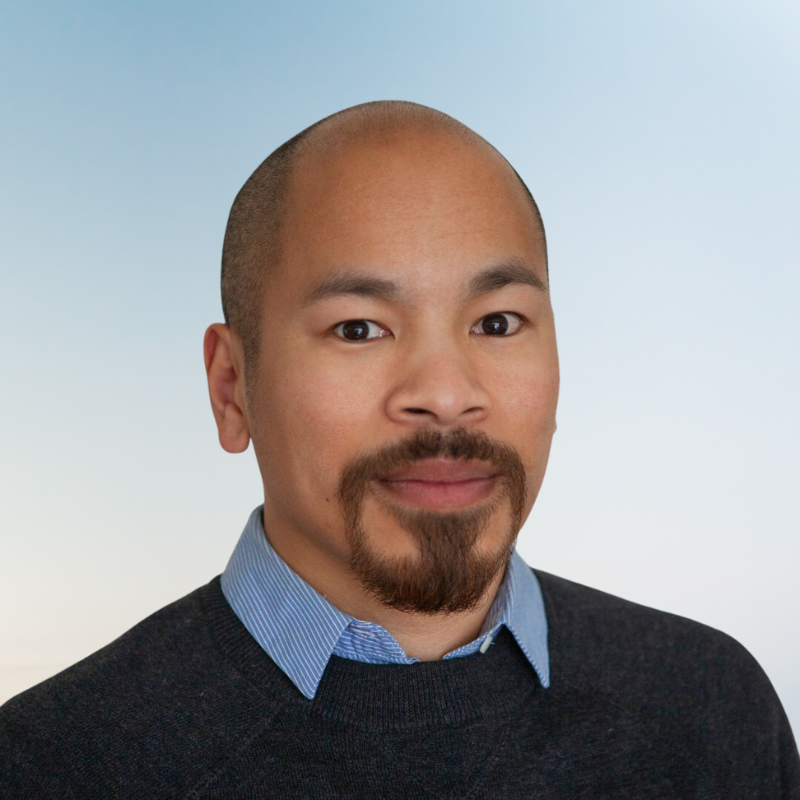 After ten years of leadership in the healthcare industry, Nick joined Griefline as a helpline volunteer. In October 2021, he was offered the role of Volunteer Support Leader.
Nick is passionate about empowering people to achieve their goals and pursue their passions. He is people-focused and collaborative in his approach to leadership and is proficient at navigating challenges and solving problems.
Nick is an advocate for grief literacy and education to normalise grief. He is committed to nurturing Griefline's volunteers who are the organisation's heart and soul, to provide invaluable emotional support to communities throughout Australia.
Counselling and support team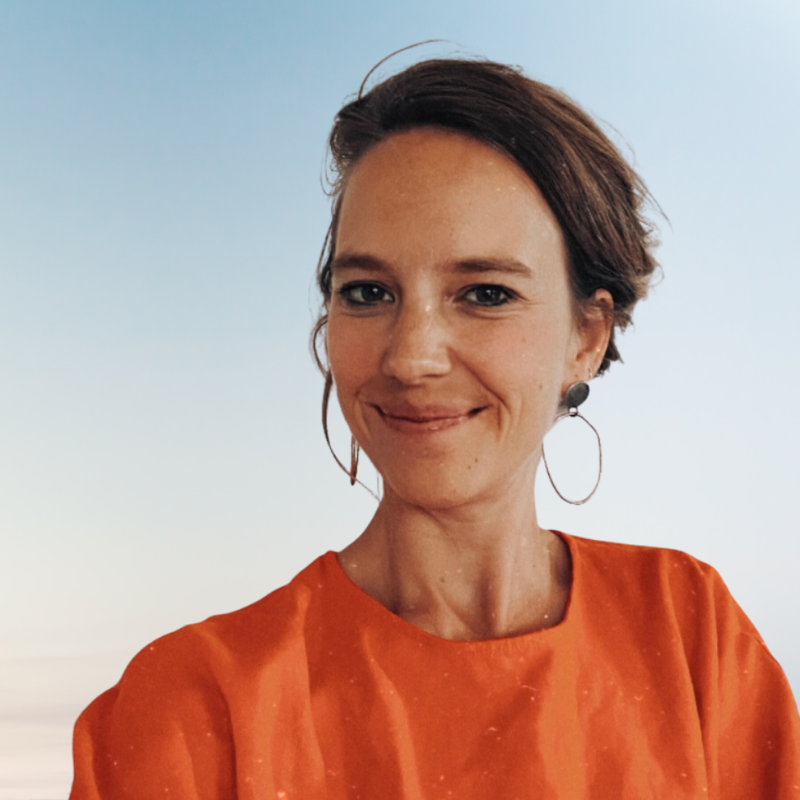 Counsellor
Curiosity and compassion inform Abi's approach to the therapeutic space. Her experience as a teacher of culturally diverse students across all ages for over a decade has helped her appreciate the nuance of people's contexts and experiences.  
After working in a range of counselling roles with a relational focus, Abi was particularly drawn to exploring grief as its multi-faceted impact is felt throughout all stages of life.
Even though navigating emotional landscapes as we sit with loss can be complex and overwhelming, Abi believes grief can act as a medicine; an expansive offering towards healing.  
Using philosophical principles, creativity-led and mindfulness-based practices, Abi draws on therapeutic approaches that make room for all the parts in our Selves seeking our attention for a deeper sense of self-understanding.  
Dedicated to holistic wellbeing, Abi is here to accompany people alongside their grief, knowing that even though it is deeply personal and private; it's also a universal experience we can lean into collectively; where solidarity and connection meet.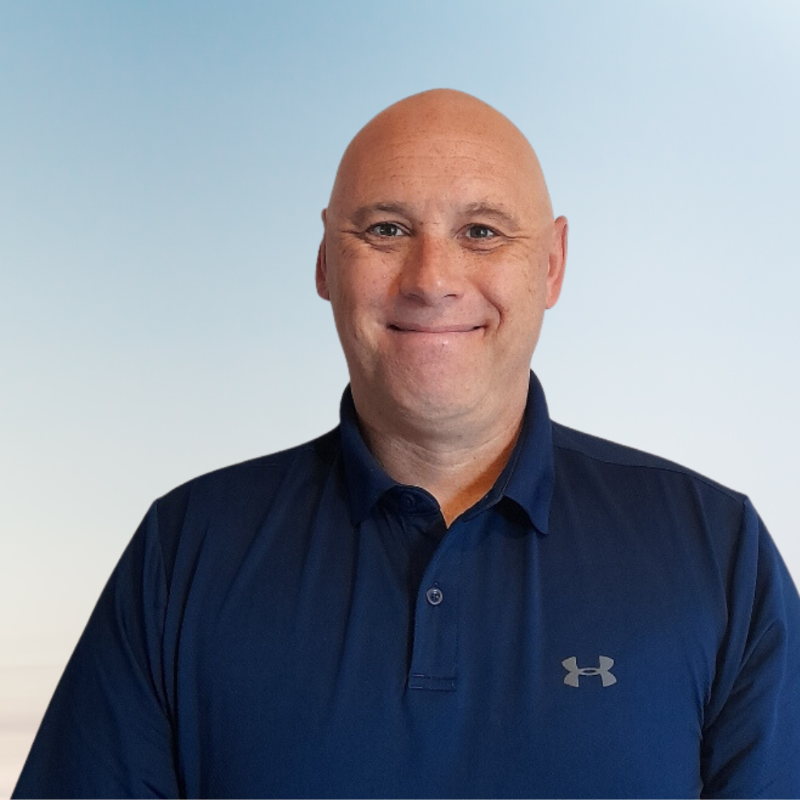 Counsellor I Group Facilitator
Bryan has been with Griefline since early in 2021 when he started volunteering. He worked across the Helpline and Policeline programs before joining the counselling team early in 2022. He now works across both the Policeline and Integrating Grief Programs as well as facilitating support groups.  
Bryan has a longstanding interest in working in the grief and loss space and views sharing in the stories of our clients as a genuine honour and privilege. He approaches his work in this space from a person-centred perspective meaning that the client is the centre of all that we do. In addition to the person-centred way of working, Bryan is interested in a range of counselling modalities and how these might be applied and be effective with clients in grief. He is particularly interested in how our thoughts, beliefs and behaviours influence our lives. Bryan is committed to life-long learning and is currently studying cognitive behavioural approaches to counselling. 
When not working alongside clients, Bryan can be found on the beach with two large dogs, exploring the outdoors and spending time with family.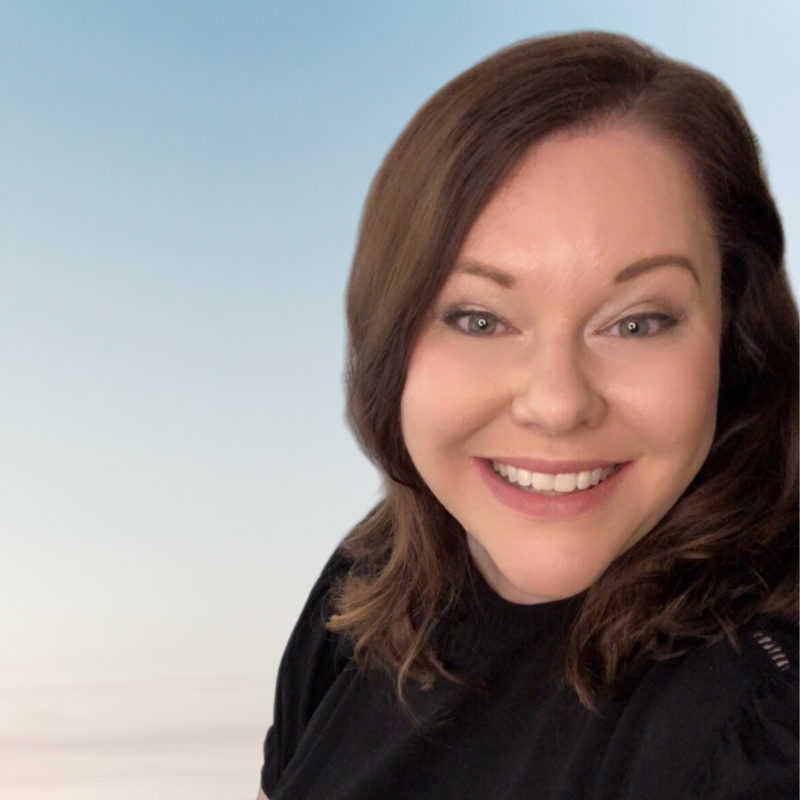 Counsellor | Group Facilitator 
Candice started with Griefline in 2019 as a volunteer and moved to the counselling team in 2021.  Her lived experiences with grief generated an interest in clinical psychology and grief, loss and trauma and she is passionate about working with people presenting with prolonged grief disorder, complex grief (traumatic grief), pet loss and other disenfranchised grief. 
Her counselling style is gentle and collaborative with an intention to create a safe, supportive and affirming place where the grief work is empowering and enriching.
Candice uses person centred and trauma informed cognitive behavioural approaches in her work including acceptance and commitment and schema therapies.
Candice feels honoured to walk beside her clients who have been affected by grief, and really values the time she can spend with her clients as they explore the grief experience together.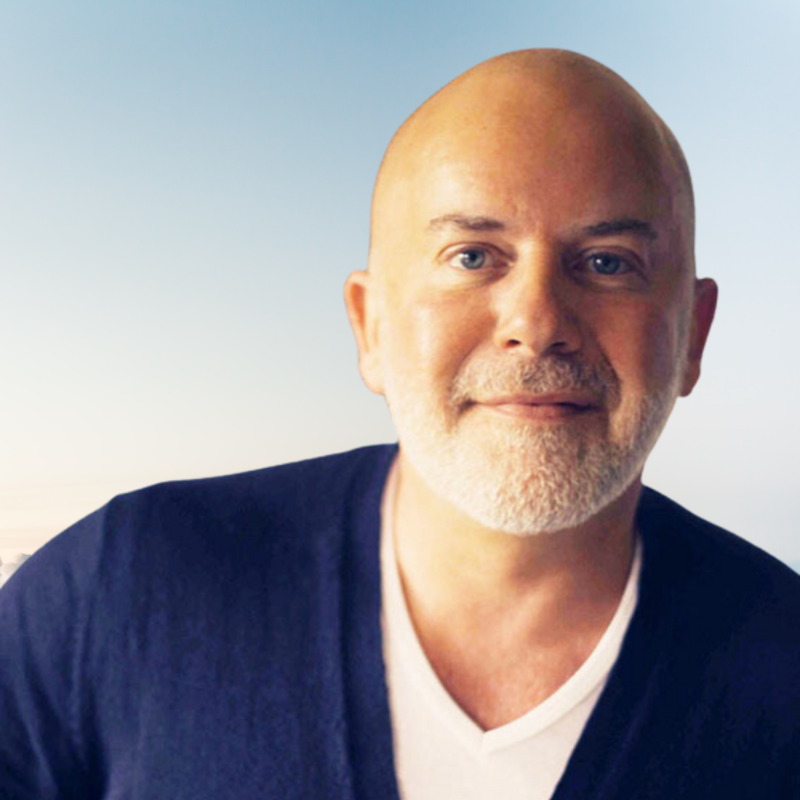 Dan Lobel is counselling administrator at Griefline and is passionate about expanding our mission of normalising grief.  
Currently administrating grief support and counselling programs, Dan is also studying Bachelor of Counselling. 
He strongly believes in educating and bringing awareness to the grief experiences of all peoples with the intention of making these conversations more understood as part of everyday life.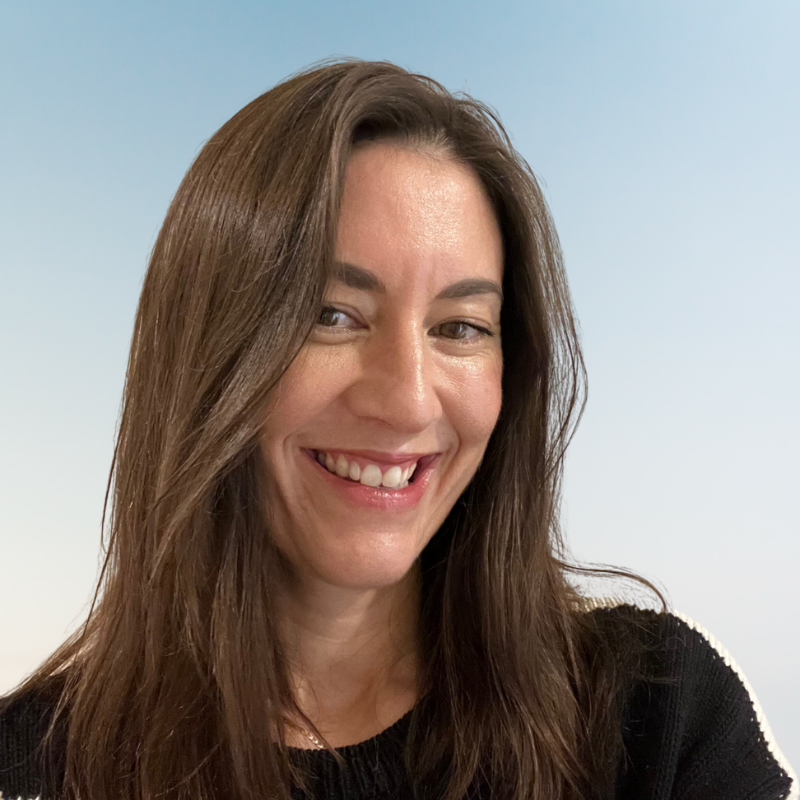 Counsellor I Case Coordinator I Group Facilitator
Loss is something that binds us together as human beings and grief is a part of life that all of us will experience when we suffer loss. It is Kerrie's lived experience that steered her to work in the grief and loss space which helped her gain a deeper understanding of grief and the unique challenges that can come with loss.
Kerrie is moved by the stories people tell about their lives and how these stories shape their experiences. It is through these stories that she values exploring their thoughts and feelings and support the person to find their own meaning and purpose in the loss. Kerrie attaches significant importance to the fundamental worth of each person she works with and maintains that people are the experts in their own life and have the ability to heal themselves, given the right conditions. 
Kerrie is passionate about community development and group work. She is a big believer in the emotional benefits that peer support offers and likes creating spaces for people to connect, share their experiences; and as a collective find ways to cope, reduce feelings of isolation with the hope of minimising the stigma that can be associated with grief.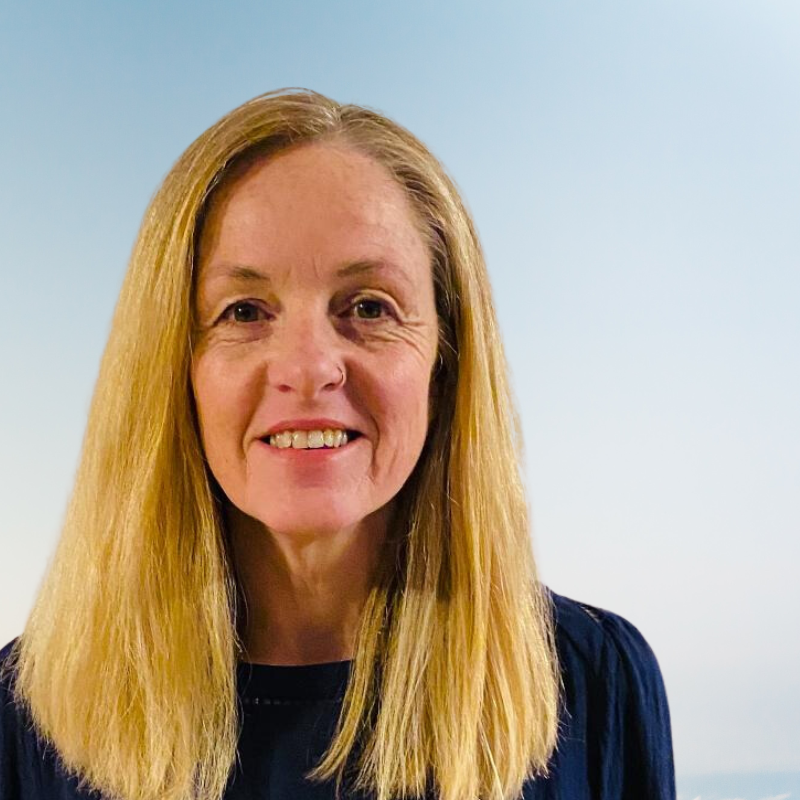 Counsellor
As a grief counsellor Mandy's role involves providing a safe space for clients to explore the many and varied aspects of bereavement. Offering a person-centered approach, Mandy is guided by the needs of the individual in navigating their experience and natural process towards healing.  
Her areas of interest include parental loss, and the changing identity of primary caregivers after the death of the person they cared for.  
Working as a counsellor with Griefline allows her the privilege of supporting people as they journey through their grief towards a sense of hope.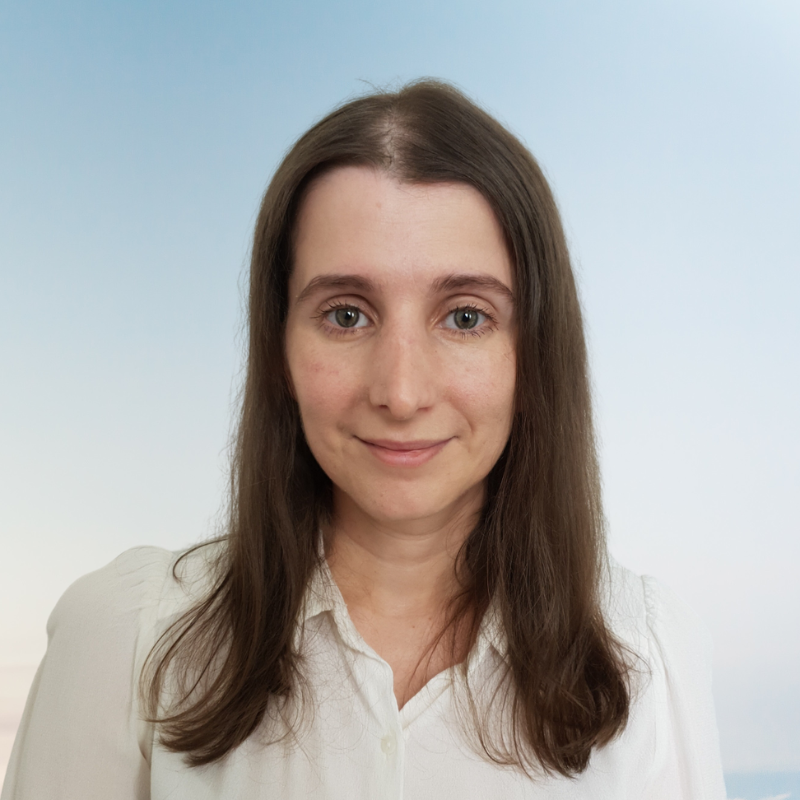 Volunteer Support Coordinator
Myrto initially joined Griefline as an administration support volunteer and is now a part of the volunteer support team where she coordinates the onboarding, training and support provided to Griefline's volunteers.
Myrto is passionate about helping others and has a strong interest in community health which has led her to pursue this role to support people in the community experiencing grief and loss. She has completed a Bachelor of Health Science and majored in psychology and nutrition.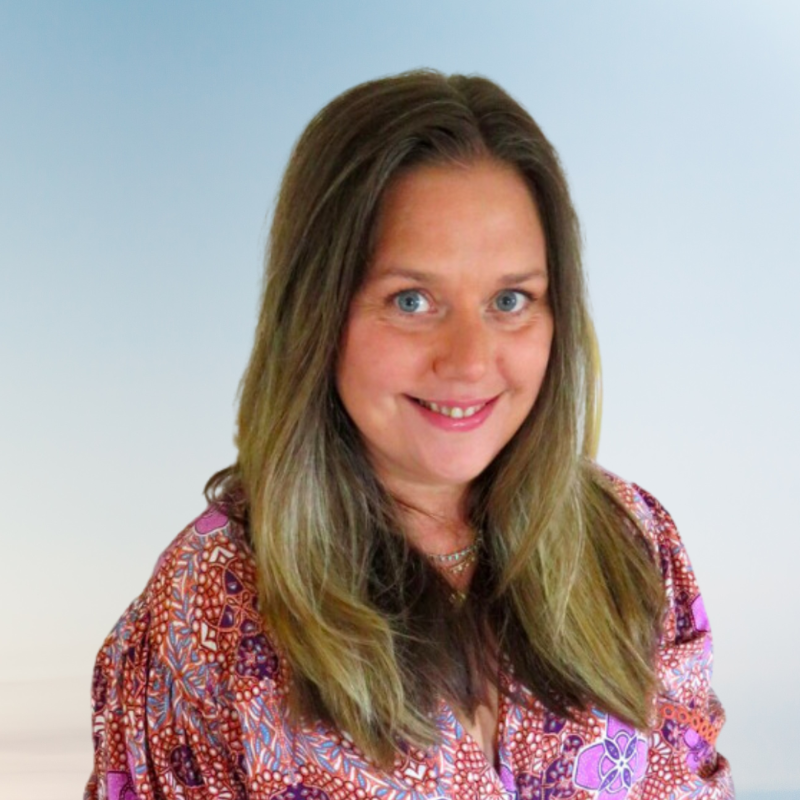 Counsellor I Group Facilitator I Trainer
Shelley brings a compassionate and down-to-earth approach to the counselling sessions, creating a safe and non-judgmental space for clients to share their thoughts and feelings.  
In recognising that everyone's experience of grief is deeply personal, Shelley is passionate about supporting people in finding their own path to healing. 
Shelley has developed and currently facilitates grief groups, finding it a genuine honour to foster a healing environment through the connection of people and shared experiences.