Forum membership is open to anyone residing in Australia.
Our online moderated forums give people the opportunity to read about other people's stories in managing and working through their experiences of grief and loss, while also providing the opportunity to actively interact and share their own journey.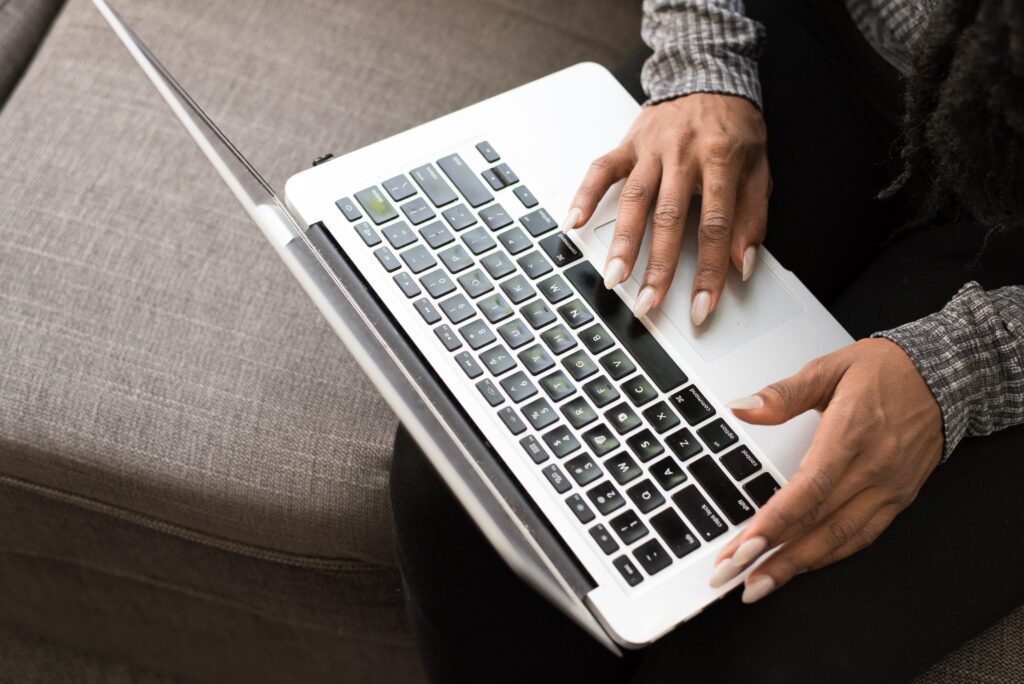 Our online moderated forums are now accessible 24 hours a day for people experiencing grief and loss, isolation and loneliness and complicated grieving due to stressful or traumatic events.  
Dedicated forums are also available for first responders and people affected by natural and human disasters such as bushfires, floods and COVID-19.
The forums give everyone in remote, rural, regional or metropolitan areas an opportunity to connect with an emotionally supportive community, share experiences and find hope.
It is a place to be accepted and understood by others who can empathise with you. You can feel free to remember your loved one and tell us about your grief journey. 
Griefline is not a crisis-support or emergency support service
If you are in an emergency situation or are at immediate risk of harming yourself or others, please call 000.
If you are experiencing crisis, or are worried about yourself or someone else, please contact Lifeline by phoning
13 11 14 or by texting 0477 13 11 14
Kids Helpline is available 24/7 to support young people aged between five and 25, call 1800 551 800
Together we can learn to understand the changing nature of grief over time, while sharing coping tools and ways to practice self-care.
Eating: ensure you eat regularly and healthily, increase your water intake during the day and avoid alcohol or drugs.
Activities: restart activities, which you enjoyed prior to the loss, including some type of exercise.
Sleeping: ensure that you go to bed at the same time and avoid eating high sugar foods or a large meal, at least two hours prior to sleep.
Time: spend time with trusted friends and family or reach out to services…including our forums.
Community Rules
Please follow our community values; be nurturing, empathetic, friendly, considered and engaging at all times