Our board contribute their time, skills and expertise to our organisation voluntarily.
Motivated by their passion for Griefline's vision and mission, they bring decades of experience as leaders in finance, law, human resources, mental health and social services.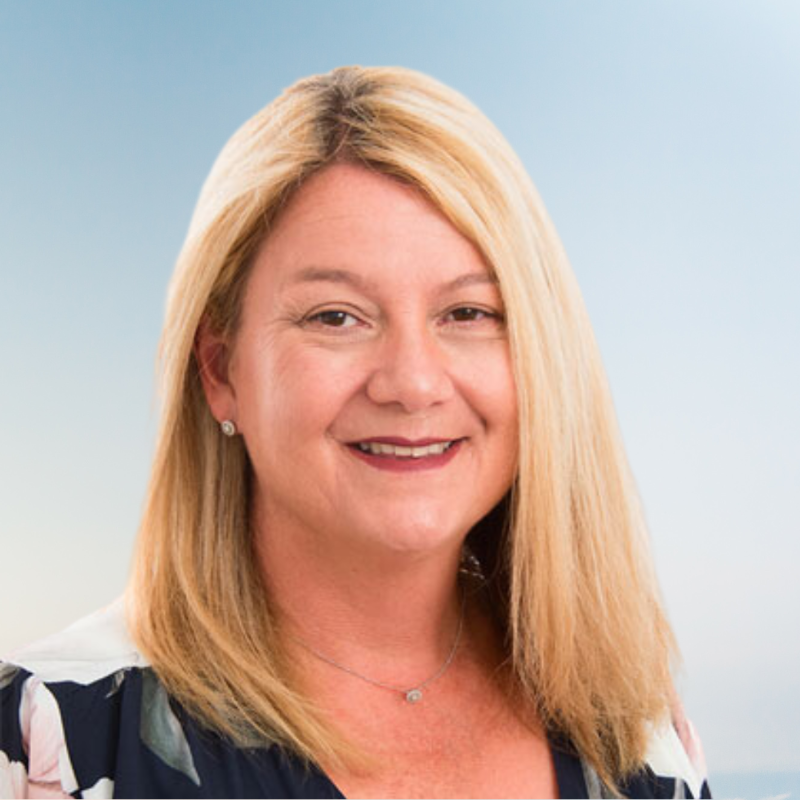 In May 2023, after 4 years as a board director, Nicky took on the role of Board Chair.
Griefline's vision is close to Nicky's heart as someone with lived experience of managing challenges with her own mental health and wellbeing due to the impact of unsupported grief and loss. 
Nicky has a wealth of experience across many industries, and lives by her passion to bring greater fulfillment to people's lives through her insights. 
Nicky has strong relationships across all levels of government, NFP, and global business leaders.  She is a strategic powerhouse who is known for bringing focus back to organisational leaders to help them achieve success and the legacy they are seeking.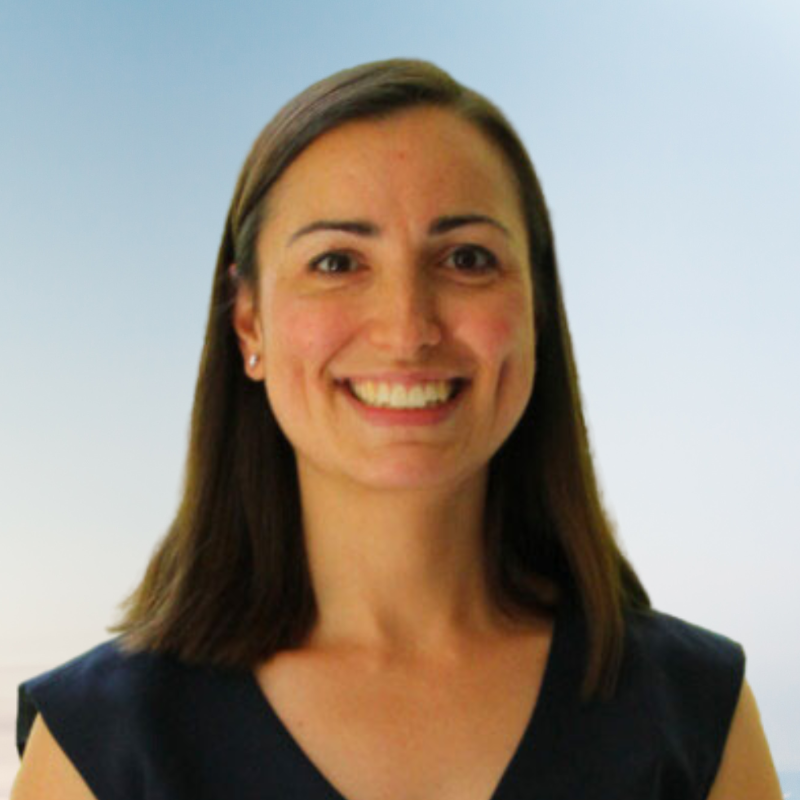 Veronica Barbetta MAppFin, BA/BBus
Veronica has over 20 years' of experience in the finance sector and is the current Board Secretary.
Veronica is a specialist in fostering personal connections and believes that mutual support and connection are fundamental to healthy and successful societies; something that all of us can play a role in. Through both business and personal experience, Veronica has had the privilege of assisting hundreds of businesses grow to support local communities and the wider Australian economy. 
As someone who strongly believes in the power of community, coupled with her desire to have a positive impact, Veronica found that Griefline's values and ethos aligned perfectly.  Veronica joined the Griefline board in 2020 and remains committed to encouraging more conversations around grief and sharing this wholly human experience.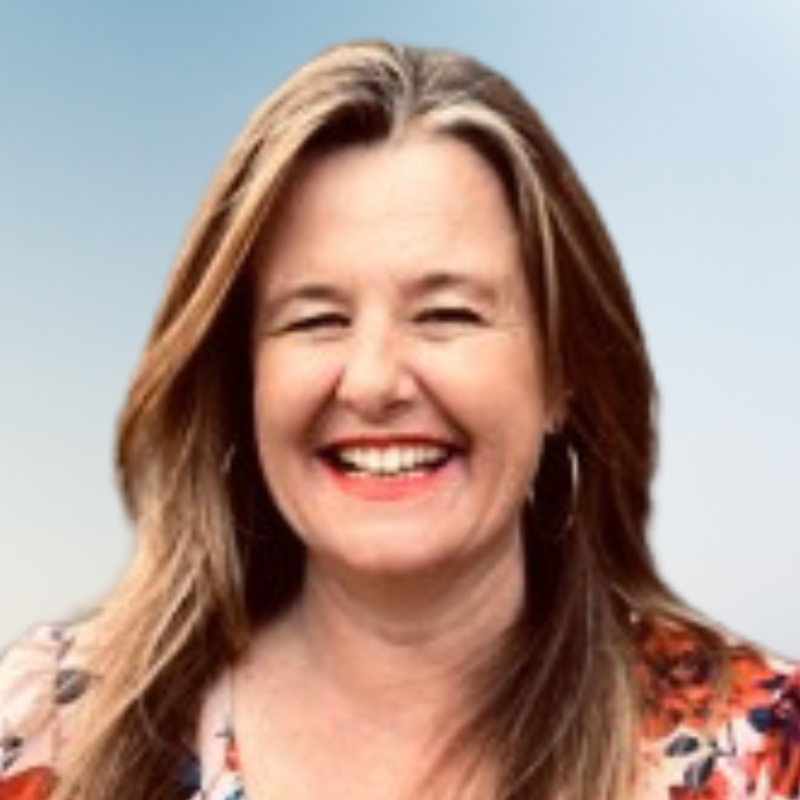 Susan Chadwick BBus (Prop)
Susan has been on a member of the Griefline board since February 2020 and serves as Board Treasurer.
Susan is an experienced financial counsellor within the not for profit sector and has worked with corporate and government organisations. 
An excellent communicator and negotiator, Susan channels her skills in providing financial, strategic and organisational mentorship to the Griefline Executive Team.
Susan has 25 years' experience working throughout the property industry and with a degree in Business (Property), Susan has a wealth of knowledge across all sectors of the property industry.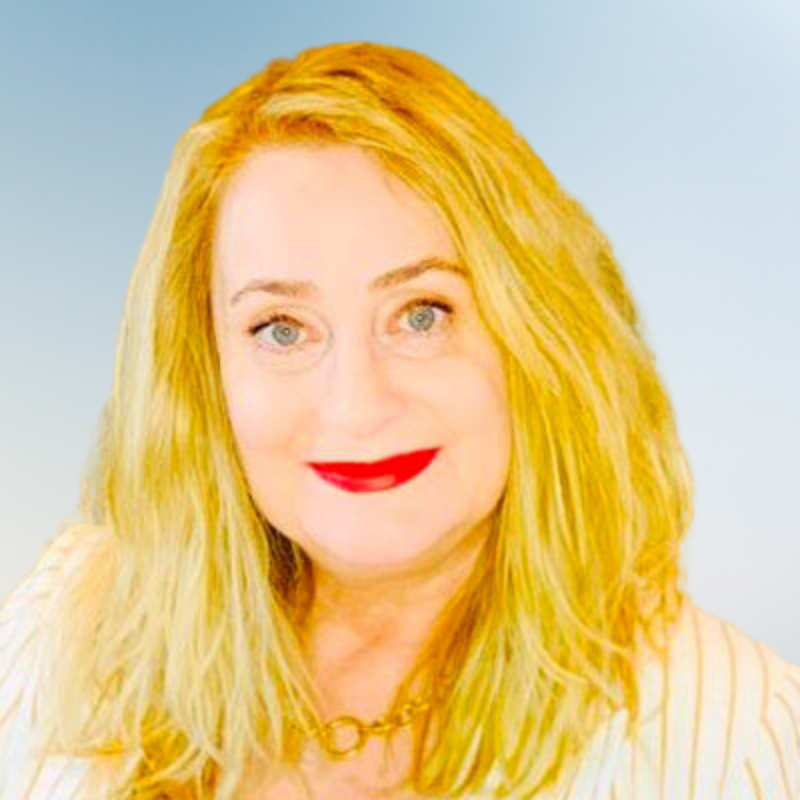 Sarah Godfrey MAPS, MCOUN, APHRA. PBA B.A(Socio.Psych) Grad.Dip. App.Psych Grad Dip EMDR
Sarah is a former Griefline Board Chair and now represents Griefline as Government Liaison & Spokesperson.
Sarah was asked to join the Griefline board as the Chairperson in 2018 amongst a changing landscape to the board and organisation. Sarah had an earlier connection to Griefline through the founder Catherine Cini  and was eager to take on the challenge of developing Griefline fit for the future. 
With her two decades as a practising psychologist and over 80,000 hours working with people affected by mental health, business owner and clinic director Sarah has been passionate about the relationship between grief, loss and mental health.  Sarah has been interviewed as an expert on mental health on TV, radio and in magazines and newspapers. She authored a book on finding happiness and has written and published many articles on mental health. Her drive to find innovative and creative solutions transformed the Griefline traditional operational and board model with the Helix initiative- a sharing of roles and responsibilities– allowing the team at Griefline to flourish. 
In her new role as Government Liaison and spokesperson, Sarah speaks to the media on grief, contributes to content, is a strong advocate with the government and is committed to supporting the values, vision and mission of Griefline, normalising grief to prevent escalation to mental ill-health and supporting the incredible volunteers, team and board dedicated to the Griefline organisation.  When not working and volunteering, Sarah enjoys her time with her family and friends and learning new skills such as gardening and cooking, which she is discovering are harder to master than she realised.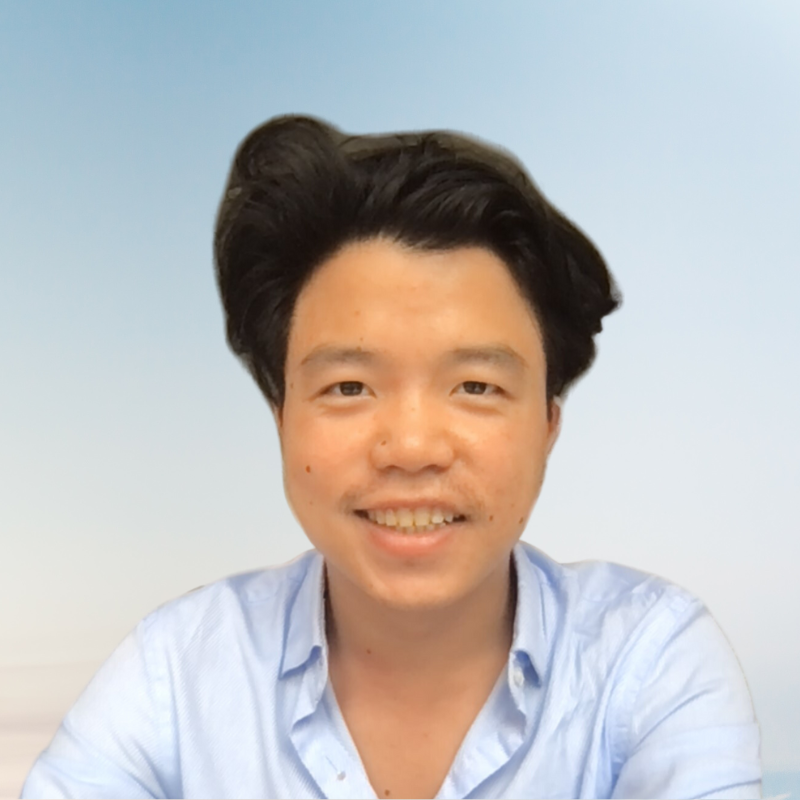 Ji-Shen Loong BPsych (Hons., First Class) BA/LLB (Hons., First Class)
Ji-Shen Loong is currently completing doctorial training to qualify as a Clinical Psychologist following a career as a solicitor. As a solicitor, Ji-Shen practiced as a senior lawyer with a top-tier firm advising public and private sector clients in health, capital markets and multi-jurisdictional corporate transactions. He brings an evidence-based, person-centred focus to guide the Board's strategic direction and leads a critical role in enhancing volunteer engagement. He champions proactive, preventative care to improve health and wellbeing.
Ji-Shen has served in a variety of roles at Griefline including supporting the community as a grief counsellor on the national helpline and delivering intensive practical skills training for counsellors. He also provides after-hours support to counsellors following complex incidences to reduce distress, encourage adjustment and support reflective practice. Ji-Shen has expertise in advancing health equity and fosters intersectional inclusion by ensuring Griefline remains responsive to the needs of culturally and linguistically diverse communities and LGBTIQA+ peoples. He maintains a special interest in the clinical implications of non-death grief and loss. Ji-Shen is completing his doctoral training (PhD, Clinical Psychology) at Monash University where he is leading research on empowering people with Huntington's Disease and young onset dementias live meaningful, purposeful lives. He is a clinician (provisional psychologist) in the Child, Youth and Family service at the Turner Clinics offering collaborative care across the lifespan to promote recovery. Ji-Shen received his psychology qualification from Deakin University with first class honours. He holds a first class honours degree from the Australian National University where he studied law and art history and curatorship.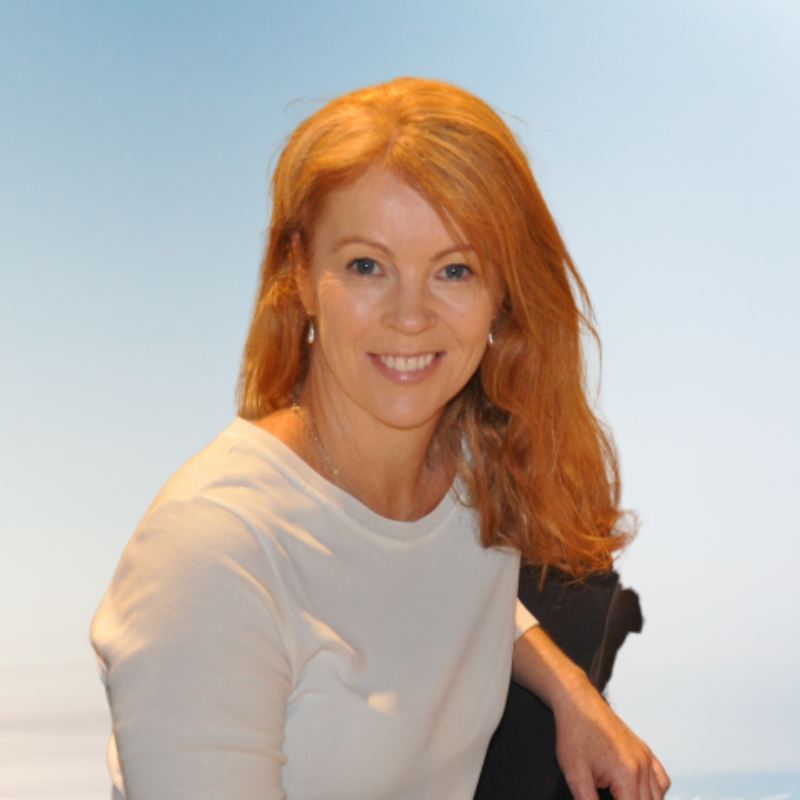 Kates passion to help others goes back almost 30 years when she started working as a Registered Nurse. Through her ongoing work in this space, she has developed a unique understanding of the varied forms of loss and grief that can be experienced and the impact this can have. Through her own lived experience with much grief in her own family, Kate knows how important timely and accessibly support is.
In 2018 Kate decided to formalise her supportive role and became a counsellor. She now works in her own private practice as well as in the Not for Profit sector as a grief and loss counsellor. Kate is passionate about education and working with people to understand the many presentations grief, loss and bereavement can take. She has a strong belief that education, inclusion and support are essential for normalising grief in its many forms and for developing healthy and effective coping strategies. When the opportunity to join Griefline board was presented, Kate saw this as a chance to share her extensive experience and contribute to normalising grief and loss within an organisation that shares the same beliefs.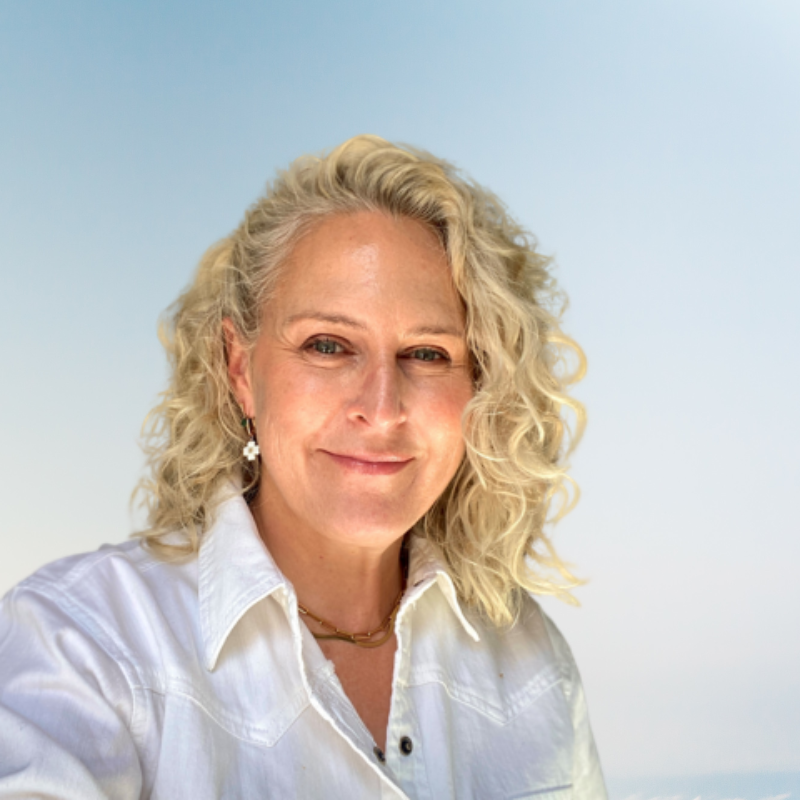 Belynda has over 30 years of experience in various industry sectors; most recently retail, finance, and energy.  With a strong focus on operational excellence, stakeholder management, governance and marketing & communications, Belynda has consistently contributed to creating and driving cultural transformation across business through improved process, partnership, CX and engagement.  
As someone who has a strong ethos in community, caring and giving service, joining Griefline was a natural fit. With a lived experience of grief and seeing first-hand the impact of having support services available throughout the grief journey, Belynda is committed to seeing that everyone in our community has that opportunity of support, that everyone gets a chance to have the conversation on the very human experience of grief.