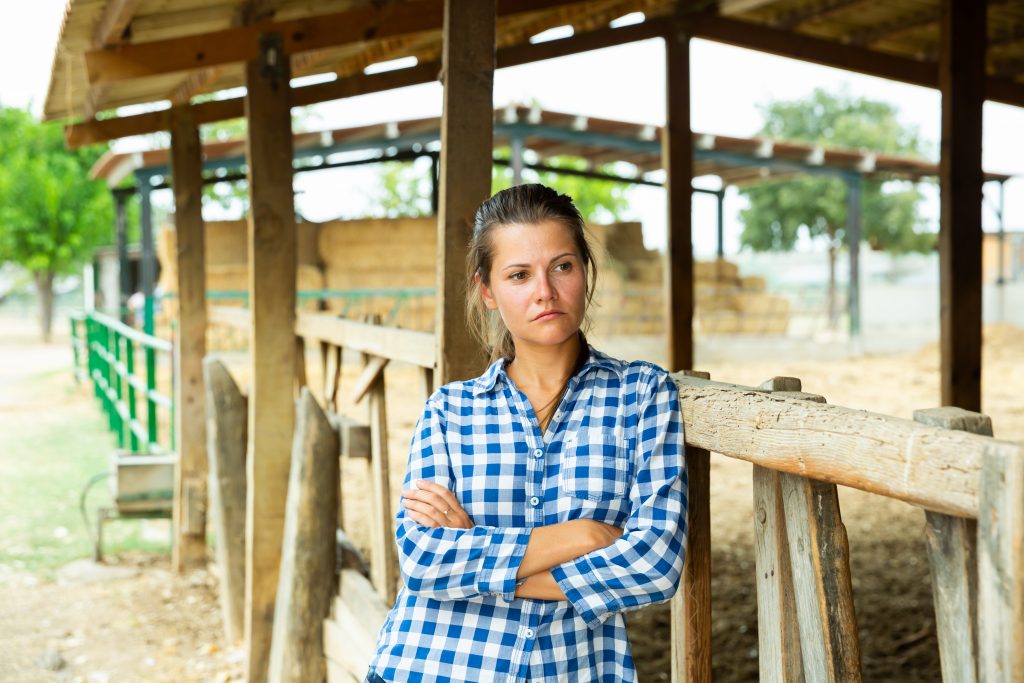 Griefline works with anyone experiencing grief and loss across Australia.
Everyone grieves differently. Your grief is as unique as your own fingerprint. However, while often immensely painful, grief is our natural healing process in response to loss.
Grief comes and goes, it can be intense and then manageable, predictable and then uncontrollable. It might be brought on by a recent loss or a historical one, be triggered by an anniversary or the dread of an approaching milestone.
Everyone has experienced grief or loss at some time in their lives and it can be a part of the grieving process that the person may experience extreme contradictions in emotion, varying from sadness, to resentment and anger and inclusive of many other emotions, which may also not make sense to the person at the time and may also feel very unexpected.
To support people with their experience of grief and loss, Griefline offers free telephone support, online grief and loss resources and moderated forums.
You are able to ring back whenever you feel the need and either take up from where you left off or reflect on the previous call.  And you might feel ready to engage with another Griefline service to work with your experience, such as interacting in the online forums or searching for information in the Grief and Loss Resource Hub.
You can be rest-assured you are in good hands, with all of our volunteer counsellors undergoing intensive and ongoing training. They are skilled and empathetic supporters, working with and alongside you.
Book a grief support call with an interpreter
Telephone support is still available if you do not speak English.
Griefline has access to a free automated telephone interpreting service provided by TIS National. To find out how to book a grief support call with an interpreter click here 
Griefline is not a crisis-support or emergency support service
If you are in an emergency situation or are at immediate risk of harming yourself or others, please call 000.
If you are experiencing crisis, or are worried about yourself or someone else, please contact Lifeline by phoning
13 11 14 or by texting 0477 13 11 14
Kids Helpline is available 24/7 to support young people aged between five and 25, call 1800 551 800