Tips, tools and articles to help you manage grief and loss
Supported by Rotary District 9800 as part of the G'day Network initiative.
Important note
As a service to our community, Griefline provides access to resources to support and inform help-seekers through their experience with grief and loss. Content on this website should not substitute direct medical advice from your GP or a qualified mental health clinician.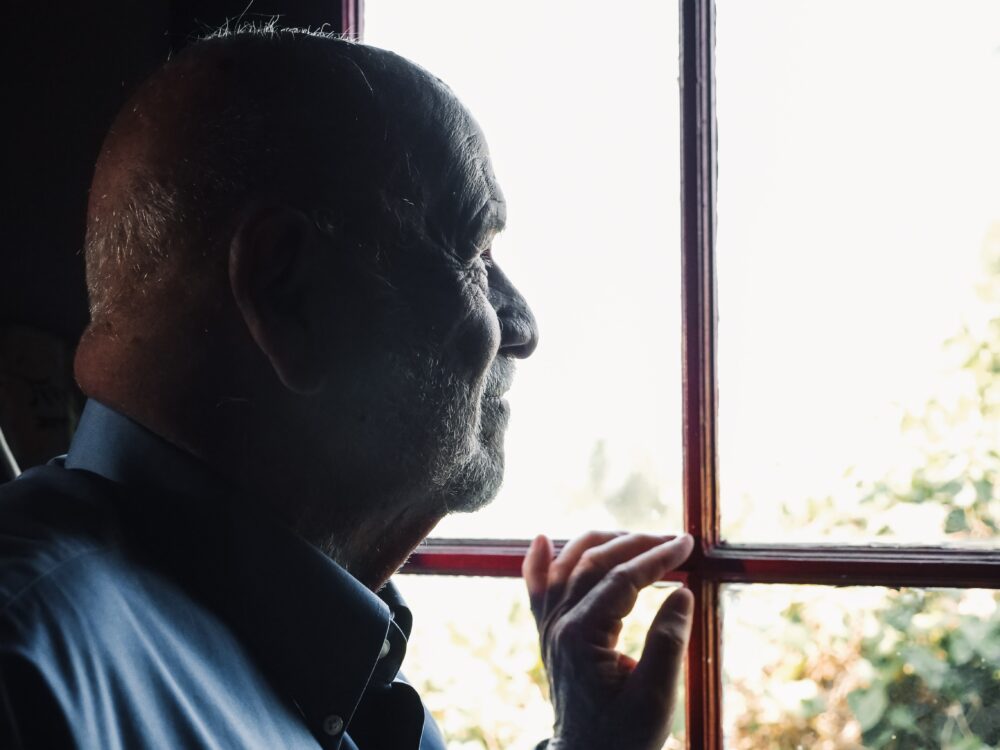 Loneliness and social isolation have become significant health and wellbeing issues in Australia and most parts of the Western world.
Read more