We want to change the way Australian society thinks and talks about grief.
Grief impacts us all. Yet, many people don't know how to respond to grief – whether it's their own or others.
The rollercoaster of emotions and thoughts experienced when grieving is the natural response to loss, but for many, it can be challenging to navigate. Sometimes, people need help to make sense of it all, and that's where we step in.
Griefline is a national not-for-profit organisation that supports anyone who is 18+ and experiencing any type of loss, including death, divorce, illness, and loss of homes or livelihoods
Our expert spokespeople can provide comments for any media articles you may be working on now or in the future.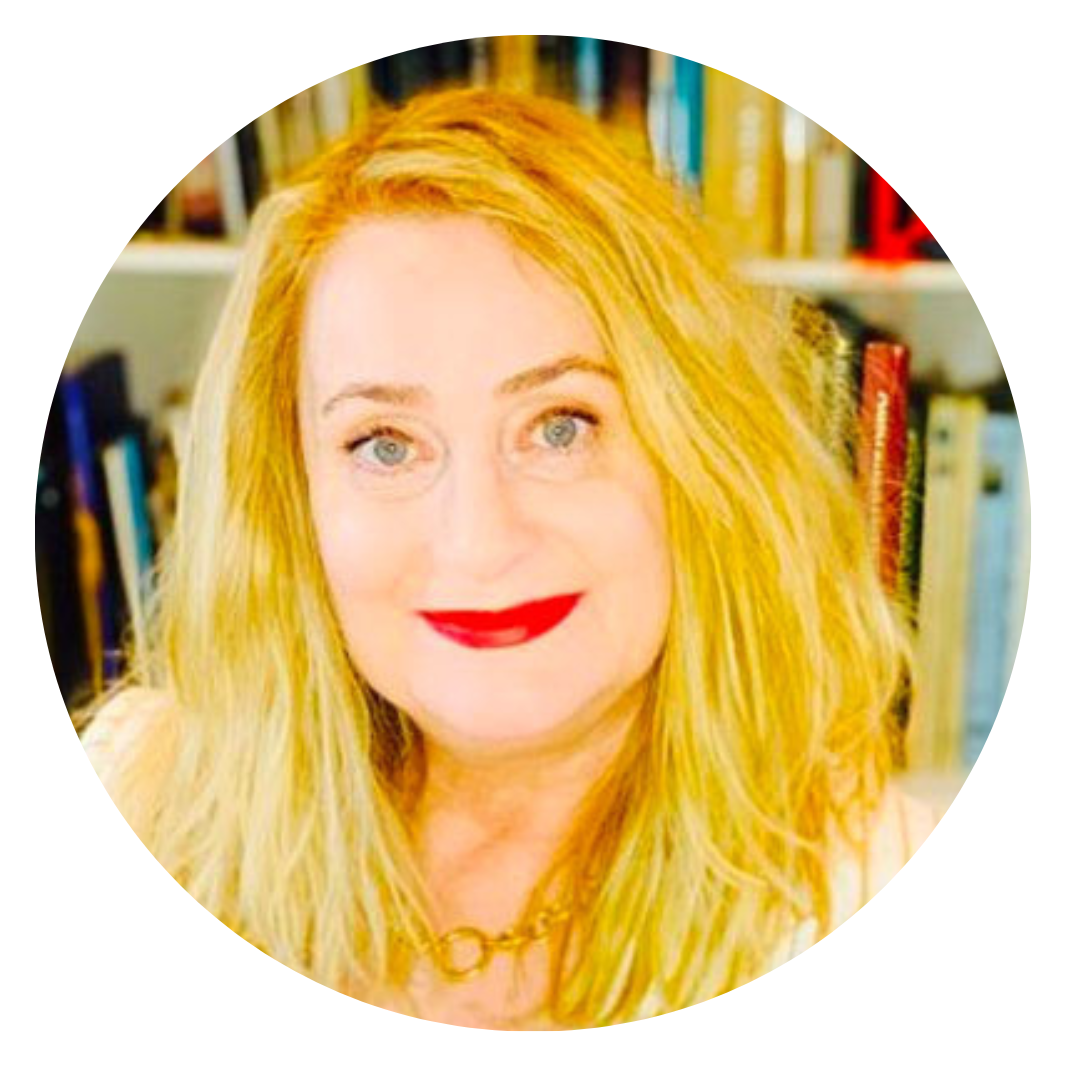 Griefline Board Co-Chair and psychologist
Sarah is available for interviews, commentary, discussions and opinions relating to the state of mental health care in Australia.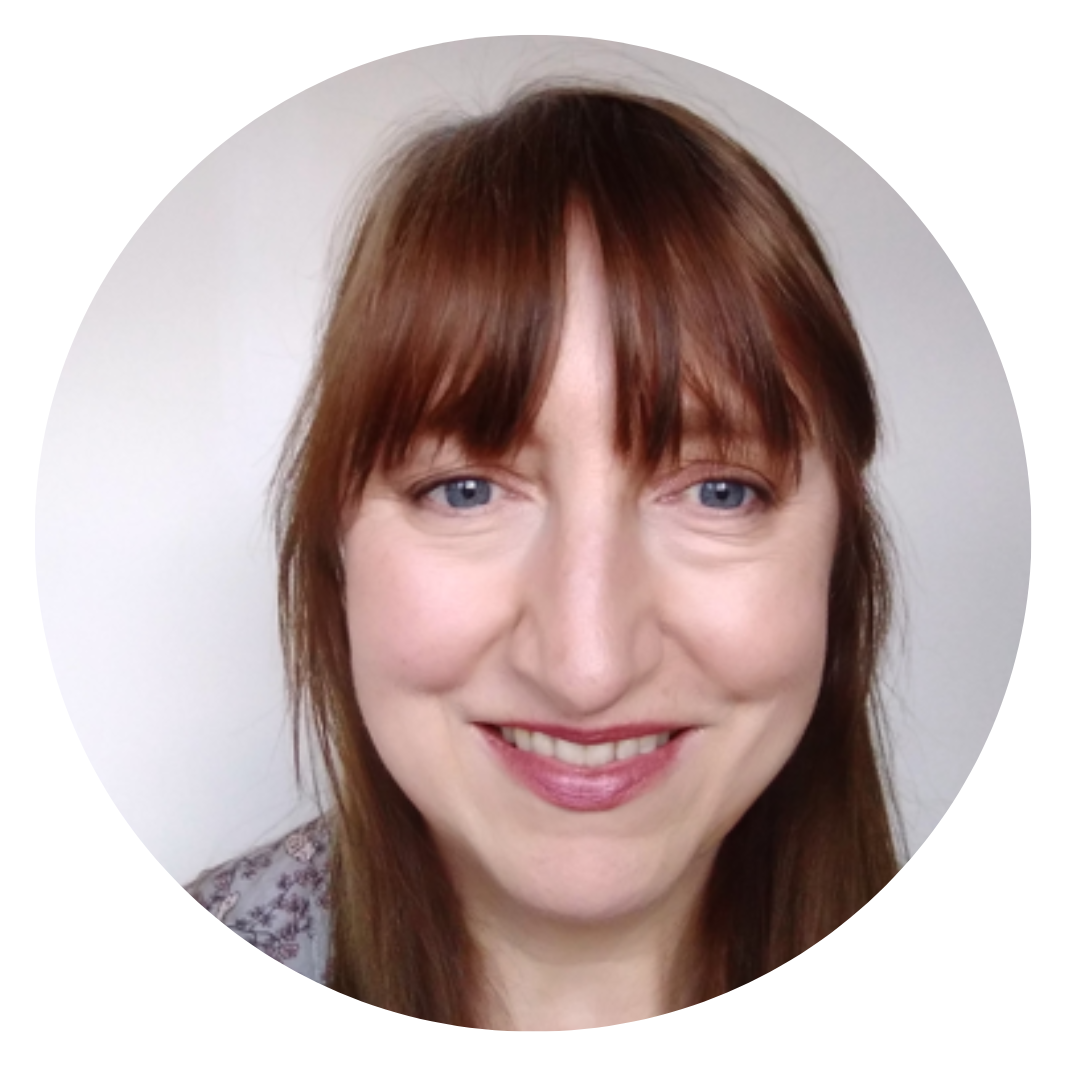 Griefline Clinical Services Manager
Marianne is available for interviews, commentary, discussions and opinion on bereavement, attachment and loss, and the facilitation of grief and loss training.
We are proud to partner with these wonderful people who advocate for the importance of our work, and help us to amplify our public presence and voice.
Sally Douglas and Imogen Carn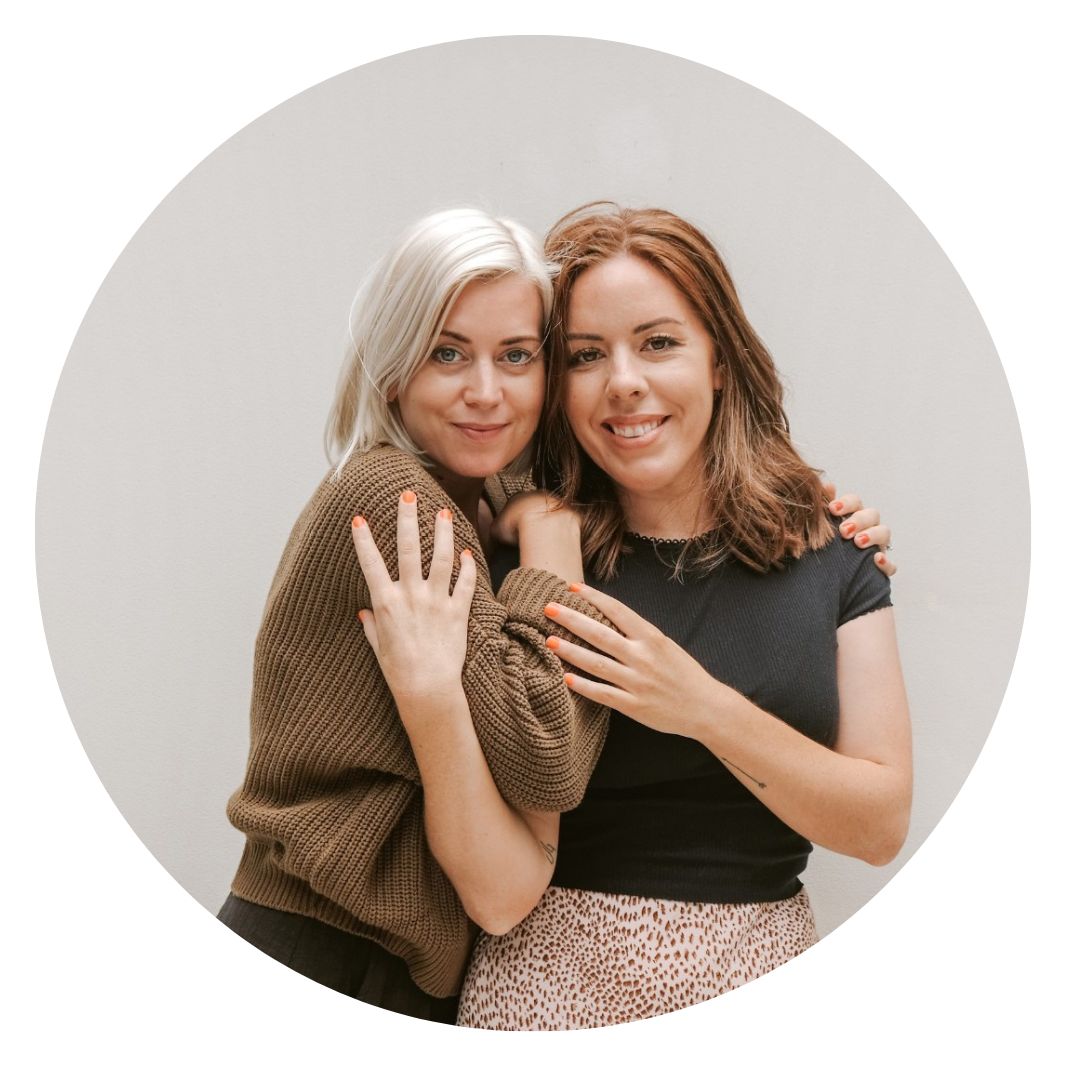 Griefline ambassadors Sally and Imogen, have lived experience with grief, having both lost their mums suddenly in late 2019 and early 2020. This led them to co-found Good Mourning, a leading grief support podcast and online community that aims to shine a spotlight on what grief is really like, through honest conversations. Sal and Im have partnered with Griefline to create a free e-book called 'How to Support a Grieving Friend.' Their debut book Good Mourning, Honest Conversations About Grief and Loss was published by Murdoch Books in February 2023. They have been featured by ABC, Women's Health Australia, The Daily Telegraph, Body + Soul and Popsugar.

Sal and Im are available for interviews, commentary, discussions and opinions on how to support someone who is grieving. You can learn more about Sal and Im by visiting their website here.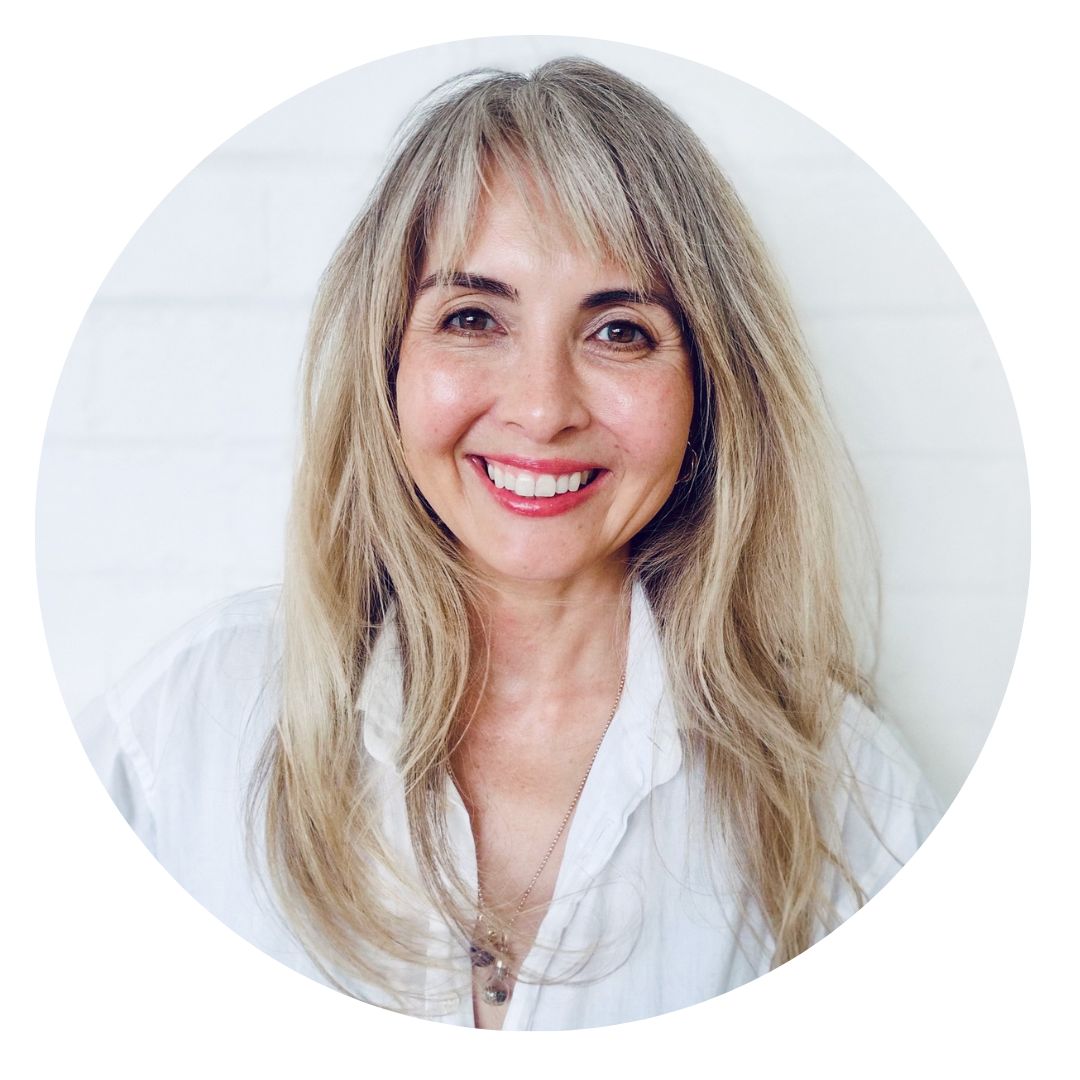 Griefline ambassador Stephanie has lived all over the world working in human rights, gender justice, peacebuilding and conflict transformation. Behind the scenes, meditation has been a vital element supporting her work, play and rest. Her mindful self-care practices have helped her move through hugely challenging but transformative experiences including the death of her husband and father to their two young daughters, painful relationship breakups, early trauma and the slow loss of her mum to Alzheimer's.

Stephanie is available for interviews, commentary, and discussions about how to move through grief lovingly using meditation and mindful self-care as powerful support tools. You can learn more about Stephanie and her work by visiting her website here.
Griefline is able to provide comment about our organisation, the programs and services we offer the grieving, as well as grief and loss information and resources.
We also have a number of case studies of those who have experienced loss and have used a Griefline service, who are available to support any stories you may be working on.
For a copy of our media pack or to arrange media interviews with our grief experts and ambassadors, commentary or case studies please contact [email protected]
Visit our fact sheets page to access and download a range of grief and loss resources translated into different languages.