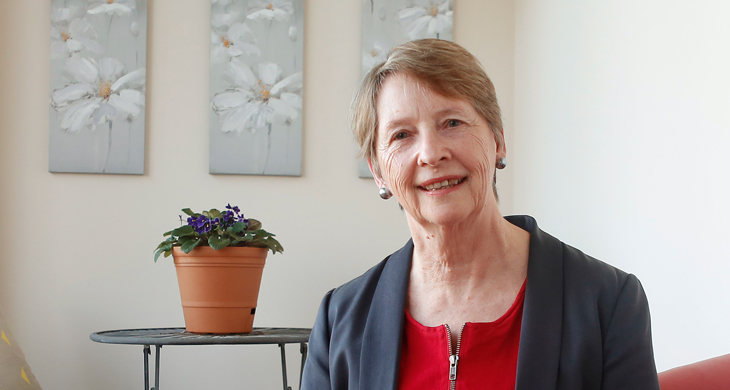 GriefLine contributes to statewide consultation on the future of cemeteries
A statewide consultation about the future of burial services has shown that there is a general trend towards cremation.
A major exception was ongoing preference for burial by the Jewish, Islamic and Baha'i communities.
Kathy Wells, GriefLine's Manager Helpline and Bereavement Counsellor, took part in consultations led by KPMG.
"How we celebrate a person's life once they have died is something our society does not generally talk about," Ms Wells said.
"The findings from the consultations though show that the community's demands in cemetery services are changing, and are driven by cost, the services on offer, and where the cemeteries are located," she said.
The findings will inform a 30-year plan for Victoria's cremation services.