The Care-to-Call Project
Supporting lonely and isolated members of the community with a phone call
The Care-to-Call Project is a pilot program in partnership with Murrumbeena Community Bank to support community members experiencing loneliness and isolation.
Griefline support volunteers reach out via a phone call to identified local community members who may be experiencing loneliness and isolation, or are at risk of loneliness and isolation due to grief and loss.
Our trained volunteers help people to recognise grief as a natural response to loss and provide a compassionate space for people to talk and share their experience.
Care-to-Call provides someone to listen, and can also support people to identify and build coping strategies and help them to reconnect with community, events and services.
Loneliness and isolation and natural disasters
Since early 2020, our Helpline received a surge in calls from people whose grief and loss experience had been been heightened as a result of the bushfires, COVID-19 pandemic and the resulting hard lockdowns.
These events caused wide-spread suffering and uncertainty about the future, with many facing financial hardship and isolation from their communities. In March 2021, we witnessed residents of the east coast of Australia face the new threat of floods to their property and livelihoods.
We know that many people are facing these social and physical isolation challenges and recognise them as suitable candidates for the The Care-to-Call Project.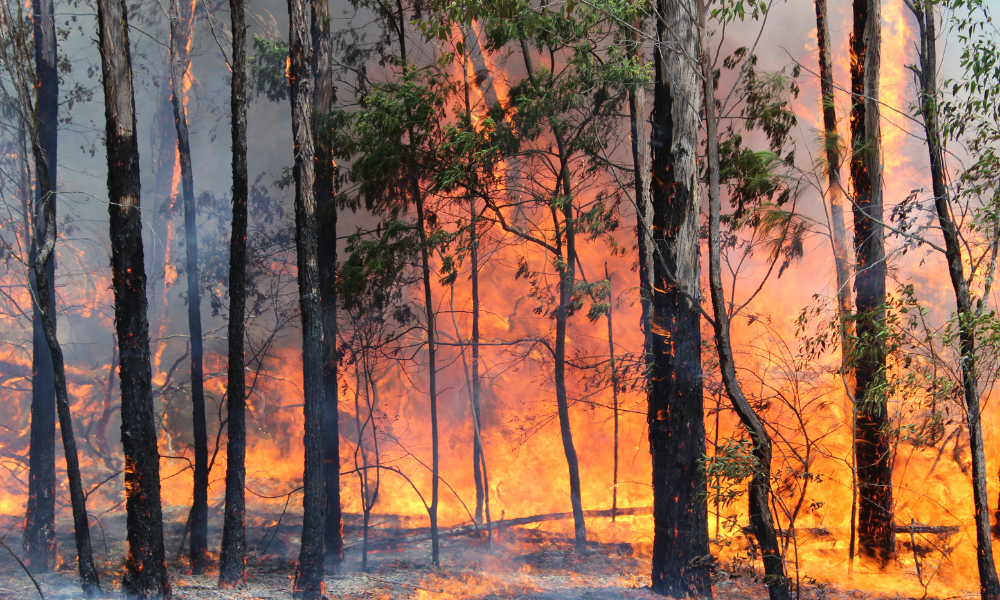 Participating in The Care-to-Call Project Pilot
Individuals identified as experiencing loneliness and isolation as a result of bereavement, relationship loss, family breakdown or natural disasters, can be referred to Griefline to participate in the The Care-to-Call Project pilot.
We invite GP's, Local Government Groups and Community Leaders from around Victoria to register for the pilot by completing the form below.
Register to become a referral partner