Policeline: in partnership with South Eastern Melbourne Primary Health Network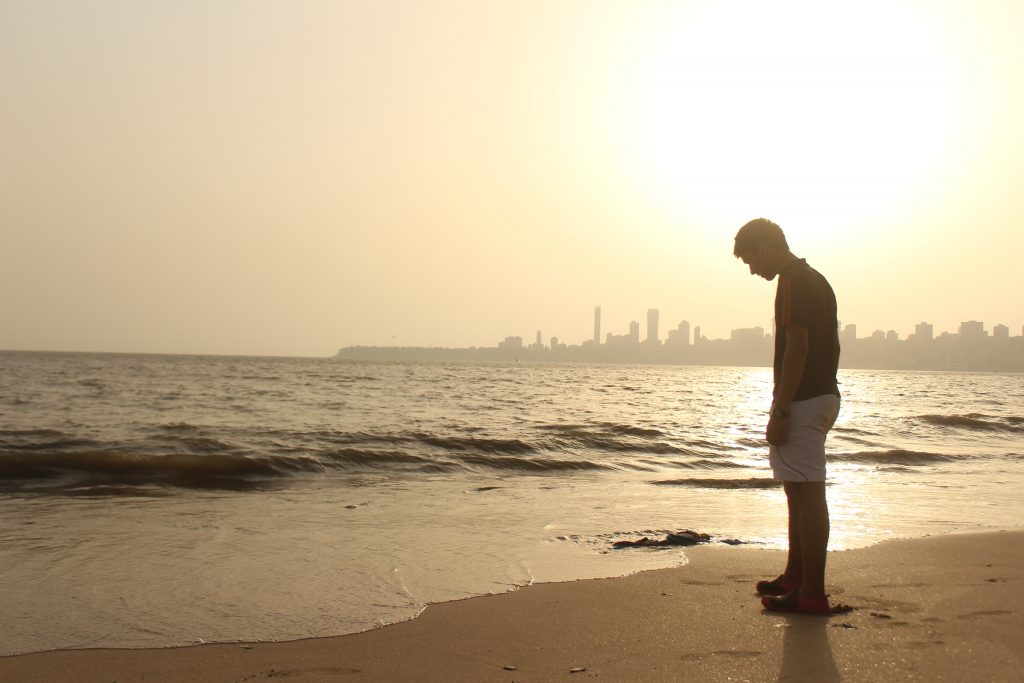 A free service provided by Griefline to support people referred from the Victoria Police Victims Advisory Service.
The Policeline service provides 6 sessions of support delivered remotely by phone or Zoom to those impacted by death who are referred by Victoria Police. Our skilled and compassionate team have experience working with a variety of experiences of grief, loss and trauma.
This initiative supports individuals following a bereavement or incident enabling them to better understand and navigate their experience.
The Policeline program is an ongoing service that has been delivered by Griefline via the Victoria Police electronic Referral system (VPeR) since 2014.
VPeR is a consent-based, non-crisis, non-family violence referral system that provides referral options for police officers to offer when civilians they speak to have been impacted by death.
Griefline is a key stakeholder and support to the Victoria Police in the provision of all referrals relating to non-suspicious deaths.
Since the implementation of VPeR there has been over 10,000 VPeR referrals made to the program.