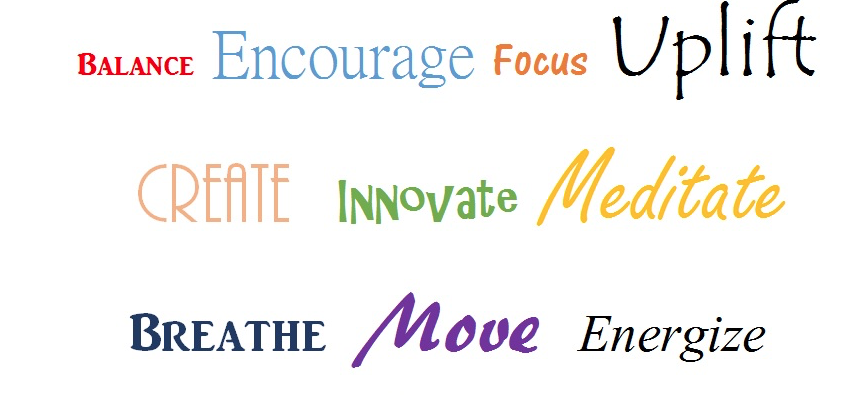 Work to Wellness springs into action
Work to Wellness, a six-week program to prepare people who are re-entering the workforce, has started in Melbourne thanks to Commonwealth funding.
The program builds on previous programs offered by GriefLine, and will be run with Ostara, an experienced job recruitment agency, at its Dandenong office. The course will be led by Deb Marven, a renowned wellness trainer.
According to GriefLine program officer, Renee Klaassen,  Program Development Manager,
Work to Wellness is about helping people to regain confidence as they start looking for jobs.
"We believe work can offer you with the confidence and support to help you feel well again, that's why we say 'work to wellness,' Ms Klaassen said.
The program has been successful in the past, with participants going on to pursue jobs and training goals.
The program covers a range of issues including managing anxiety and stress, learning how to focus on strengths, and understanding how loss and grief impacts on people and how they can use this experience to build confidence.
The program is supported through GriefLine's helpline – 1300 845 745.
Ms Klaassen says the program is ideal for people who need a confidence to boost to help them return to work after experiencing illness, financial or social issues, or other traumas.
To register for the free course, and to learn more about the program, dates and times please contact GriefLine on (03) 9935 7444.