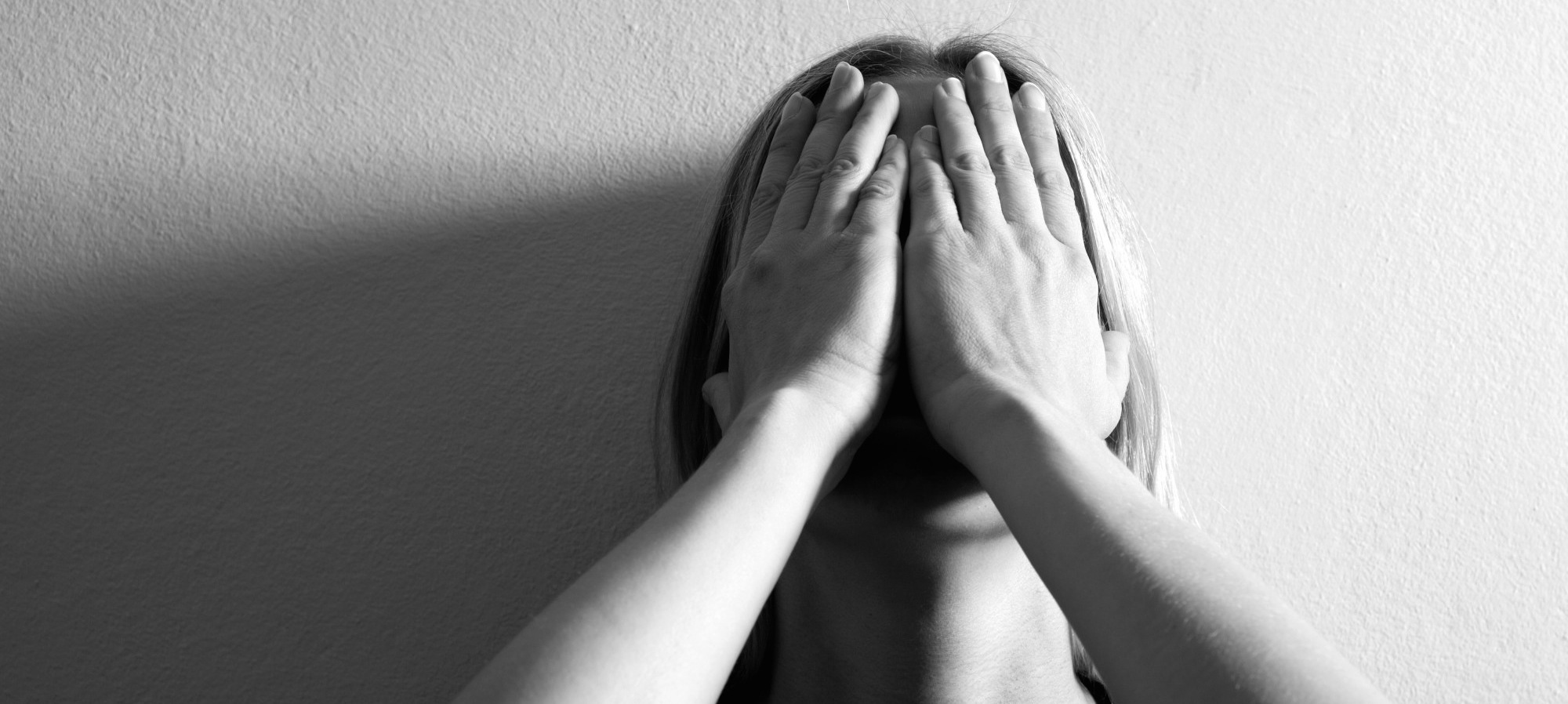 Women under mental health pressure
Findings that almost half of Australian women suffer from anxiety or depression come as no surprise to GriefLine's CEO, Catherine Cini.
She and other GriefLiners have seen a steady surge of calls over the past year from women suffering from poor mental health brought on by many different factors.
"They are worried about their health, they are juggling family and work commitments, and they are often carers for elderly parents or grandchildren," Ms Cini said.
"They grieve for a life they want but cannot have because of all their responsibilities and commitments."
The national survey of more than 15,000 women across Australia, conducted by not-for-profit organisation Jean Hailes for Women's Health, found that just under half those surveyed indicated they had been diagnosed with depression or anxiety by a doctor or psychologist.
Almost 67 per reported feeling nervous, anxious or on edge nearly every day, or on more than seven days in the past month. The survey revealed that women are worried about their health, particularly their weight, and getting enough time to themselves just to unwind, and 9.5 per cent of women drink alcohol every day.
"These statistics mirror our data, and highlight the importance of having a listening ear available especially late at night when women finally find a quiet time to themselves," Ms Cini said.