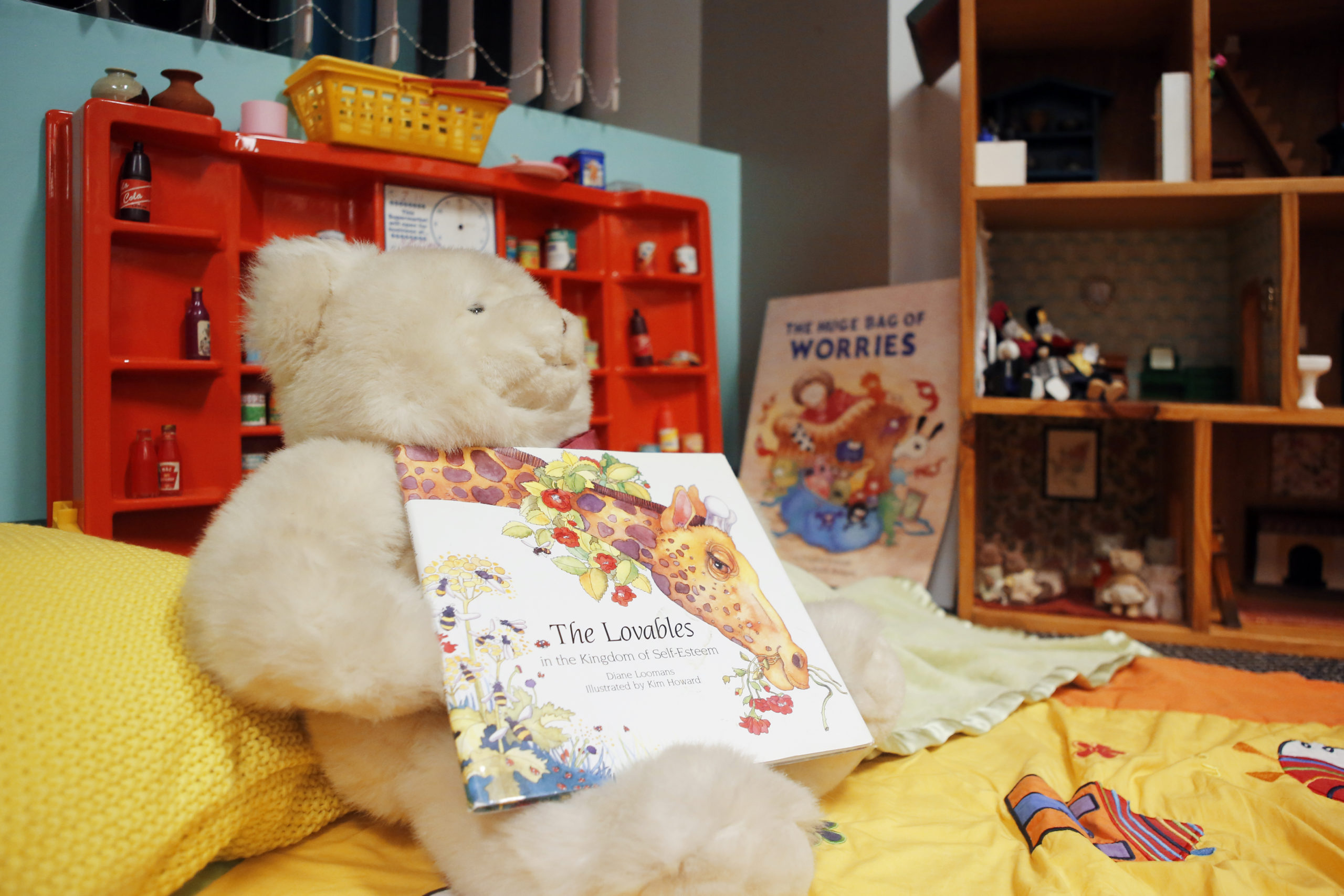 What About Me, a six-week support group for primary school aged children, will start on 14 August at GriefLine's offices in Moorabbin.
The program focuses on children who have had a significant loss, who have a sibling or parent with an illness, have experienced bullying or lack confidence or social skills.
Susan Mathew, GriefLine's Children and Family Counsellor, said the program will be held in a safe and friendly environment, allowing children to interact with peers, express their emotions, learn coping strategies and build resilience.
The program involves 90 minute sessions packed with fun-filled activities, a movie night and a day of celebration, appreciating the uniqueness of each child.
Funding for the program has come from The Tucker Foundation and the City of Glen Eira.
It will run until 19 September on Tuesdays from 4.30pm to 5.45pm. Cost is by donation.
If anyone knows a child or family who may benefit from these programs, please contact the GriefLine office on (03) 9935 7444.