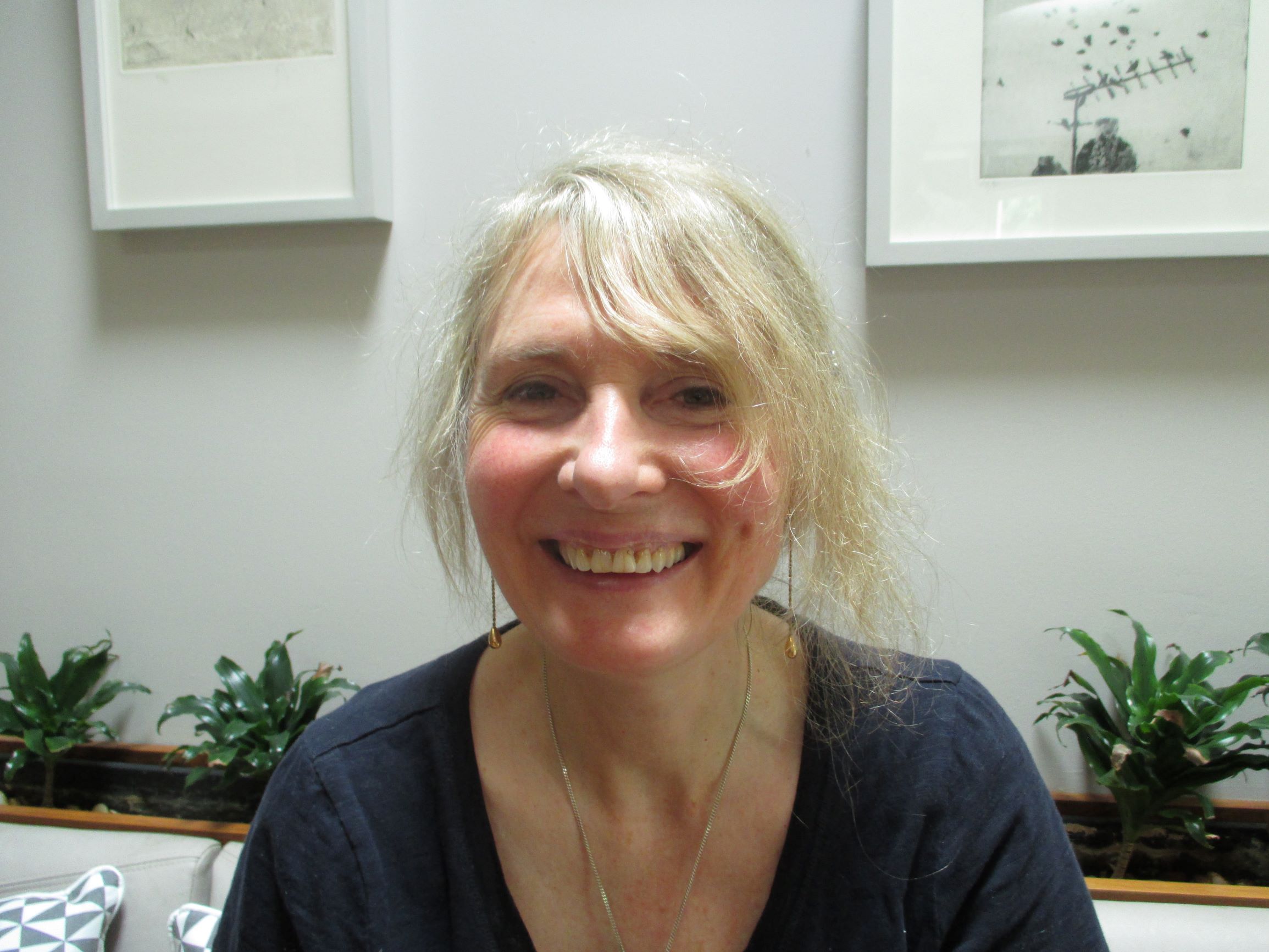 Volunteer profile: Amanda Marler
Amanda Marler became a GriefLine volunteer four years ago when she was studying at the Australian College of Applied Psychology.
She had been drawn to study counselling because she wanted to explore the role of emotions and feelings more in terms of the cause behind illness in our society. For Amanda, most conversation is about the weather or other superficial issues. She was advised to look for volunteering counselling work, approached GriefLine and has never looked back.
The experience has been a learning curve for Amanda, and the extent of loneliness among the elderly in Australia.
"Before GriefLine I never knew the elderly suffered so much.  I never knew there was so much loneliness in the elderly or that they felt so invisible," Amanda said.
While all age groups call GriefLine due to having no one else to talk to, the reality is that they are physically visible to an extent in the world.
"The elderly are literally invisible, and often isolated. They live alone and are no longer in contact with loved ones due to death or broken relationships.  It is this invisibility alongside their loneliness that is often tormenting to listen to as they seem so powerless," she said.
Listening to the elderly is in stark contrast to the younger, lonely callers who have potential resilience and energy according to Amanda.
The counselling experience has taught Amanda much about herself. She has learned to be more accepting, patient and tolerant. Her sense of social justice and concern for the disadvantaged and vulnerable has also heightened. She has become more interested in the issue of homelessness, and the sense of loss and grief that comes with losing or not having a home.
The patience and acceptance cultivated from being a GriefLiner has seeped into her own relationships. She is more able to let family members and friends have their experience and not fight the uphill battle of trying to fix them.
Above all else, she has learned that listening deeply is hard: "I'd always thought of myself as a good listener but my experience on GriefLine has taught me that it is difficult to listen and validate without wanting to step in and fix," she said.