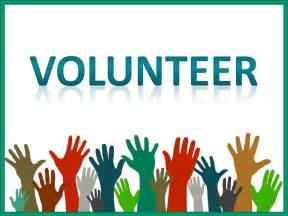 Paula Kemp is a long-term GriefLine volunteer. She has been listening and counselling for over 14 years, and has seen the number of calls rise over that time as well as a change in the style of calls.
She came to GriefLine after returning to work part-time following the death of her mother. She has been working as a book keeper for the past 12 years.
Paula, aged 73, said she was attracted to the idea of becoming a volunteer when she read an advertisement about GriefLine in her local paper.
"I have never looked back," she said.
For her the most important thing a volunteer can do is to listen properly to all callers and to let them know that they are not on their own. "We are only a phone call away," she said.
In the many years that she has been a telephone counsellor, she has seen trends come and go.
"Isolation from families is now a bigger problem than ever with parents grieving badly because they rarely see their children or grandchildren. The number of calls from parents, especially older people, is noticeably high at Christmas and birthdays," Paula said.
Conversely, however, the death of parents is a struggle for many children who recognised that their parents were the ones who never forgot a birthday, anniversary or Christmas.
Mental health, too, is a main driver with callers feeling isolated because they are not welcomed in the community.
More recently, callers have been focused on how to live, with unemployment forcing them to worry about supporting families, paying bills and putting a meal on the table.
"Loss and grief is never simple but without GriefLine, it would be much harder for many Australians. If I were to summarise GriefLine, it would be that the service is understanding, tolerant, helpful and caring," she said.