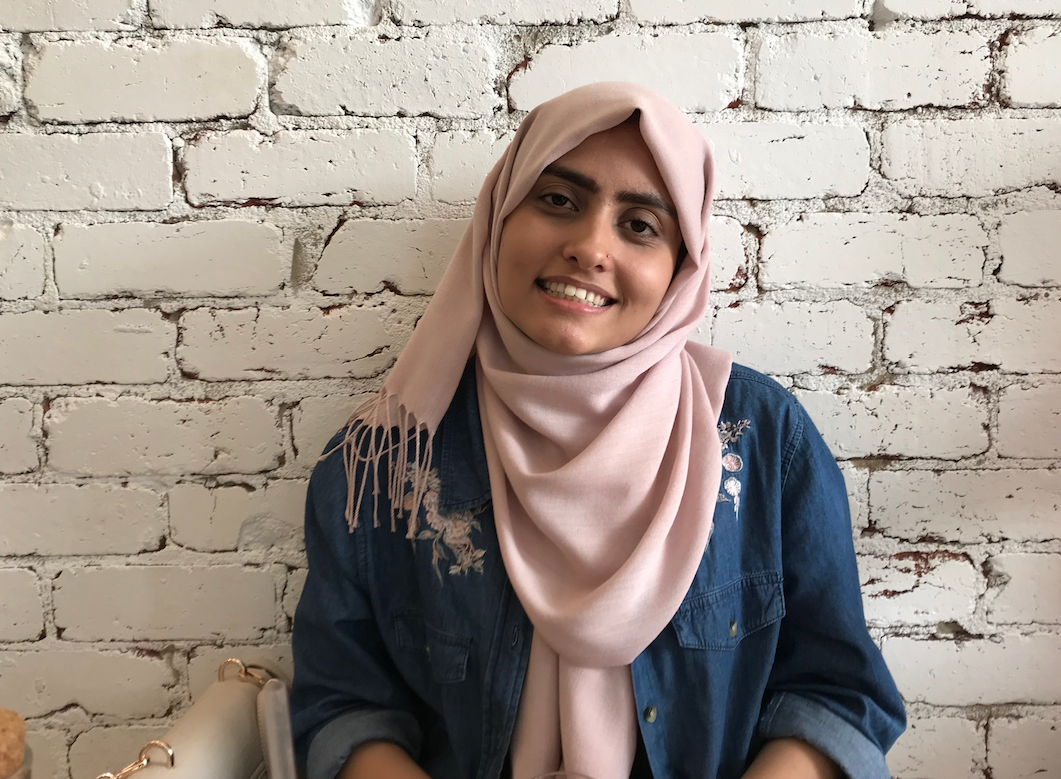 Varda Khan celebrates her cultural diversity
Varda Khan became a GriefLine counsellor two years ago. It has been an insightful journey which allows her to consider and celebrate her cultural diversity every day.
Varda became a counsellor because she wanted to get involved in community work where she could offer care and support to individuals and families, and develop her counselling and therapeutic skills while completing her tertiary education in Psychology.
She says that GriefLine is really important in Australia because it offers confidential telephone counselling services to people who need support and care to express their feelings and experiences.
"Everyone at some point in their lives goes through periods of grief and bereavement or other life related concerns and difficulties," she says.
"We as social beings need support and care to help us though these times and Griefline is one organisation that provides that space where individuals in our community can receive the support and care to effectively deal with their bereavement and other concerns in life."
Varda is a Muslim, and for her, her faith and cultural diversity means acceptance and celebration of all people.
"This involves having an understanding and appreciation of the various experiences, viewpoints and strength that cultural diversity brings to our community," she says.
"I celebrate my cultural diversity by embracing my own experiences, feelings and beliefs, and being proud of where I come from and where I'm headed in life."
"It also involves opening up to and showing respect and appreciation for the experiences of people around me in different settings (family, school, work, volunteering) and how these experiences shape us as individuals, families and communities."