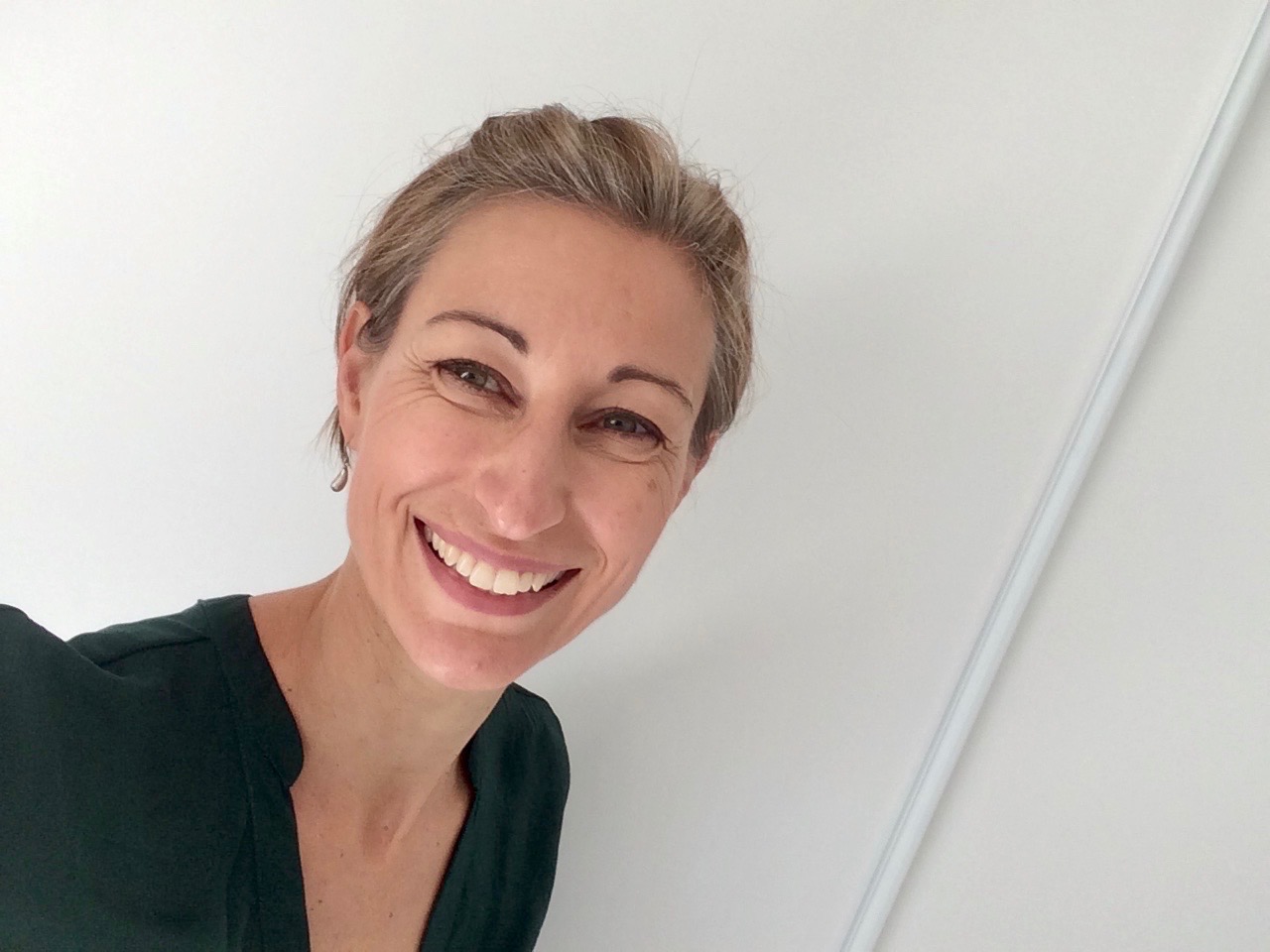 Tui Anderson – our student placement
Tui Anderson is on student placement with GriefLine from Monash University. She tells us about why she approached GriefLine, and why loss and grief is a critical area in counselling.
Why did you approach GriefLine for student placement?
My own childhood loss of my father inspired me to counselling in the first place. Then after 15 years of working with children and families, I took a sabbatical to travel. During this time I began supporting a friend and her young son through the loss of their husband and father. This reignited my passion for supporting people through loss and grief and I could see how much of a difference having compassionate support made for my friends.
Why is loss and grief such an important area in counselling?
In western society, we don't do grief or death well. We avoid the concept, we look to the medical profession and laws to prevent it and then are shocked when it still happens. The idea that loss and grief destroy people, rather than understand both are inevitable sets us up to not cope well when it happens.
I want to help people get through loss and grief in the best way possible, so that they can go on to support other people better when it happens, and that our approach to grief and loss becomes more functional.
Why are you especially interested in working with children and parents?
I fell into working with children after a student placement in my first degree went well and I discovered that I loved working with kids. I can see how much children are affected by the adults around them understanding them better (or not).
How important is a service like GriefLine to Australians?
People die. It is sad, but true. This is not something we are either taught to expect, cope with or talk about! GriefLine gives people a way to do all these things and, with each person learning to move through grief, grief becomes less of a hidden or shameful problem in our society.
For you, what is the difference between GriefLine and Lifeline?
General counselling services are amazing, but grief is so isolating, and it already feels like you are the only person in the world who could possible hurt this much, so having a specialist service for grief helps people to realise they are not alone. Grief needs to be heard and felt- not fixed- and GriefLine has the space to give that to callers.