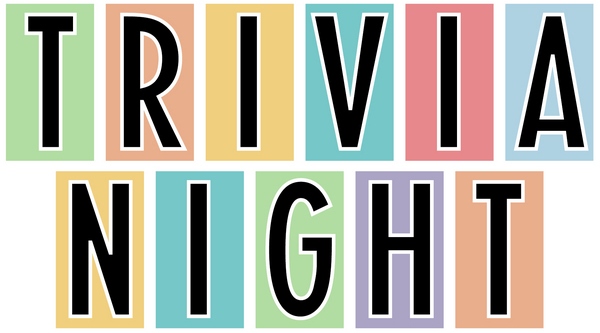 Date: Saturday, August 5th, 2017
Time: 6.30 -10.30
Venue: South Oakleigh Club, 1 Victor Road, East Bentleigh, Vic 3165
Cost: $24 per head
Light supper provided. Drinks at bar price
Make up a table of 10 or join a table.
Bookings essential – jennyf@griefline.org.au. Tel. (03) 9935 7444.
Our annual trivia night is on again, and this year all proceeds will go towards supporting children who have experienced the trauma of domestic violence or the loss of a parent through cancer.
Our Children and Youth Program is instrumental in helping families recover from difficult circumstances and preventing further breakdown in the relationships within the family unit.
As Susan Mathew, our Children and Family Counsellor says:
"Supporting children and youth in a safe environment encourages them to express and acknowledge feelings that are often overwhelming, hidden or challenging."
The personalised program, run by a professional counsellor, uses age appropriate therapies, such as play therapy or art therapy, as a way in to discuss and listen to the young people talk about loss and grief and how it is affecting them.
The program, as with all GriefLine's services, does not just stop with the children or youth. It also provides support for parents or primary caregivers for no extra cost. Counsellors also work with the child's support network such as teachers/welfare officers, social workers and psychologists to help and support the young person.
This service is provided on a donation basis.
GriefLine's Annual Trivia Night Fundraising Event is supported by The South Oakleigh Club
To secure a spot please call Jenny at the Office on (03) 9935 7444 or email jennyf@griefline.org.au
Payment to be made:
Banking details: GriefLine Services Inc.
Bank:  Bendigo & Adelaide Bank Ltd
BSB:   633000
Account No: 1390 68712
Reference: TN – e.g. P. Smith (initial and surname)