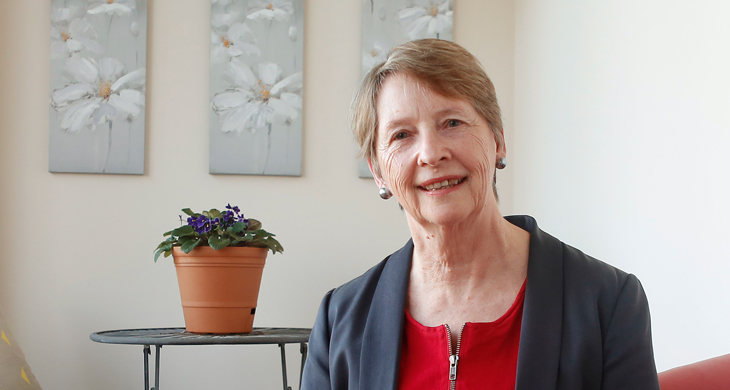 Trends in calls over summer
Calls from adult children worrying about finding a job or being made homeless after years of caring for parents is an emerging loss and grief trend, according to Kathy Wells, Manager of GriefLine's Helpline.
"It is a theme that has become increasingly prominent over the helpline, and one which we are monitoring closely," she said.
Ms Wells said that the adult callers were not only having to deal with the grief of the death of parents but also were having to focus on finding a new life now that their caring role had ended.
For many, the threat of homelessness is very real if the family home is sold and income divided amongst siblings.
"Many carers have not been able to work, they have lost their skills, their income is reduced and they have not been recognised for the 'caring' role they have played," she said.
"The calls which GriefLiners have received highlight this changing role, and the lack of support services," Ms Wells said.
GriefLine is about to start a special service for carers in Melbourne through funding from the Glen Eira and Kingston City Councils. It is also restarting its Work to Wellness program initially in Melbourne with the aim of reaching new communities as new funding emerges. This empowerment program is designed for men and women preparing to re-enter the workforce.