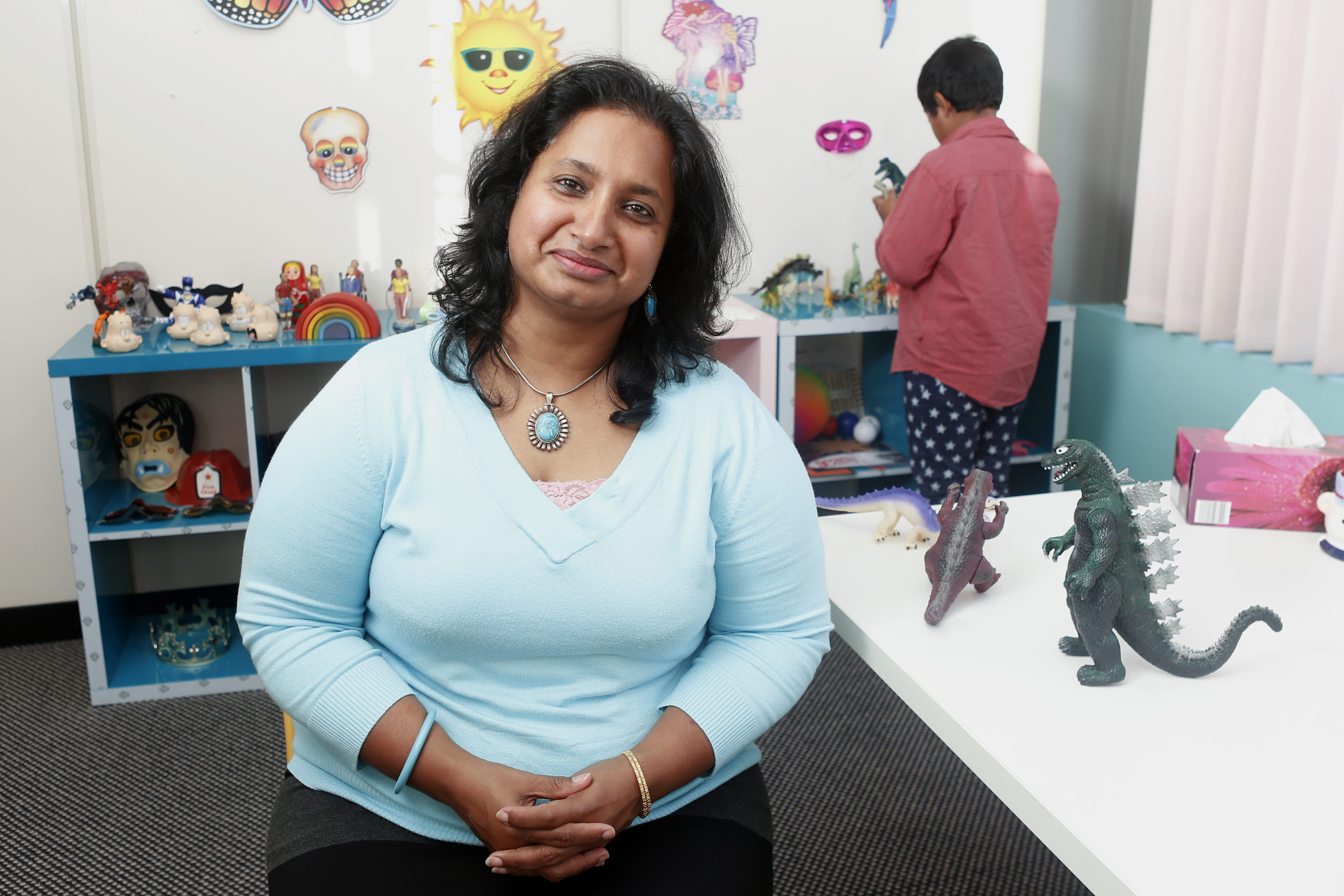 Through The Eyes Of The Child
More children will be able to access GriefLine's Children & Youth Counselling program that focuses on supporting them through challenging life situations.
The Tucker Foundation has provided funds to enable Through The Eyes Of The Child to increase the hours it currently operates to reach more marginalised children.
"Many children are referred to us through local schools, psychologists and GPs because the families are unable to afford private counselling," GriefLine's Children and Family Counsellor Susan Mathew said.
"We provide as many sessions as required on a donation basis, reducing financial burden and ensuring regular visits by the child. Each child is assessed based on their needs and then a tailor-made program is designed with the help of senior counsellors & family therapist," she added.
Susan works in different ways with children, using play therapy, art therapy, crafts, mindfulness and therapeutic board games.
"The aim always is to build resilience, empowerment and provide coping strategies to deal with challenging life situations, whether it is loss, grief and trauma from family violence, death, illness, abuse or bullying," she said.
The program has seen a significant increase in the number of children requiring therapeutic support as a result of exposure to domestic violence, making it the third most common experience.
"Forty per cent of the children accessing our services are between the ages of five and ten," Susan Mathew said.
Through the Eyes of the Child program works in collaboration with local schools, local GPs, psychologists, OzChild, City of Kingston and the City of Glen Eira.