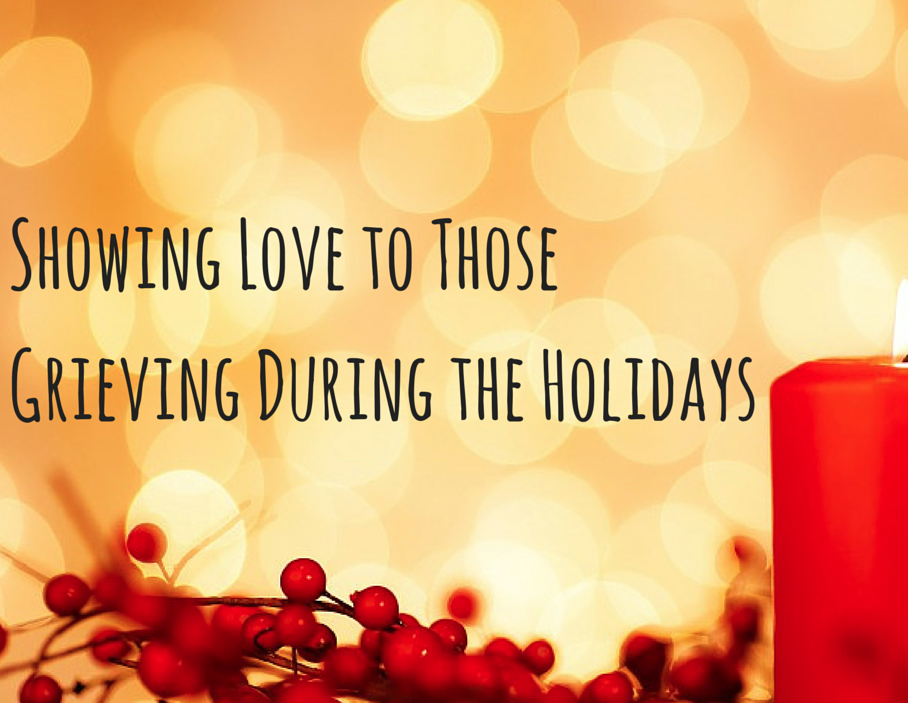 Ten tips to get through the holiday season
Grieving the loss of a loved one is a difficult challenge at any time but the holiday season can magnify a sense of loss and a painful reminder of the absence of a loved one. With a plan, however, the season can also provide ways to focus on good memories to rekindle a sense of joy.
GriefLine offers ten tips to get through the season:
Have a Plan A/Plan B
Plan A is you go to the festive dinner with family and friends. If it doesn't feel right, have plan B ready. Plan B may be a movie you both liked or a photo album to look through or a special place you went to together. Having Plan B in place is often enough. It's a good idea to make sure someone checks in with you on that day.
Do what feels right
Don't feel obliged to take part in anything that doesn't feel doable.
Accept your feelings
Everyone grieves in a different way, and most people have a roller coaster of emotions. Accept these.
Call on your family and friends.
Talk to your family and friends about your emotions, and be honest about how you feel, what you want to do. If you want to talk about people who have died, do so. If you go to a function and want to leave early, take a friend and create an escape plan.  Seek professional support from GriefLine.
Focus on the kids. Many holidays place special attention on children, and it often helps to focus on their needs. Realize that your choices around getting through the holidays may affect the children in your family. If you withdraw, they may not understand why you don't want to join family festivities. Perhaps you can participate in the family rituals or gatherings that are most important to the kids, and excuse yourself when you reach your limit.
Acknowledge those who have passed on.
Light candles for them, talk about them, plant a tree, display their picture or placing an item of theirs among holiday decorations.
Do something different.
Acknowledge that things have changed because accepting this will help manage expectations. Plan new activities, especially the first year after the loss. Change the menu or go out to eat, volunteer, invite friends over, attend the theatre.
Scale back.
If the thought of many holiday activities feels painful, overwhelming or inappropriate this year, cutting back may help. Take a break from sending cards. Do whatever feels safe and comfortable to you.
Become involved in the festive season
For many people, staying involved is a symbol of life continuing. Let the routine give you a framework to support you.
 Cancel the festive season all together.
You can cancel the festive season. Take a year off. It will come around again.