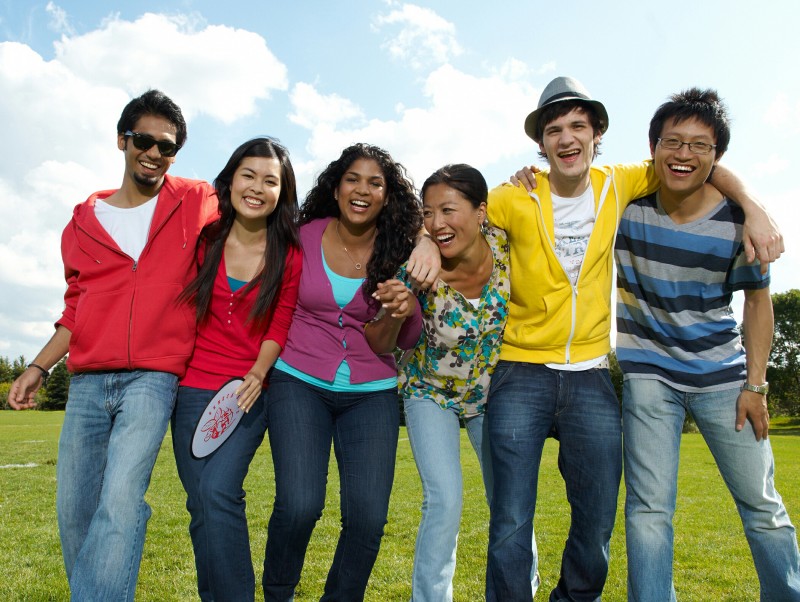 International Students – 'Come Visit' Program
International students experience many issues which can make them an extremely vulnerable demographic in our society.
For many, the experience of coming to Australia to study entails a great deal of loss, in particular the loss of physical contact and support from family and friends, as well as connection with social nuances, cultural norms and knowledge about how to deal with practical day to day issues.
Our Come Visit program connects international students with local families who provide a support network to draw on when needed. The student meets with 'their' family on every fortnight for a meal or activity.
For more information about this program contact us on (03) 9935 7444 or contact us.