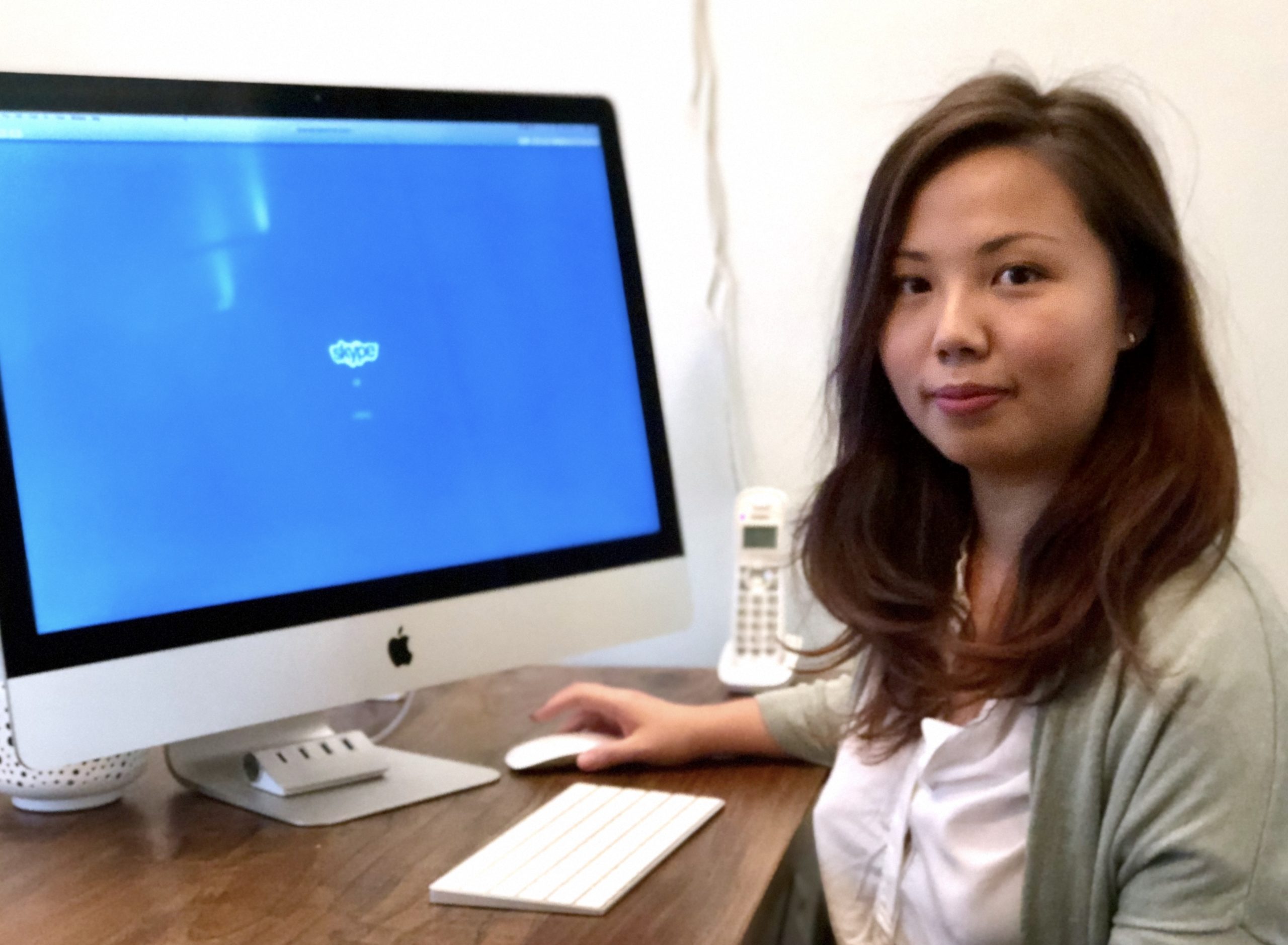 Sue Liu is a Mandarin-speaking volunteer who is taking a leading role in GriefLine's new Chinese helpline service.
She began training as a GriefLine counsellor in April last year, and started taking shifts from July.
Most recently, she has been involved in intense planning and training ahead of the May launch of GriefLine's Mandarin helpline which will be run through Skype as well telephone every Wednesday evening.
Sue was working as a psychological counsellor before she came to Australia. She has been studying, and will start her honours year in Psychology in 2019. She began volunteering at GriefLine because she missed working the field, and wanted to remain engaged in practice while getting equipped with the theory.
"The Chinese helpline is going to be important for the community. Many first-generation immigrants do not speak English, or only speak it as a second language," Sue Liu said.
"For people who are dealing with emotional issues such as grief and loss, it is much easier for them to communicate in their native language."