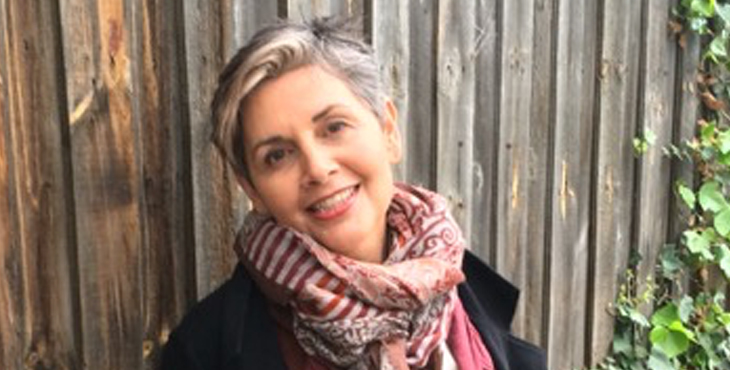 Spotlight on Linda Hamilton
Linda Hamilton became a GriefLine volunteer in September 2015. Like many volunteers, she has been touched by loss and grief. In her case, it was the premature death of her third child. While in hospital in Wagga Wagga, New South Wales, she was deeply moved by the compassionate care of a nun who sat beside her and gently entered her world of grief.
Some years later, when Linda heard about GriefLine and its connection to the Cavalry nuns, she knew she had found the avenue she had been looking for to contribute time and energy to support others in their loss and grief.
"Loss and grief can be a very frightening and isolating experience in our western culture. Unfortunately, we are not educated in ways to support ourselves or others during the, often quite debilitating, process of grief," Linda said.
"From my own experience, I know how vital it is to have someone you can turn to when you are lost in the depths of despair and feel totally divorced from your everyday existence. GriefLine provides this essential service, compassionately listening to, supporting, and educating, thousands of Australians countrywide."
During a three-hour telephone session, Linda typically listens to callers who are lonely, often isolated, and suffering from anxiety, confusion and intense emotional pain.
Linda knows that she cannot prevent the suffering that arises from grief and loss in others, but she understands her presence and the personal connection can make a difference.
"If there was no GriefLine, many people around Australia would remain alone and isolated in their suffering."