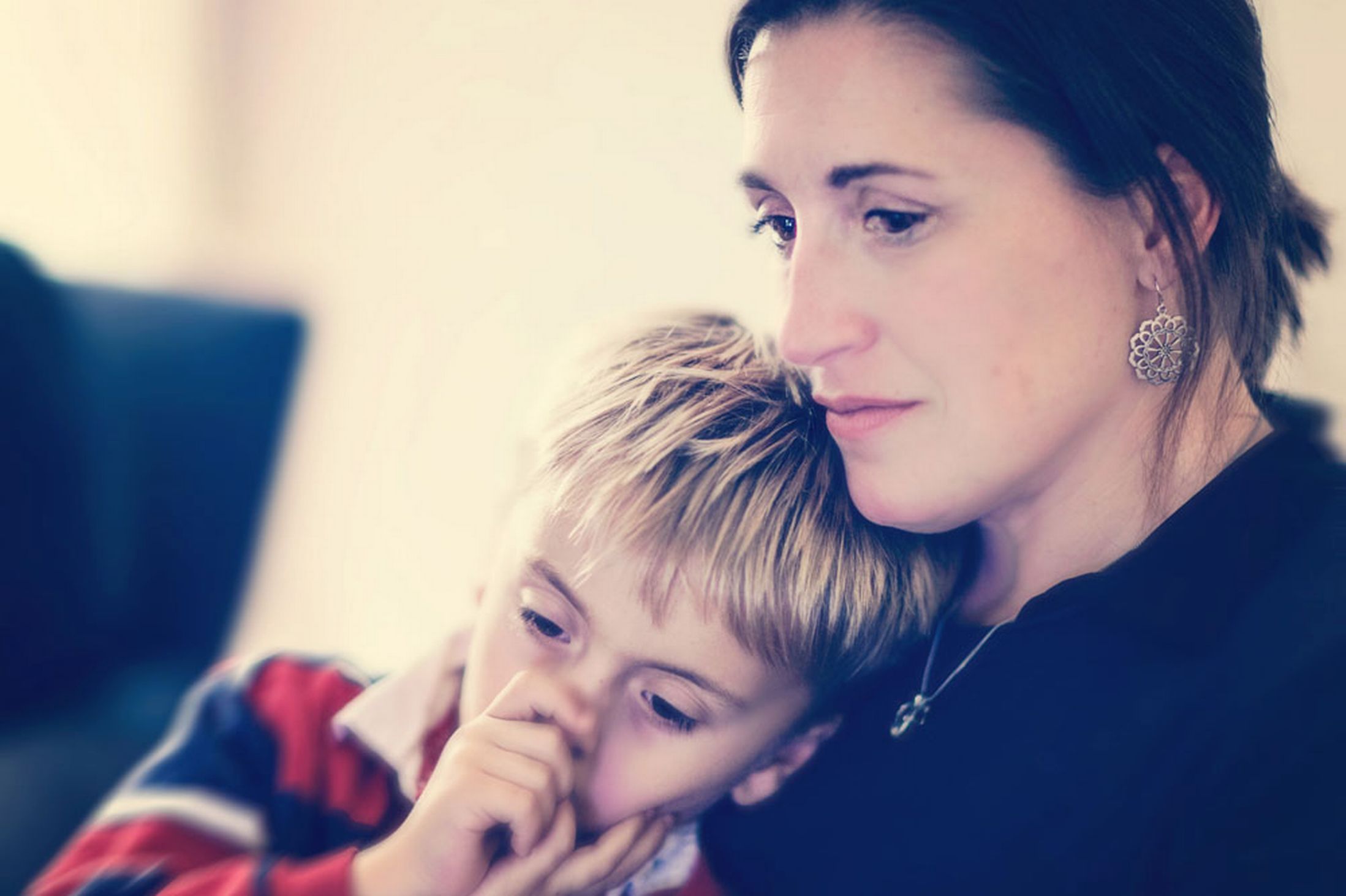 "Silent Grief " is designed to meet the emotional and psychological needs of mothers and grandmothers who have a child or grandchild with a disability, mental health issue and/or addiction.
The program runs each week on a Tuesday from 1.00pm to 3.00pm.
Silent Grief offers women the chance to share struggles and day-to-day challenges with others in a safe and supportive environment.
GriefLine saw a need for mothers and grandmothers to share their losses when their dream of a healthy child was not met. Their joy of a healthy child is often met with anguish and uncertainty. Their grief is silent and invisible to the outside world.
All enquiries welcome to (03) 9935 7444 or contact us.
"Last year I faced some challenges, but the greatest one of all was when my daughter developed an eating disorder after being bullied at school for a long time. I blamed myself and felt I had nowhere to go and no one to talk to. This group has been amazing for me and helped me gain the strength and confidence lost during my challenge. The group helped me with feelings of validation, amazing and practical suggestions combined with complete support. This helped me to get my strength back and keep it. There is no way I could have achieved any of this on my own".
"It is very rewarding being able to share my experiences as the mother of an adult son with autism, and a family history of mental health issues, in a safe and non-judgemental environment".