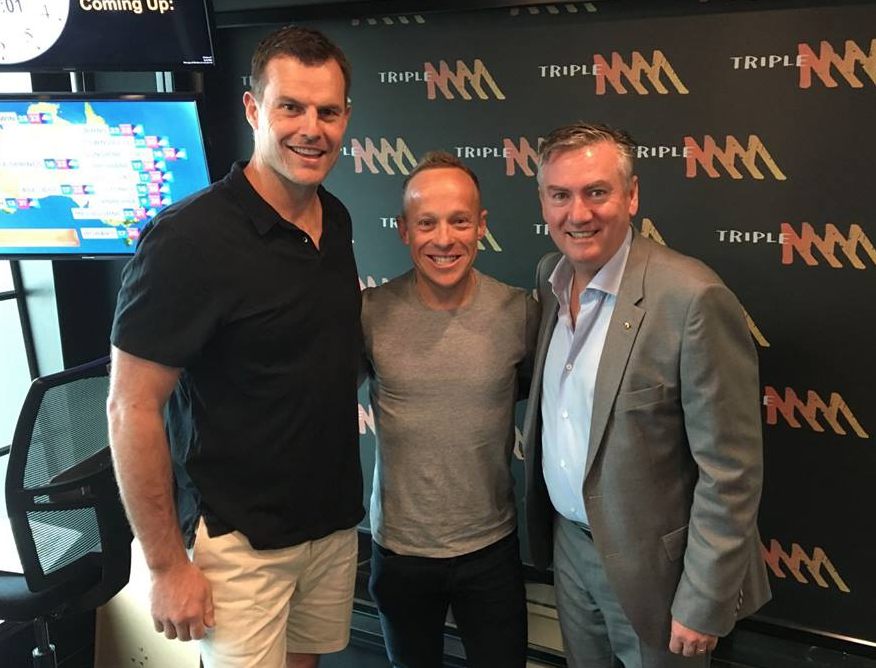 Razor Ride makes an impact on people's lives
People often say the most difficult choice a woman makes is when she decides to leave her abusive husband.
GriefLine begs to differ – it is the first of many challenging decisions she will have to make for herself and her children.
If the social stigma attached to a single mother does not have her self-esteem and identity shattered, then one of these will – constant grilling by the police (who are doing their job), endless visits to solicitors, courts, psychological assessments, counsellors, psychologists, GPs, negotiating with children's school, centre-link and the massive paperwork involved.
Then she will also have to endure the consequences of the permanent injuries sustained during her relationship which have limited her choice of work for which she trained.
Such a woman walked into GriefLine with her two terrified boys seeking support.
GriefLine often takes a holistic approach and in this case, there were layers of grief, trauma and the practicalities of managing life on a day-to-day basis.
It was at this point last year that Dennis Tarrant, Chairman of the Murrumbeena Community Bank branch of Bendigo Bank and Sue Foley, Senior Branch Manager introduced GriefLine to the Chamberlain Foundation.
The Chamberlain Foundation understood immediately, and initiated the Razor Ride to support families ripped apart by family violence, as well as GriefLine's suicide prevention and mental health programs.
"To all the 20 riders and eight volunteers who underwent gruelling training in preparation for the amazing 770km Razor Ride – this is the kind of difference you are making in the lives of vulnerable families," said Susan Mathew, GriefLine's Children and Family Counsellor.
"To the parents, partners and children of these riders who may have missed family functions, school concerts and missed out on picking and dropping the children due to training– A BIG THANK TO YOU for loaning these incredible riders for a great cause."
Razor Ray takes to the radio to promote GriefLine. He is here with some of the Triple MMM team.