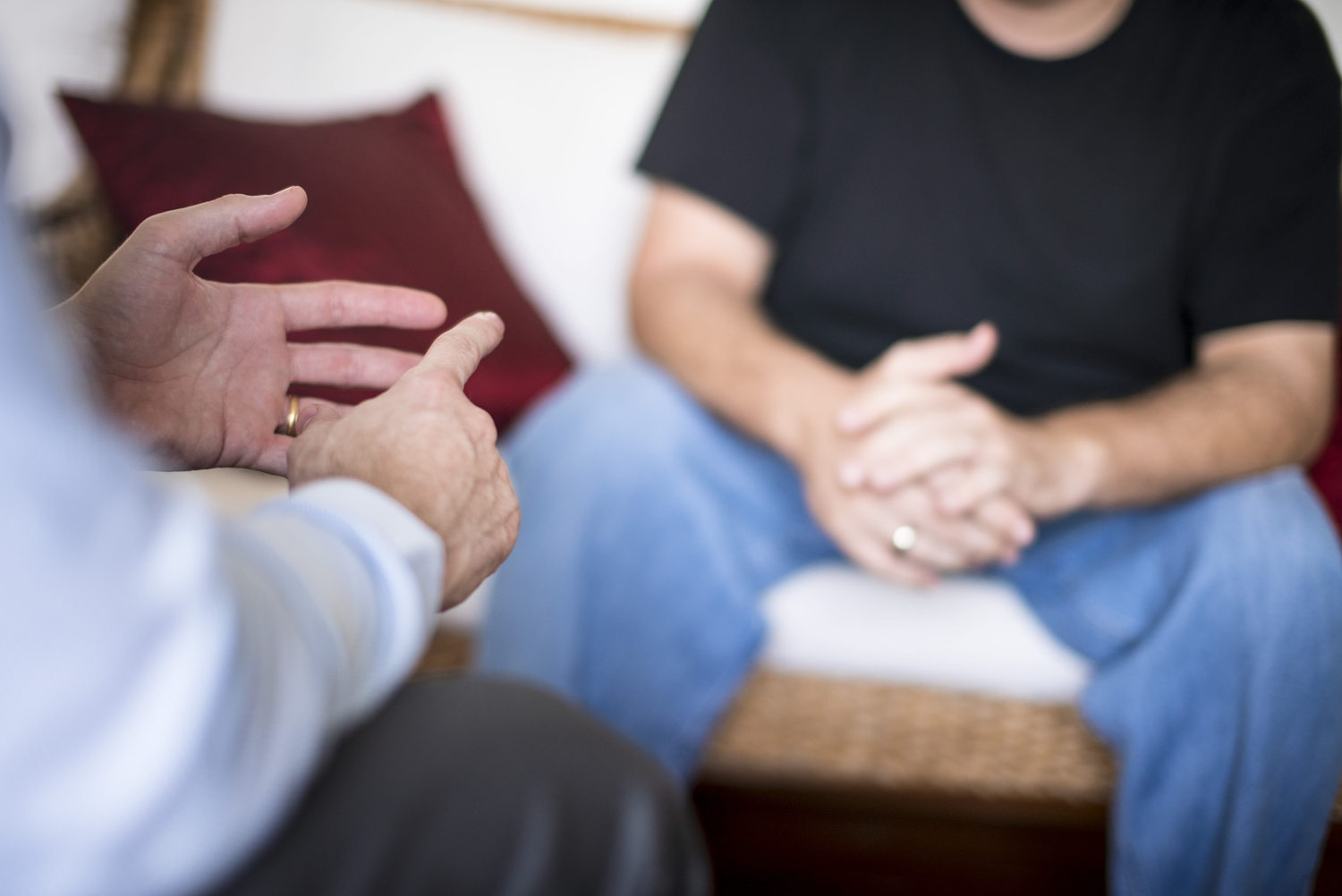 Patrick Fitzgerald – a privilege to volunteer
Patrick Fitzgerald has been a volunteer with GriefLine for three years, and says it is a privilege to be able to listen to people at their lowest ebb.
He became a volunteer after experiencing his own loss and says it has helped his volunteer experience.
"I understand the need to be heard, and listened to," he says.
Over the past three years, Patrick has realised that loneliness and social isolation is very real for many people.
 "So many people have nowhere to go and no-one to depend on – no-one to listen," he says.
"This is why GriefLine is extremely important because we are there to listen, understand and help those who have heard of us and choose to share their happy and sad moments, with the aim of being the voice of Australians."
As an Anglo-Indian, Patrick is well aware of the loss and grief that sometimes comes with moving to a new country.
"Here, we are all really "new arrivals" one way or another, and often have lost the close connections of place and family – and sometimes it is just easier to speak to a stranger who understands and lovingly cares."