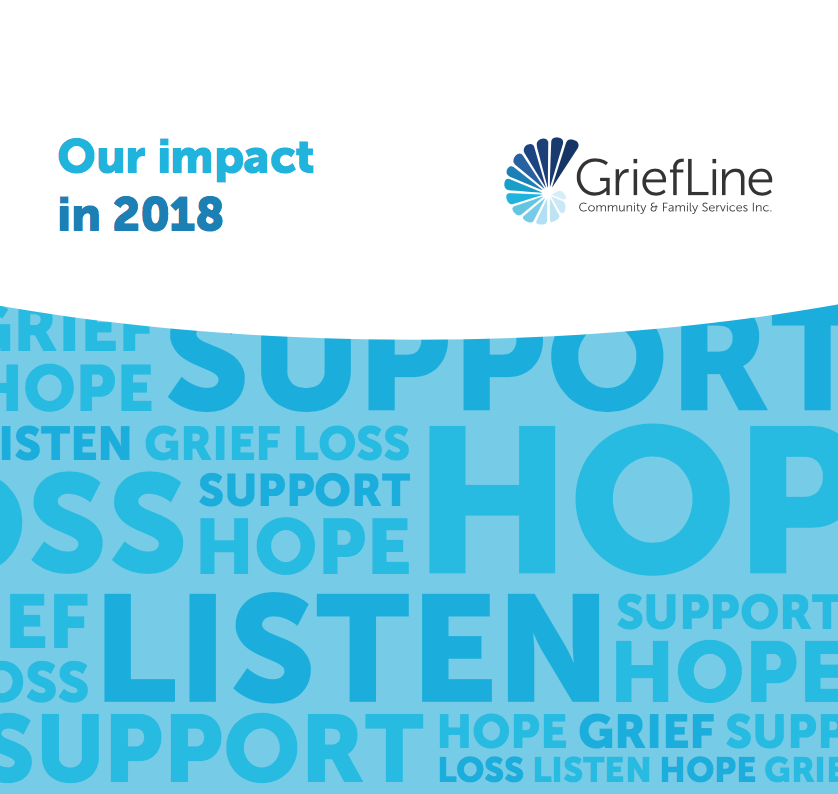 The past year has seen GriefLine receive more calls on the national helpline than previous years as people across Australia struggle with increasingly intense emotions of loss and grief.
An increasing number of calls have come from Queensland and New South Wales. The calls have covered over 45,000 different issues with the top five issues being mental health, isolation and loneliness; family and relationships; bereavement and pet deaths; and health, social and financial.
On the rise are the number of calls in from people from Culturally and Linguistically Diverse backgrounds. Thanks to funding from Kingston City Council and the ANZ, as well as in-kind support from volunteers who speak different languages, GriefLine has established telephone and skype counselling in Mandarin and Japanese.
According to CEO Catherine Cini, more men than ever are also contacting GriefLine – this year around 40% of calls have been from men.
"They are predominantly about mental health particularly related to unemployment, change in a relationship, and health issues," Ms Cini said.
GriefLine's online counselling service is also attracting more enquiries, and appealing especially to younger people.
"Over the past year, 40 per cent of users of our online service are aged between 18 and 31, with most requests coming from Tasmania. We know that not everyone wants to talk so our online service is filling a gap," Ms Cini said.
On the ground, GriefLine's children's service – now flourishing thanks to the generosity of the Chamberlain Foundation, the Tucker Foundation and City of Glen Eira – has dealt with a range of issues with anxiety and loss and grief associated with bereavement heading the list. Children aged between nine and 12 are the main users of the service, followed by five to eight year olds.
GriefLine has continued to make verbal and written submissions on behalf of people experiencing loss and grief.
"Our priority over the past year is to talk on behalf of adult children with a mental illness or high functioning autism who do not qualify under the National Disability Insurance Scheme," Ms Cini said.
"The burden of care for adult children remains with older parents, many of who need care too," she said.