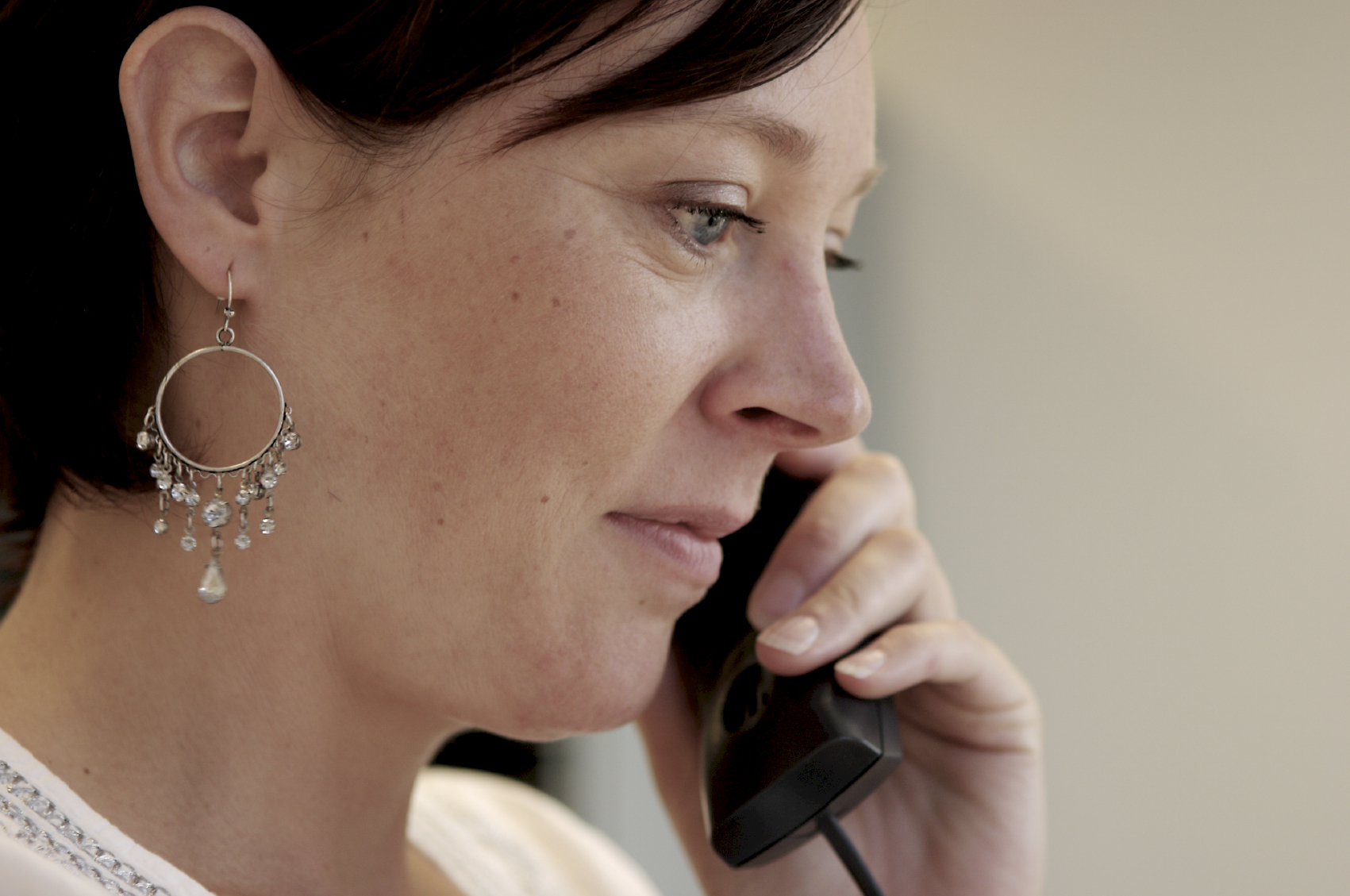 As a response to increased isolation across aged care, there have been many advances in technology designed to minimise loneliness, according to Catherine Cini, CEO of GriefLine.
She has noticed that even with the growth in robotics for older people to use and connect with others, that in many ways they are becoming more socially isolated than ever.
"We have gadgets like Telepresent where you can attend a gathering anywhere in the world, Buddy talks to you and helps you make contact with the outside world, Pepper is a human-shaped companion with the ability to discern emotions, and Nao listens and responds, can speak in 19 languages and has many other functions," Catherine said.
For her, though, and the many older people who call into GriefLine, nothing compares with the sound of a human voice.