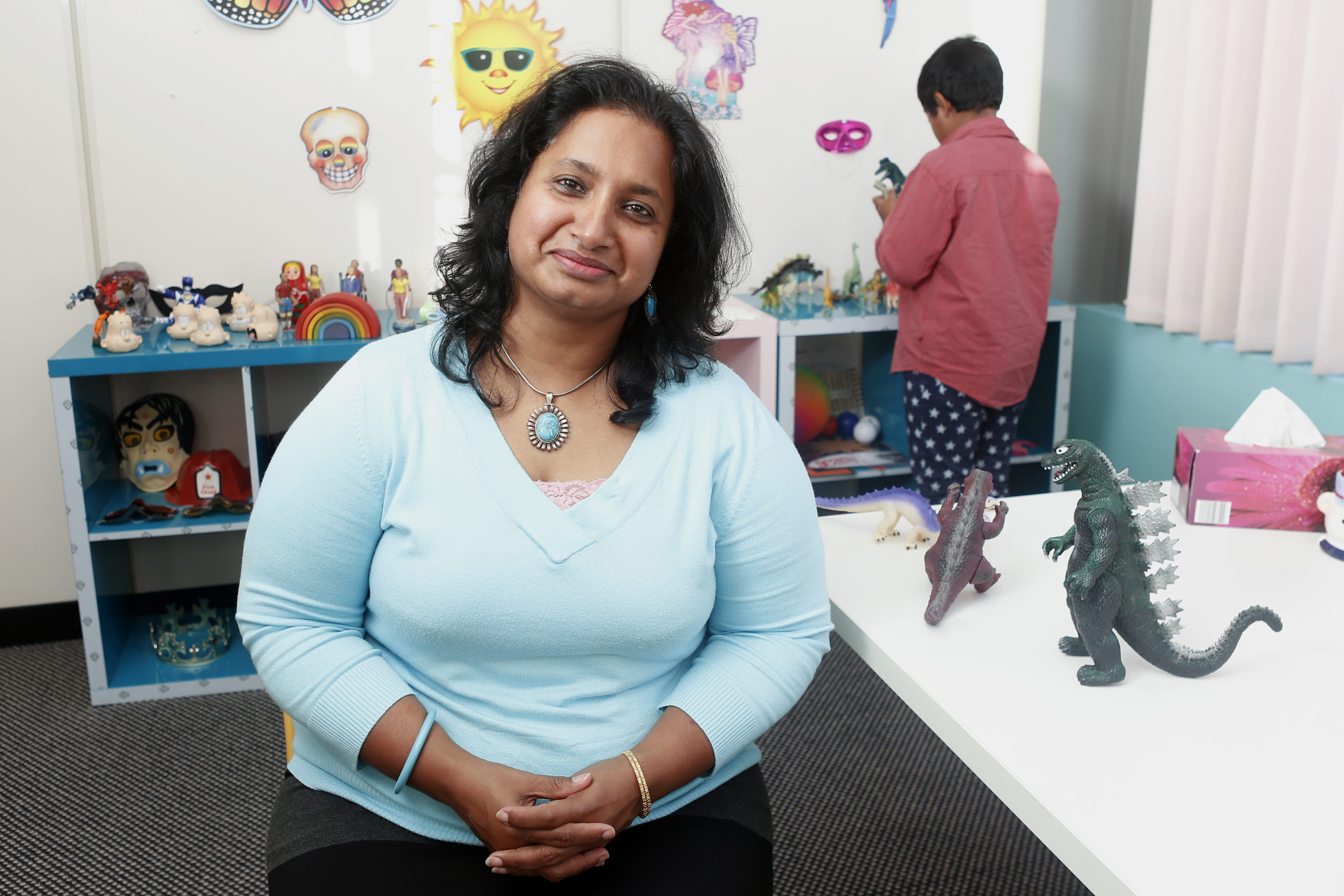 New grant helps to extend children's program
GriefLine is set to expand its children and youth counselling program, thanks to a $30,000 grant.
The three-year grant will enable GriefLine to re-start the What About Me program, run an awareness campaign about GriefLine and its programs in schools, and, eventually, extend the service to another day.
Susan Mathew, Children and Family Counsellor, welcomed the support, particularly in the rekindling of the What About Me program for families in the Kingston and Glen Eira suburbs of Melbourne.
"The program supports children whose siblings have either a disability or loss," she said.
"It is designed to help children express their feelings and emotions when they find themselves being part of a family with a sibling having a disability or experiencing loss."
Susan Mathew said one of the common factors among children with a disabled sibling was feelings of guilt and embarrassment. The program helps children normalise their feelings, learn self-care techniques and find their place within their family.
Children taking part can either work solely with a counsellor or as part of group. They participate in art therapy, writing and non-verbal play.
"We're thrilled to be able to offer this to families again because it enables all family members to learn more about how to manage loss, and for children to learn about self-care, have a special time for themselves, and share issues with other children experiencing similar circumstances," Susan Mathew said.