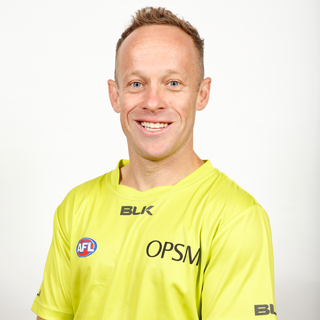 A message from Ray Chamberlain
On Monday 4 February 2019, the Chamberlain Foundation will start a six day, 800km bike ride around Victoria raising money for those deeply affected by mental health, loss and grief.
It is the third Razor Ride, and I remain as committed to the cause as I was on the first. My personal commitment is born from my own experiences and exposure to mental illness in its various guises. In recent times, too many people close to me have fallen foul of the effects of mental illness:
Walking out the door of a private mental health clinic leaving a close family member, who was visibly scared, to undertake their 'reset' is something that will never leave me.
Fielding a call from my brother crying uncontrollably while he struggled to tell me that his best mate had taken his own life left an indelible mark.
Hearing the challenges that one of my best mates faces every day and how his battle takes its toll is galling.
However, I have also witnessed the collective bravery of many people close to me struggling with the effects of mental illness. I have been exposed to their honesty and been educated by their experiences. They have provided me with an authentic perspective. They have shown me that there is great hope, light and laughter and every day presents a fabulous opportunity to do good.
Our goal is to raise $100,000 to support mental health services for children suffering the effects of grief or loss. 
The Razor Ride gives you an opportunity to give hope, have fun and most importantly do good.