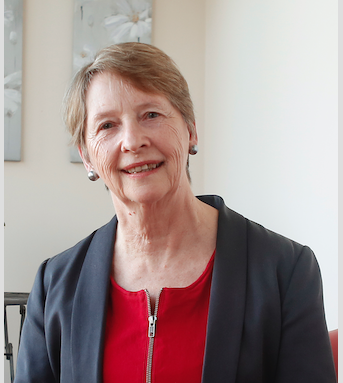 Men's health strategy welcomed
GriefLine has welcomed the Federal Government's announcement to establish a decade-long National Male Health Strategy that will focus on the mental and physical health of men and boys.
According to Kathy Wells, GriefLine's Helpline Manager, mental health – depression and psychiatric illness is the overwhelming reason for calls into the helpline.
"On average every year we receive 45% of our calls from men, and they are predominantly concerned about their mental health which is often related to unemployment, change in a relationship, and health issues," she said.
Australia, like most countries, men have poorer health outcomes on average than females. More men die at every stage of life, have more accidents, are more likely to take their own lives and are more prone to lifestyle-related chronic health conditions than women and girls at the same age.
Building on the 2010 National Male Health Policy, the strategy will aim to identify what is required to improve male health outcomes and provide a framework for taking action.
Kathy Wells said that GriefLine would put in a submission to the Male Health Strategy, focusing on the need for early prevention funding.
"Many of the calls that we receive highlight the importance of early prevention to stop feelings of suicide, depression and anxiety from becoming out of control," she said.