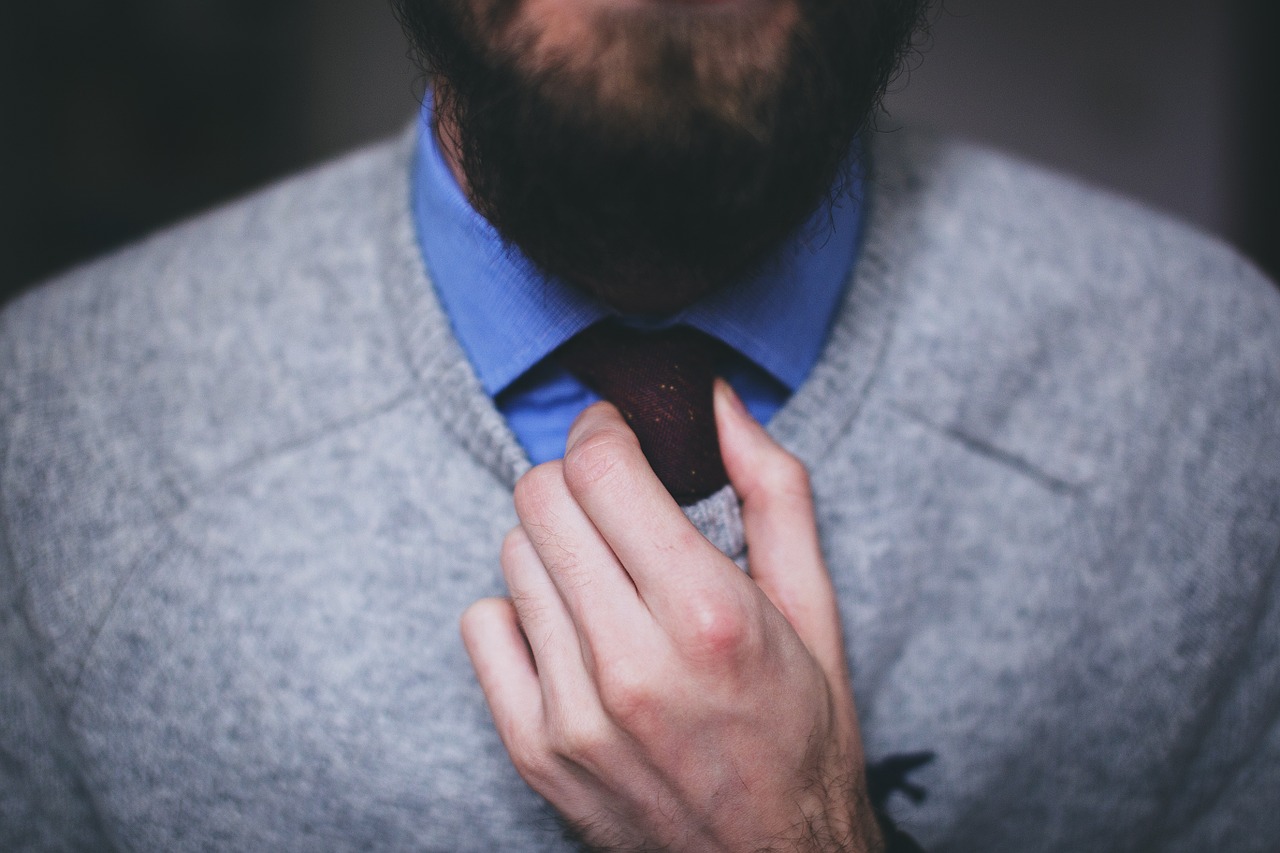 LIVING A MANS' LIFE IN TODAYS WORLD – Thursday 4th August 2016
Thursday 4 August from 4:00pm to 8:00pm
This workshop examines the changing role of men in the context in which we live – the changing world of relationships, retirement and general wellbeing.

SPEAKERS:
Retirement: A major event in the human life span
John Besley is a tutor at University of the Third Age, Melbourne. He is also an Aged Care, Pastoral Care, and Loss & Grief Counsellor. Previously John was a teacher at Melbourne Grammar School for 40 years.
There are many myths and pre-conceptions about retirement. Using literature and theory as a foundation, John will speak from his own personal experience.

Breaking down depression and building resilience
Martin McDaniel, Black Dog Institute.
Martin will provide accurate information about what mood disorders are, their causes, spotting early warning signs, what to do and how to build personal resilience.

Pathways to a better kind of manhood
David Mallard, President, Melbourne Men's Group.
David will speak about enriching the lives of men by (i) promoting authentic meaningful male relationships, (ii) connecting the head with the heart, and (iii) enabling personal growth and wellbeing.

Event details: Living a Mans' Life in Todays World
Date: Thursday 4 August 2016
Time: 4:00pm to 8:00pm
Venue: GriefLine Community & Family Services, Level 1, 479 Warrigal Road, Moorabbin
Cost: $55. Volunteers and students $30. GriefLine Volunteers $20.
Other: Refreshments provided.
Registration: email tanian@griefline.org.au
Enquiries: (03) 9935 7444