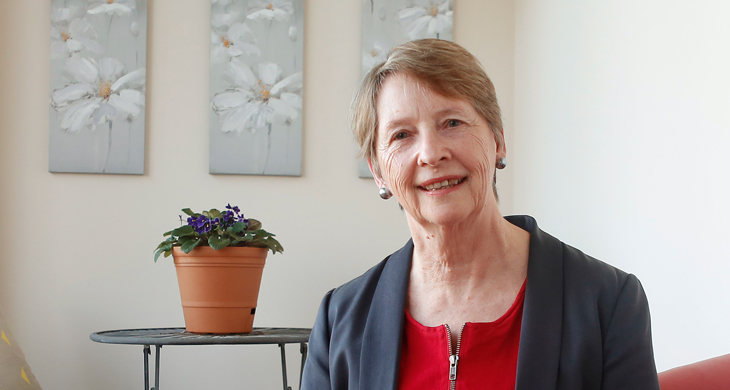 Leadership for a volunteer organisation
What is the role of a leadership team in building a resilient, sustainable and productive volunteer workforce?
Kathy Wells, GriefLine's Manager Helpline & Bereavement Counsellor, is presenting at Volunteering Victoria's conference in June on how GriefLine's leadership team has built a sustainable volunteer program over the past 30 years.
Volunteers manage GriefLine's support telephone helpline from 12noon to 3am every day of the year. Their success lies in the investment the organisation makes in its volunteer selection process, and then in its person-centred approach to coaching and mentoring each volunteer.
Kathy is a Loss and Grief Educator and Bereavement Counsellor with over 27 years' experience. She was awarded Citizen of the Year in 2014 of Glen Eira Council in recognition of her contributions to the community.