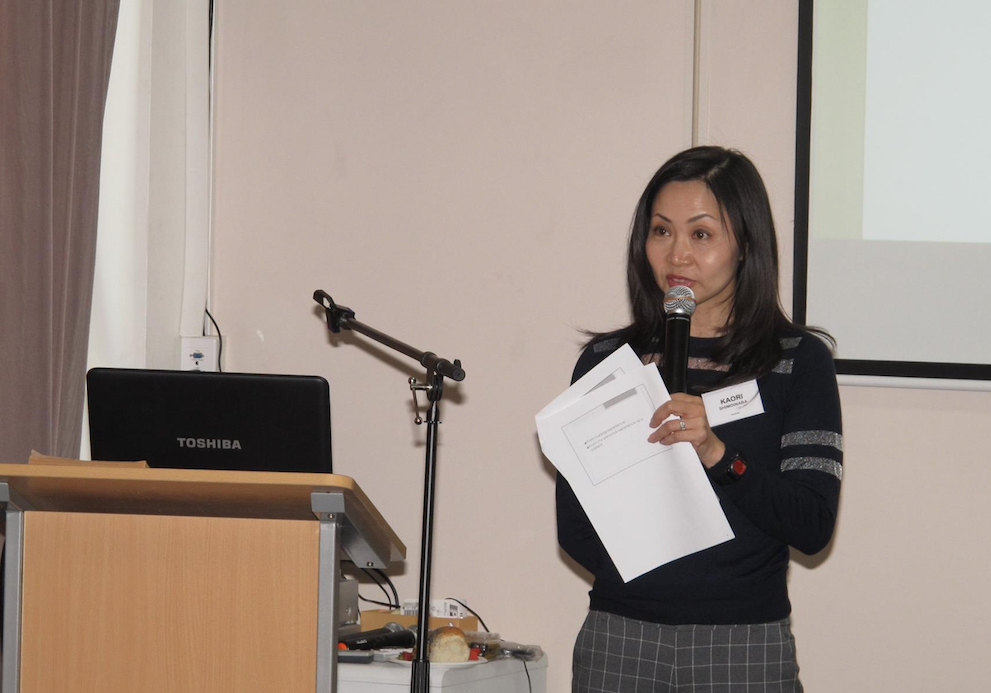 Japanese new counselling service resonates
GriefLine's newly launched counselling program for Japanese people in Victoria is already making a difference.
Dr Kaori Shimoinba who heads the service, has been counselling primarily by Skype and anticipates that the service will soon extend to telephone and face to face sessions.
The program was introduced for several reasons: lack of Japanese speaking doctors – there are currently only two doctors in Melbourne, leaving patients to talk in broken English or through an interpreter.
Many of the Japanese expats and their wives experience acute isolation, and are unable to turn to anyone to talk about concerns for fear of being seen as weak. Based on anecdoate, more than 85% of Japanese temporary and permanent residents suffer from an anxiety disorder or reactive depression regardless of their language skills.
Catherine Cini, CEO of GriefLine, said that counselling via Skype by a Japanese counsellor who understands the cultural aspects, loss & grief of migration, practical difficulties was proving useful for newly arrived Japanese families who are sent to Australia for short and medium term assignments.
Case studies reveal the depth of isolation felt within the community. For instance, a woman who recently arrived in Melbourne to be with her husband discovered she had miscarried her second baby. She had no one to talk with about her feelings as she has not established any close friendships in Australia yet. Her husband was also stressed, grieving and feeling guilty believing that his wife miscarried the baby because of the stress of transferring from Japan to Australia.
"They did not have family and social support networks, had nobody to look after their child when they come to counselling. Skype allows them to remain at home and yet receive the help they need," Catherine said.