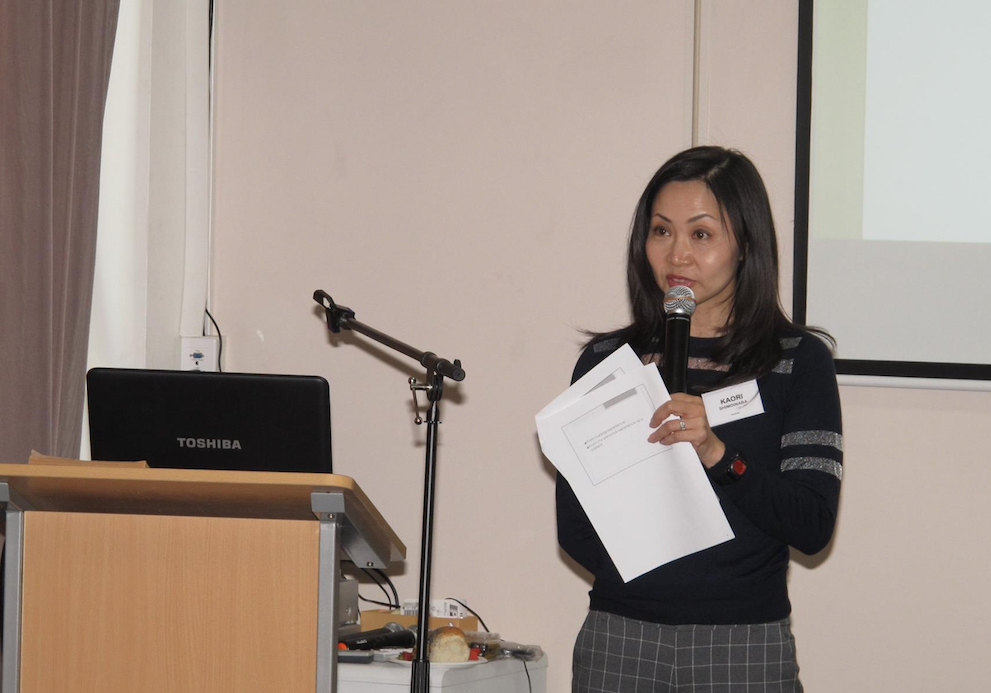 Japanese counselling service starts
GriefLine has started a Japanese Counselling Service as part of its commitment to supporting people from culturally and linguistically diverse backgrounds through loss and grief.
Dr Kaori Shimoinba is leading the service. She is a lecturer at Monash University, and a member of Palliative Care Nurse Australia, Japanese Cancer Nurse Association, and Asia Pacific Hospice Palliative Care Network.
Kathy Wells, Manager Helpline & Bereavement Counsellor, said: "We are delighted to extend our counselling services to the Japanese community. We know from our scoping that many Japanese nationals struggle with loss of their culture, their interaction with their friendship groups, and experience homesickness."
The 2011 Census revealed that there are 75,000 Japanese nationals living in Australia.
Initially all counselling will be done through Skype or face to face in the office. Anyone requiring her service should email: mel_counselling@datanetworks.com.au