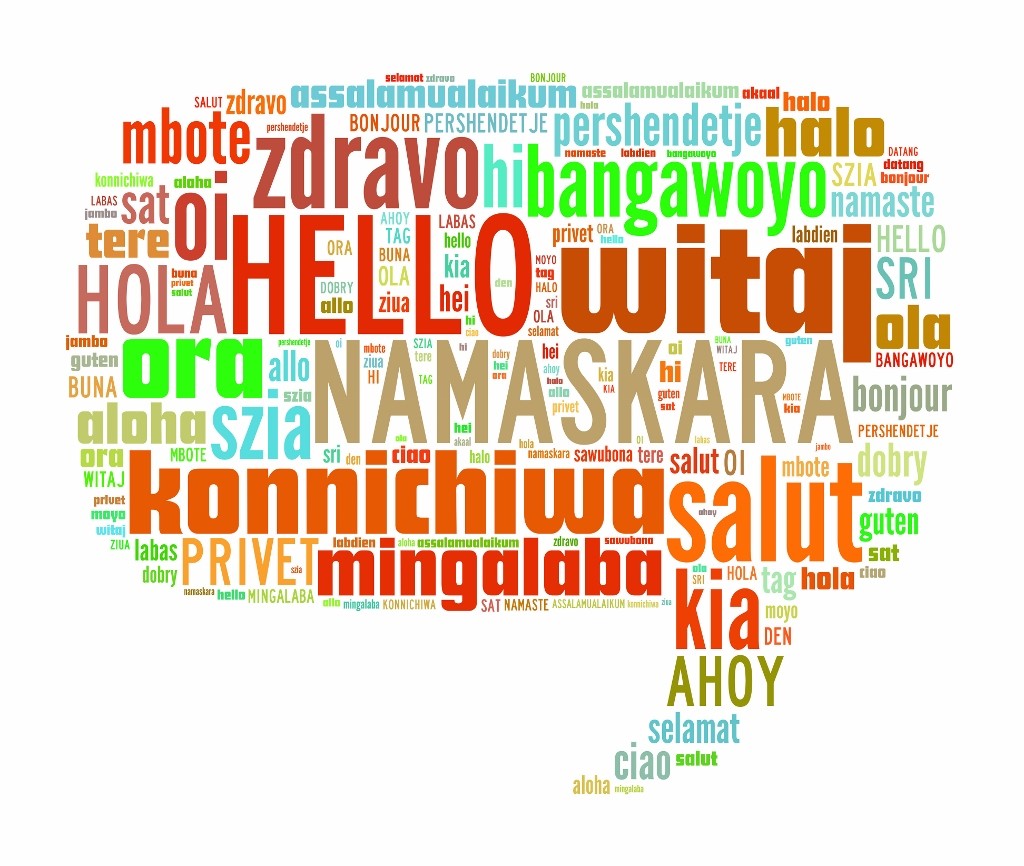 Growing our support in diverse languages
Over the past year GriefLine has grown its helpline services to include people from Culturally and Linguistically Diverse backgrounds.
Partly funded by Kingston City Council and in-kind support from volunteers who speak different languages is enabling GriefLine to offer loss and grief telephone or skype counselling in Mandarin, Japanese, and provide support for the Malayalee, Somali and Persian speaking communities.
Recently, SBS Mandarin and SBS Malayalam invited GriefLine counsellors to speak to these communities about the services and challenges experienced in living in another country that they now call home.
"GriefLine has always embraced cultural diversity whether it is through its volunteers, programs or the people it supports on its telephone helpline," said CEO Catherine Cini.
"This year, however, we have increased the number of different language helplines to meet demand from older people who are finding it hard to settle into Australia. Many have been here for years, but as they grow older, their sense of loss and grief for their home and friends heightens and communication in their native language brings so much comfort and joy," she said.
GriefLine has witnessed a 40% increase in calls related to migration and grief this financial year.