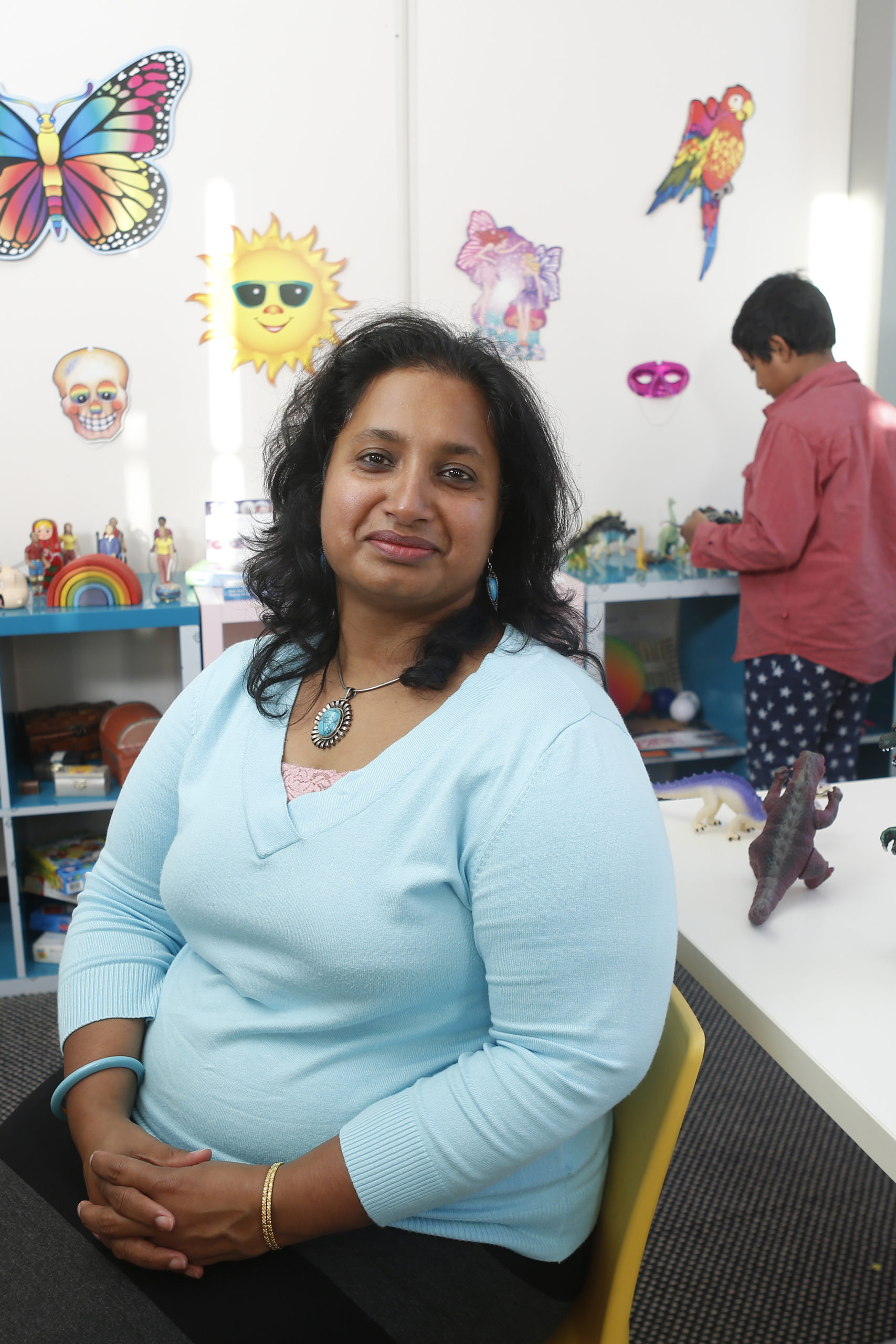 GriefLine joins Young Carers Network
GriefLine has been invited to be part of the newly formed Young Carer Network in Victoria, an initiative by the CEO of Little Dreamers – Madeleine Buchner.
The aim is to build a network of like-minded organisations at local, national and international levels to collaborate on policy, programs and support options for young carers within Australia, and be part of the Commonwealth Network of Young Carer organisations.
Young carers are people under the age of 25 who care for someone with an illness, disability, mental health issue or who has an alcohol or other drug problem.
Many young carers emphasise that caring is a positive experience. However, research clearly indicates that, when inadequately supported, their own health, mental health and wellbeing can be seriously affected.
1 in 10 young people under 25 are Young Carers in Australia
There are 490,000 Young Carers in Australia and Carers Australia has estimated that there are 2-3 Young Carers in every classroom across Australia.
50% of Young Carers live in circumstances of disadvantage – living close to or below the poverty line
40% of Young Carers don't finish High School
60% of Young Carers are Unemployed
2 out of 3 Young Carers have a Mental Illness
In early 2016, Young Carers were named as one of the four most marginalised groups in Australia.