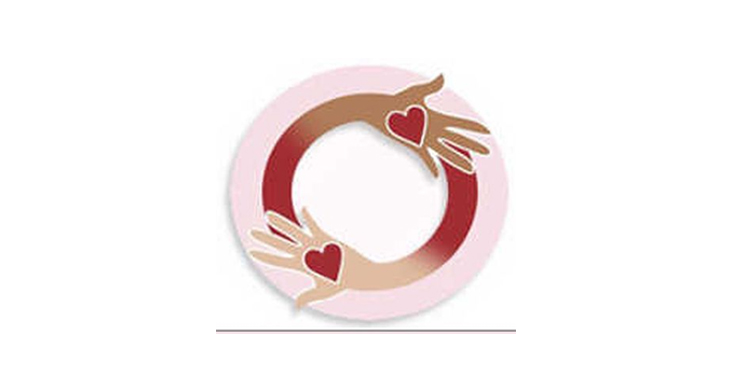 GriefLine is looking to establish a giving circle program to grow donations and supporters.
Giving Circles are an increasingly popular form of encouraging supporters to give regularly, become more involved in understanding the issues and 'wicked' problems that organisations like GriefLine are trying to solve.
The GriefLine Giving Circle will offer people the option to give $500 a year for three years. The investment will be leveraged with other like-minded people who join the giving circle, with the ultimate aim of building to around $25,000 each year.
Catherine Cini, CEO, said: "We will be holding a special function in July to brief potential donors as we are keen to test the interest before we formally launch our giving circle program."
"The idea of giving circles is appealing as it allows us to fund high priority projects that we would otherwise receive no or limited funding. These may include scoping research paper for potential new programs or seed funding a new project, as examples" she said.
Expressions of interest for attending the event should be sent to mediawise@griefline.org.au