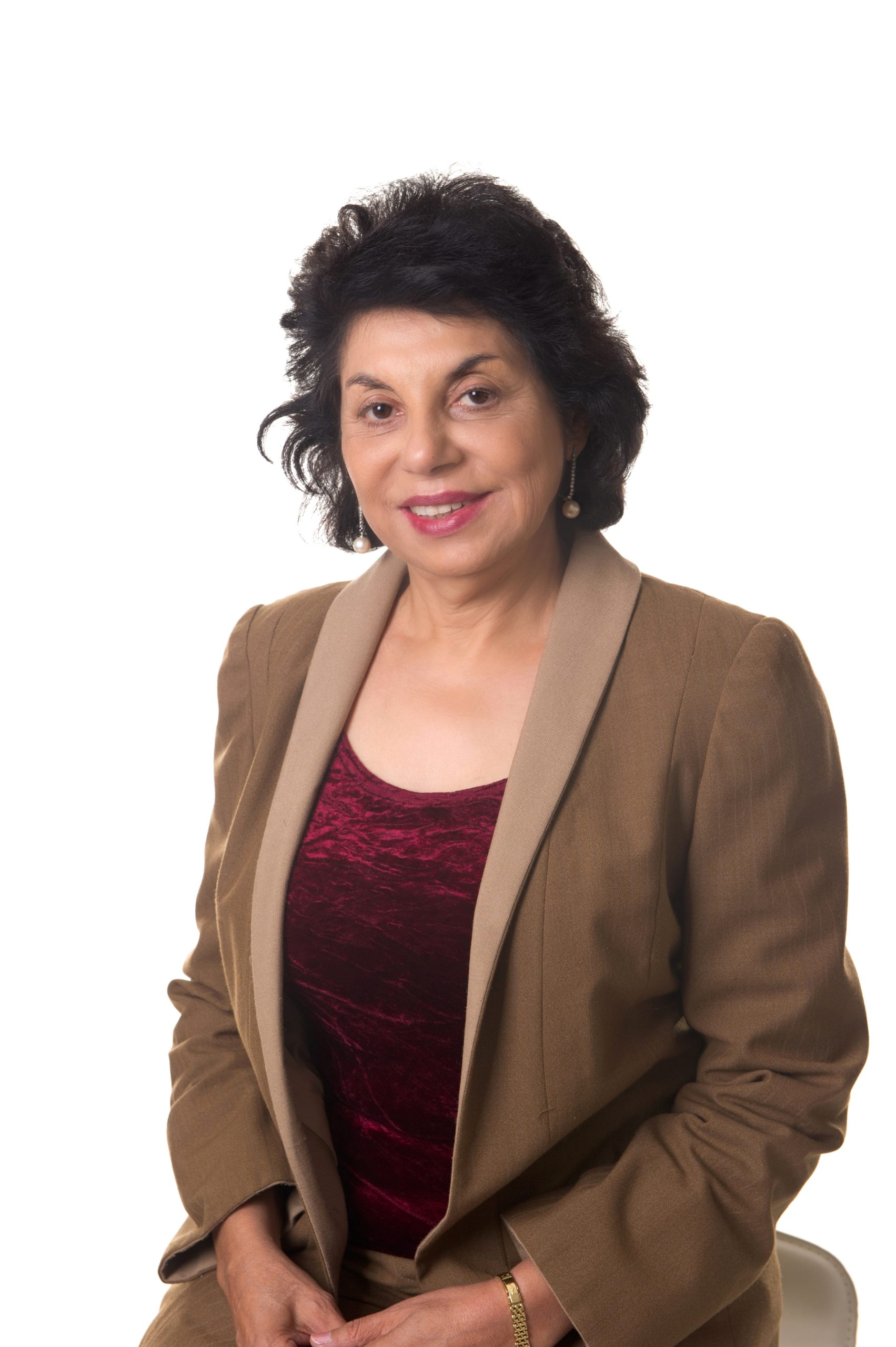 The good and difficult reality of being a migrant
The recent Census results highlight a changing Australia, with one quarter of Australians born overseas and an increasing number in Asia and not Europe.
The statistic tells many stories but what it does not show is the reality of being a migrant in Australia, and what that means when it comes to living and dying in the country.
Indian migrant Dr Manjula O'Connor knows full well of the struggles that come with for many migrants.
"Australia is a successful multi-cultural country.  Migrants are welcomed and they integrate with broader society adding to the richness of multiple cultural traditions and identity. Nonetheless migrants are a growing but poorly understood group, and this is not helped by the widespread negative views reflected in the current public debate around immigrants and their children," Dr O'Connor said.
She suggests that more migrants working within government and in policy would make a longer-term difference because policies and programs would be shaped by people who understood the reality of straddling two worlds.
Dr O'Connor believes that the discrimination and isolation that many migrants face is liable to put them at risk of loneliness, and mental health issues such as depression and anxiety, especially among older people who can take longer to adapt to Australian culture and face barriers to seeking help. Domestic violence is also an issue that deserves a culturally sensitive approach.
Breakdown of traditional family relationships is also commonplace with migrant children living in a very different world to their parents and grandparents.
"For immigrant children, it can be difficult to live with the expectations and demands of one culture in the home and another at school, especially for female teenage children for example there may be greater expectations to adjust behaviour according to "family honour," Dr O'Connor said.
She believes that elder abuse is also a very real issue where older people remain silent due to loss of face and fear of being abandoned are important issues that need to be watched.
Dr. Manjula O' Connor, is a consultant psychiatrist, Hon Senior Fellow, at The University of Melbourne, Department of Psychiatry; and Chair "Family Violence Working Group" at the Royal Australasian and NZ College of Psychiatrists.