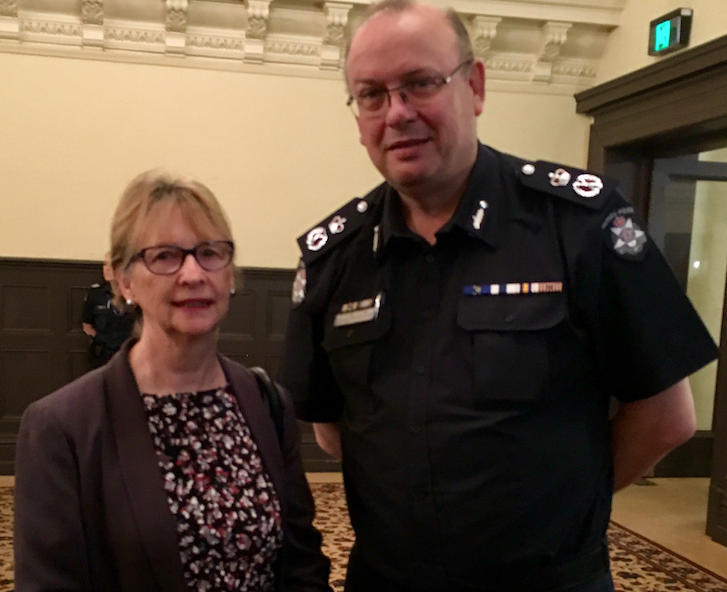 Funds needed for Victoria Police counselling program
GriefLine is looking for funding to continue its service to support people who have experienced sudden death and trauma due to incidents which have involved police attendance.
The service has been working with the Victorian Police's outreach program since 2014.
The referrals cover a wide range of incidents from performing CPR on strangers, through to discovering a partner/family member who has died at home, farm accidents, mental health, domestic violence, drug use and suicides.
Kathy Wells, Manager of the Helpline and Bereavement Counsellor, said GriefLine had never received funding for the program but the number of calls it now receives was making it hard to sustain.
"Over 1,300 referrals came into GriefLine from January to December 2016, that is around 30 referrals a week all of which are managed by ten experienced volunteer telephone counsellors who, on average contact the clients over a month with up to three follow up sessions, and provide a report back to the Victorian Police," Kathy Wells said.
GriefLine's reports are used by Victoria Police for inclusion in statistical analysis.