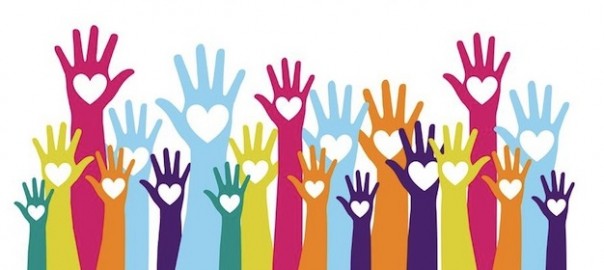 Funding support for volunteer training
The Magistrates Court of Victoria is supporting GriefLine's volunteer training program throughout 2018.
The funds will go towards the running of the organisation's robust program which includes a rigorous screening process.
"One of the reasons why GriefLine provides such an extraordinary service is our 200 volunteers, many of whom are professional allied health workers," Kathy Wells, GriefLine's Helpline Manager, said.
"Nevertheless, each potential volunteer undergoes a strong screening process to make completely sure that they understand the complexities of dealing with the emotions that many of our callers have," she added.
GriefLine funds the training program itself, seeking support from generous donors, trusts and foundations.
"The screening is a practical process but one which works to everyone's benefit." Kathy said, pointing also to the high retainer rate of volunteers.
The screening process includes telephone contact, written communication, face to face interviews and workshop.  After these processes the potential volunteer is required to discern their availability to be prepared emotionally to commit to this type of work.  The course training is then offered to the prospective volunteer.
Each volunteer is expected to attend a Loss and Grief 40-hour training course over a five month period. They are then asked to commit to ongoing monthly professional development sessions.