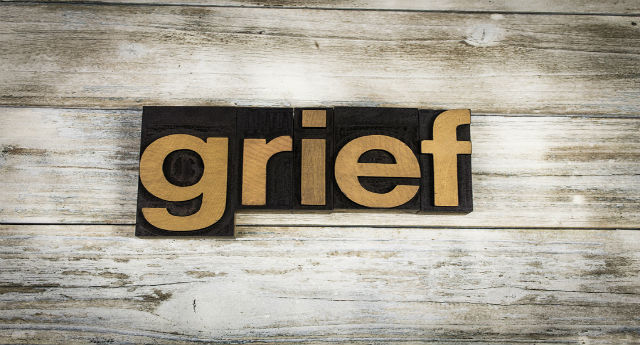 Funding boost for Silent Grief
Silent Grief, a support program for mothers and grandmothers with children with a disability, addiction or poor mental health, has received a funding boost from Glen Eira City Council.
The council is proudly supporting the program which is designed to meet the emotional and psychological needs of carers.
Silent Grief offers women the chance to share struggles and day-to-day challenges with others in a safe and supportive environment.
The program was initiated when GriefLine saw a need for mothers and grandmothers to share their losses when their dream of a healthy child was not met.
CEO Catherine Cini said that the $7,500 grant would provide counselling support for the mothers and grandmothers.
"These women are amazing carers, and this grant will help them receive some support for the critical role they play not only in their