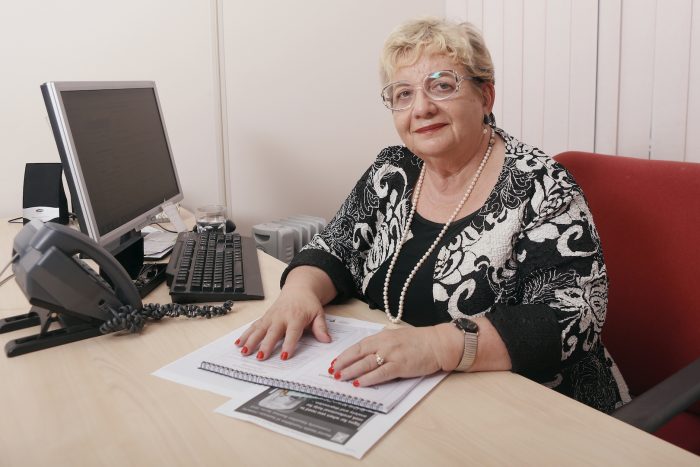 From the Executive Director – Grief is masked
Everyone suffers grief in different ways. For children, the grief is masked by silence especially at school. Girls often withdraw from school while boys behave badly or show up late.
Our children's program is designed to support and encourage people aged four to 18 to recognise and talk about their overwhelming or concerning emotions that emerge from loss and grief.
We see many different children at GriefLine who are experiencing loss and grief in many ways. Each has their own story, and our strength is being able to address each child's circumstances through personalised counselling.
I remember one boy, barely past prep, who arrived with the school principal after his misbehaviour became too problematic to manage at school. The boy's parents joined the sessions too and we started to uncover the depths of the problem.
"I told the boy a bit about what counselling is and what we'd be doing and he said, 'Well, I've brought my parents here and now you have to fix them"

I said, "What is it you want me to fix?"

The boy said, 'You'll have to tell Dad to stop hitting Mum'.
This story is just one example of the many sad but revealing stories we hear every day. This year, our trivia night will raise funds for our children's program and especially for supporting children who have experienced the trauma of domestic violence or the loss of a parent. I hope you can join us, or donate (link).