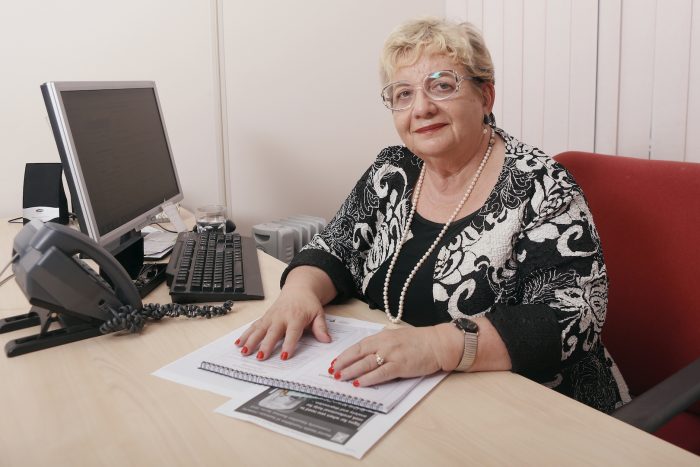 GriefLine turns 30 this year, an anniversary that provides us with an opportunity to reflect on our achievements as well as rue the fact that our services are more vital than ever.
Over the past 30 years we have supported hundreds of thousands of people across Australia who come to GriefLine seeking a listening ear as they find a way through loss and grief in their lives. Over time we have built up a suite of services – from our free telephone counselling program to online, from personalised programs to therapy groups.
Life at GriefLine is never static.
Grief associated with losses are on the rise across Australia. For some people, loss and grief is associated with ageing and the onset of poor health or the deaths of friends and family. For others, it is the loss of jobs as the world becomes increasingly automated or jobs go offshore. Poor mental health, too, is on the rise. More migrants come to Australia and feel isolated despite enjoying their new home. The list is endless.
Over the next few years, our focus will be on extending our services and building a grief-aware workforce for the future.
We are determined at GriefLine to work with companies to help them understand that loss and grief are real issues that can affect productivity if handled poorly. We are talking with many different potential partners to raise awareness and to deepen understanding.
We look forward to sharing our achievements with you as we work together.
Catherine Cini