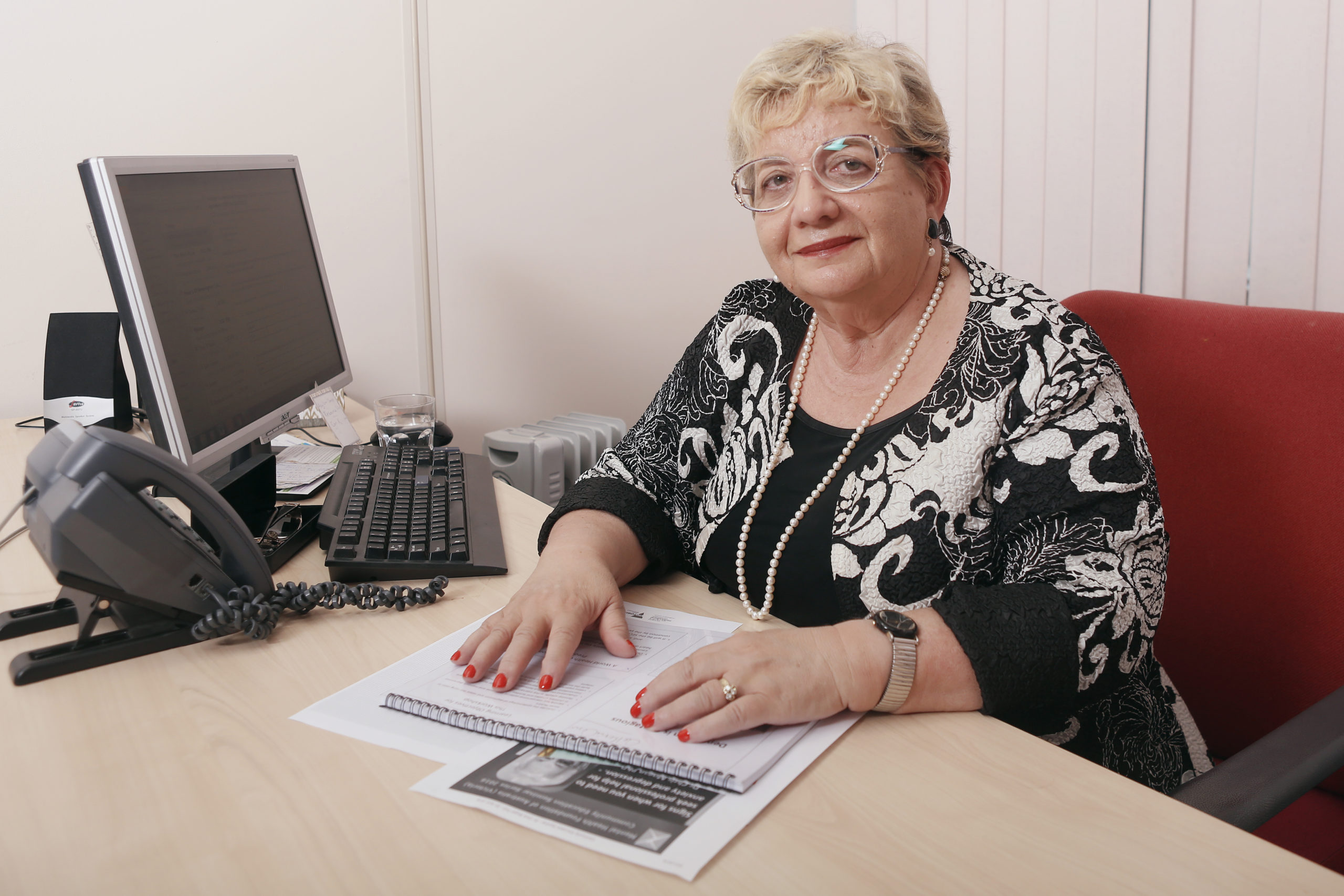 November, or Movember, as it is often referred to these days, puts the spotlight on men and their health for good reason.
Men are often reluctant to discuss their health openly or share how they feel about the impact of significant life events, whether it being made redundant, a breakdown of a relationship, or the death of someone close.
They are also less likely to act if they do not feel well, either mentally or physically and instead turn to alcohol, drugs or other risky activities. This is played out in the data which shows that globally, the rate of suicide among men is high: around the world we lose on average a man to suicide every minute or every day.
What we know at GriefLine is that having the right conversation at the right time can make a difference.
More men than ever are contacting GriefLine – this year around 45% of calls have been from men – and are predominantly concerned with their mental health related to unemployment.
Every call reflects the enormous loss that the caller is making; by the end of each phone call, there is a palpable sense of relief of having someone at the end of a phone line to listen and not judge.
GriefLine has welcomed the promise of a Royal Commission into Mental Health announced by the Premier of Victoria if re-elected in late November, and has called on the Opposition to match the commitment.
Like many others in the sector, we believe that mental health for too long has been the poor cousin of the health sector. There have been too many cuts to services resulting in silos and poor investment decisions.
GriefLine has also welcomed the fact that mental health among men is also the top priority in the draft National Men's Health Strategy. Within the strategy, there are several potential actions including investing in health promotion campaigns to reduce the stigma associated with mental ill-health.
While we welcome these initiatives, it comes with a caution: over the years while access to mental health services has risen and mental health has been a policy priority, there has been little progress in reducing the burden of mental illness in Australia.
In our view, progress will come when we step in sooner with properly funded early prevention programs for all age groups. This includes effective funding for helplines such as GriefLine and MensLine, more initiatives such as men's sheds, and a focus on boys and men from Culturally and Linguistically Diverse backgrounds.