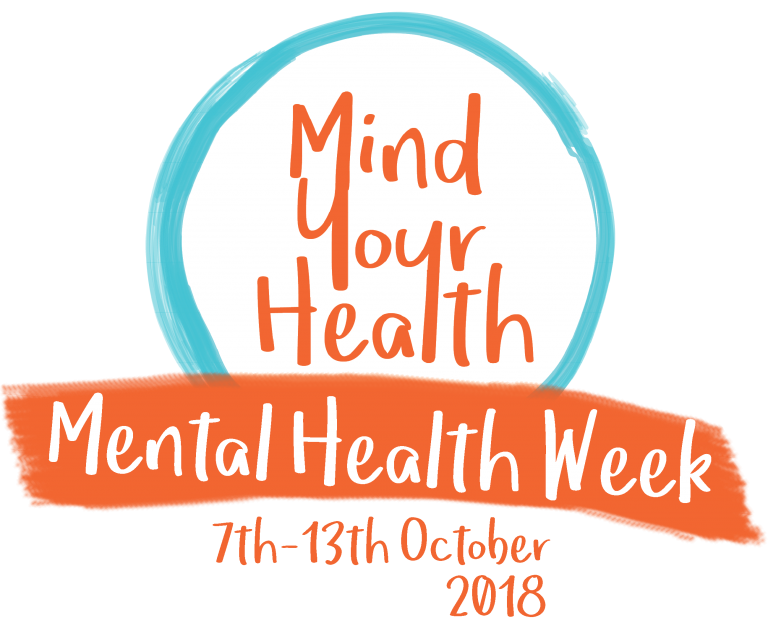 We are fast approaching Mental Health Week, an important week for GriefLine because it helps to highlight the importance of our work supporting people who are suffering loss and grief due to mental illness.
For us, mental health has become the number one reason why people call GriefLine. Over the past year, we received calls dealing with 55,000 issues of grief. Of these, loss and grief associated with mental health was the main reason for callers seeking support. Callers typically got in touch with GriefLine because they could count on being taken seriously and without judgement.
Sadly, the stigma our callers feel is typical across the community. Recent findings from Australia's Mental and Physical Health Tracker reveal that one in five Australians are affected by poor mental health with many not seeking help because of stigma. The tracker also reveals that millions of Australians living with common physical health issues such as asthma, hypertension, arthritis, cancer and diabetes are at higher risk of mental health conditions.
The growing incidence of mental illness in Australia is a reality now. This is why we need a week that shines a light on the issue and at the same time makes it clear that the whole community has a very real part to play in creating a mentally healthy society.
This year the theme for Mental Health Week is Do You See What I See? It aims to challenge perceptions about mental illness in Australia and encourage everyone to look at mental health in a more positive light, to reduce stigma and make way for more people to seek the help and support they deserve.
We look forward to hearing from you about what you see, and how you are challenged to rethink your own perceptions about mental illness in your family, among your friends, within your community.