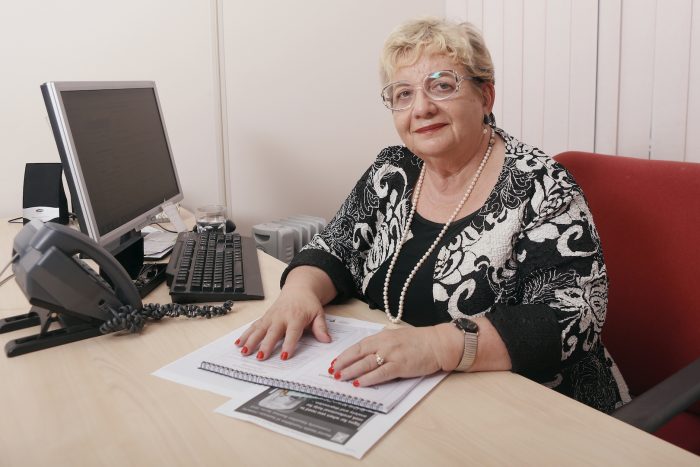 The National Disability Insurance Scheme is a life changing support for many, but the source of disappointment and heartbreak for others.
Here at GriefLine we have had a spike of calls due to media coverage associated with the roll out of the NDIS.
While we understand that the idea is a wonderful concept born of human concern, the NDIS is without a doubt leaving people out and behind.
Among the forgotten are adult children with a mental illness or high functioning autism. They do not qualify under the NDIS and, for now, the burden of care remains with older parents – many of whom need care too.
Callers into GriefLine talk about the loss of their work, their grief for the 'invisible disability,' and their fear for their children's future.
As one caller said: "I cry silently with my daughter as she receives yet another rejection." The adult daughter is unable to sustain work, she interviews badly due to a lack of social skills, she battles depression and has panic attacks, she has a lack of self-esteem and is financially insecure. She does not quality for NDIS because she experiences episodic disability.
Another caller worries for his son who is unable to pay rent. "I worry for my son, he will end up on the streets. I weep for his loss of dreams, loss of hope – his and mine," he said. The son also does not qualify for NDIS.
GriefLine will continue, along with others, to advocate for changes to the NDIS assessments. We hope that as Australia becomes more aware of this unintended invisible disability, more people and our politicians will understand why the NDIS has to assess these claims differently.