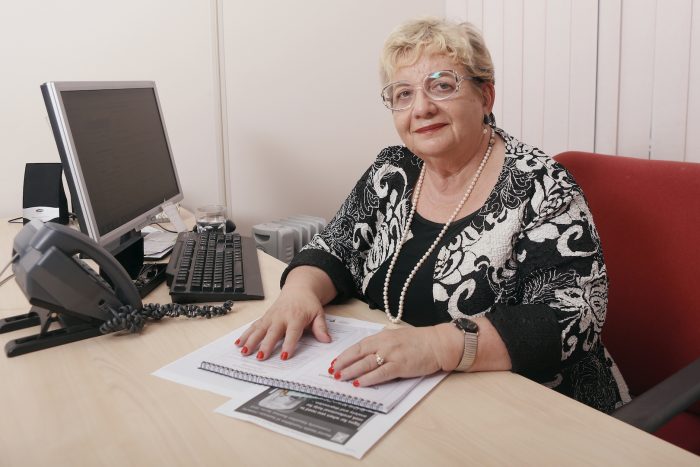 In a few weeks' time, Australia will celebrate the contribution of volunteers. From 21 to 27 May, there will be hundreds of events held to mark the special role that volunteers play in many people's lives. The theme is Give a little. Change a lot.
Here at GriefLine, we celebrate the contribution of our 200 professional allied health volunteers every day. The helpline, Australia's only specialist loss and grief helpline, would not exist without them. Our programs would not run without them, their time and support. They contribute over 48,000 hours of their time each year, an estimated social return on investment of up to $286,000 a year.
Every GriefLine volunteer makes a profound impact on the lives of the thousands of Australians who are experiencing loss and grief. Together, they are a powerful force in helping to reduce the incidence of preventable disease, such as depression, anxiety and suicide.
We know from our surveys and conversations with our volunteers that many are inspired to be a part of the GriefLine community as it allows them to give something back to the community. Many are motivated because they have personally experienced loss and grief, and know the value of counselling and having a listening ear to turn to.
These feelings tie in with the recent State of Volunteering in Australia Report which found that 93% of people saw positive changes due to their volunteering efforts.
I take this opportunity to thank each volunteer for their work, their enthusiasm and energy. They are a tower of strength to us and to all those who use our service.